Renting a Climate Controlled Storage Unit for the Winter Months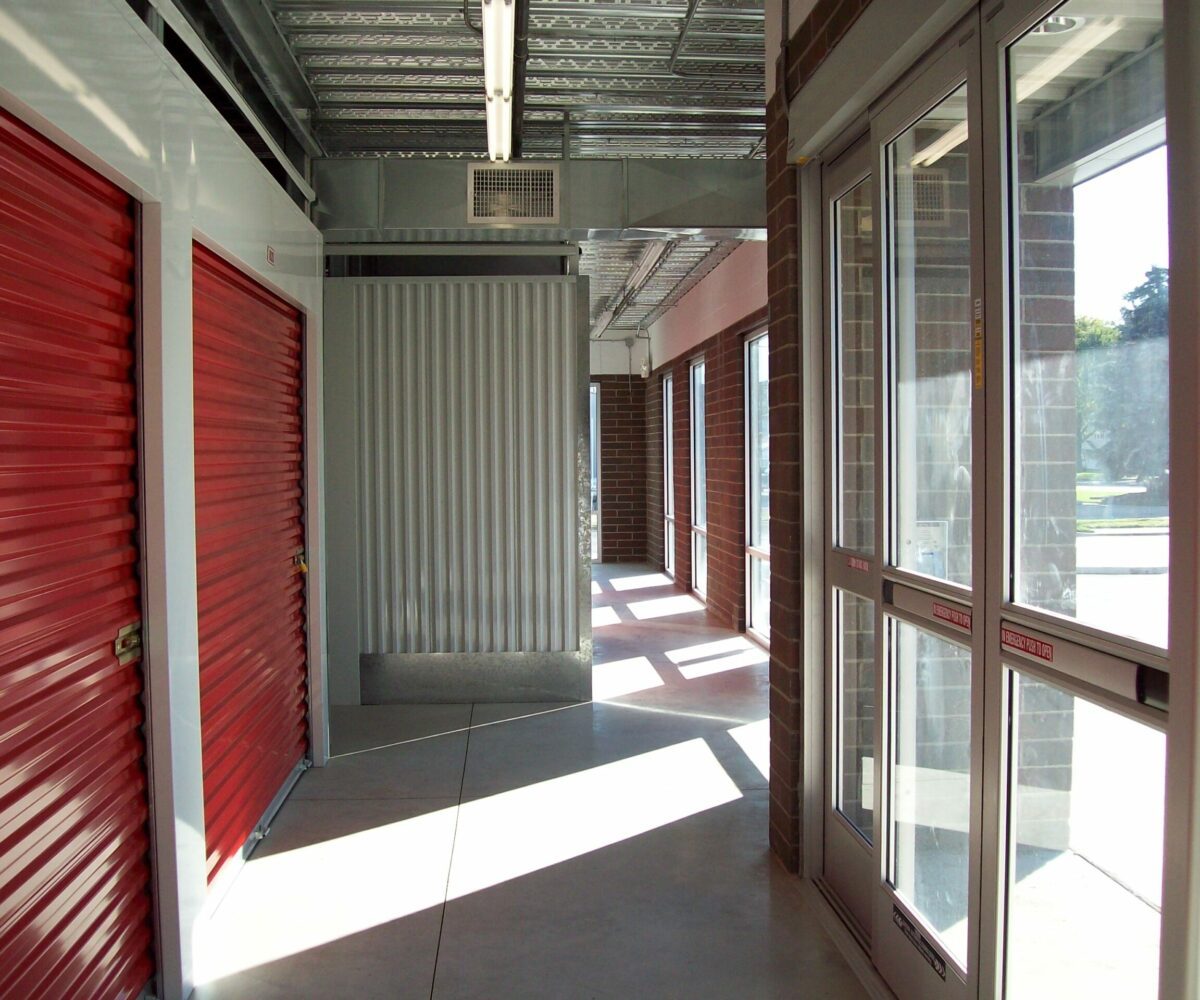 It's just a fact: the winter months in the Detroit area can be pretty brutal. With frigid temperatures sometimes dipping below zero, winds whipping through every opening in your coat, and snow accumulating in large drifts on every corner, it's surprising we don't hibernate until March or April. The cold weather can also wreak havoc on certain items stored in your storage unit, which is why it's so important to consider the type of belongings you're placing in your unit- along with the time of year they'll be stored.
Why Choose Climate Controlled Storage for Winter Storage?
In a climate controlled storage unit, temperatures are kept at a constant level, usually from 60 degrees to 80 degrees, which means they are great at preventing any damage from extremely cold temperatures. Utilizing insulation and central heating, your belongings will be protected from even the harshest of winters. They also maintain a consistent humidity level for even further protection.
If you're considering renting a self storage unit this winter here in Michigan, some of the items that would be best kept in a climate controlled unit include:
Electronics. When temperatures dip to the freezing point, the internal components of electronics can easily get damaged.
Leather or wooden furniture. Both leather and wood are sensitive to cold and humidity. Wood can warp or crack, while leather can become discolored or dried out.
Collectibles. Your special collections of stamps, comic books, coins, vinyl records, etc. should all be kept at a constant temperature to keep them preserved for years to come.
Appliances. Household appliances like refrigerators, washers and dryers, ovens, dishwashers and microwaves all have electrical and mechanical parts that can get damaged in extreme cold.
Artwork and instruments. For both artwork and instruments, heated storage is imperative throughout the winter months. Artwork, crafting supplies and equipment also should be protected from exposure to sunlight and moisture. And although those musical instruments might seem large and sturdy, like a piano, for instance, the inner workings, strings and wood can all get damaged in frigid climates.
Clothing. A climate controlled storage unit is your best option for keeping clothing dry and in great shape, whether you're storing seasonal clothing or a wedding dress.
Documents and photos. Extreme temperatures can fade or discolor paperwork and photographs, even if they're being stored correctly in boxes or file cabinets.
Battery-operated devices. If you're planning on storing anything with batteries, from smaller handheld items to car batteries or small engines, climate controlled storage is the way to go. Freezing temperatures can cause the liquid inside battery cells to freeze, then crack from expansion.
No matter what type of items you plan to store this winter, before renting your unit make sure to discuss all your options with the staff at the facility you choose. After all, you'll want all your belongings to remain in good condition and ready to use when you need them.
National Storage offer climate controlled storage units throughout our locations in Michigan and Ohio.  Contact us today for all your household or business storage needs!
More From National Storage