How Artists Use Self Storage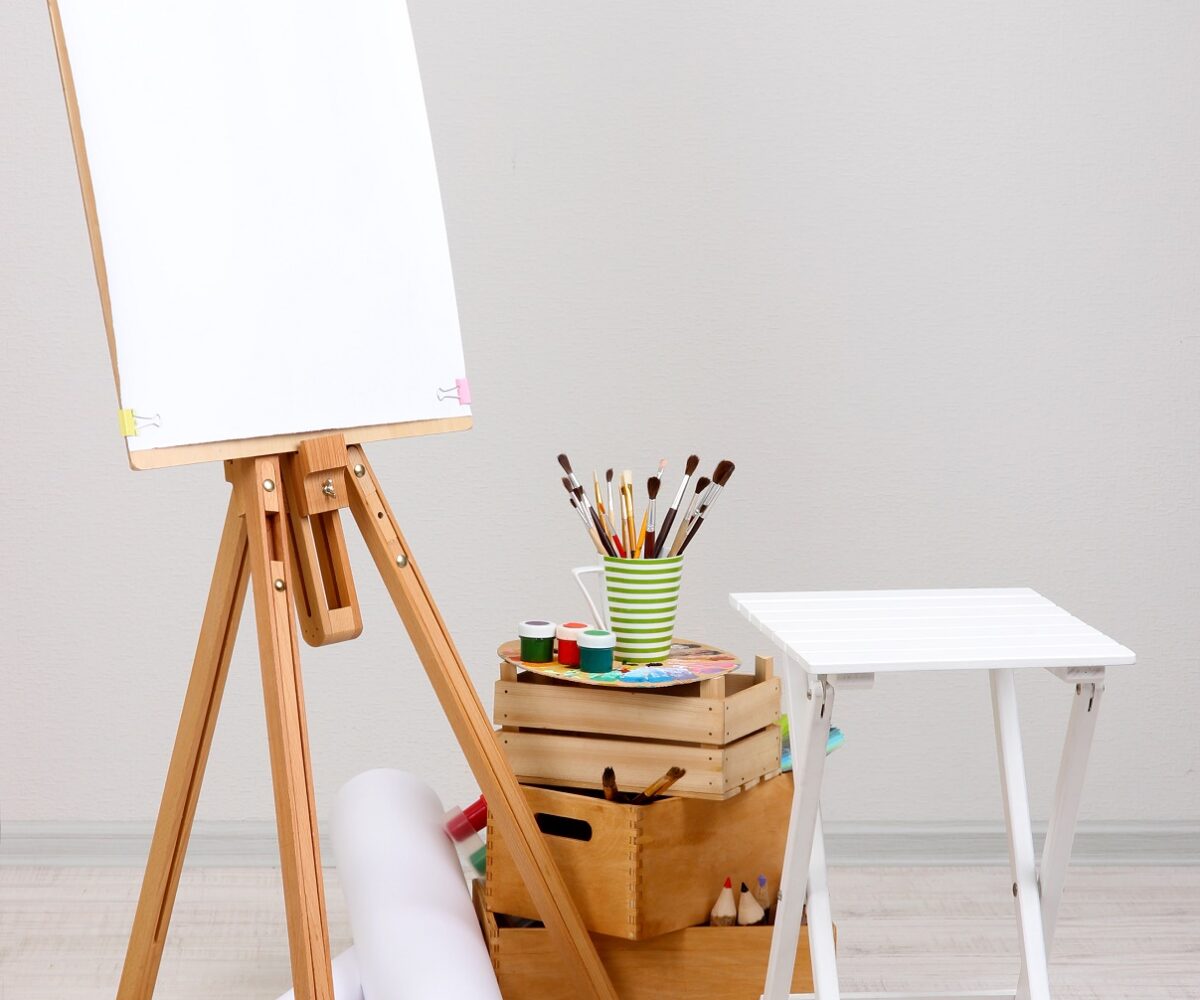 You already know that self storage is the perfect option to safely store your collectible items, as well as clearing out the clutter within your home. But did you know that utilizing self storage can benefit those within the art community?
Renting a self storage unit is a great option for keeping your artwork and art supplies safe. Artists can house all their equipment, supplies and artwork for an affordable monthly cost in a self storage unit!
The art community in Ann Arbor, for example, is booming. There are multiple galleries, like the Ann Arbor Art Center, 16 Hands and the Arts Alliance, and the Ann Arbor Street Fair has been held every summer since 1960. National Storage have convenient locations in the area for these local artists to utilize!
Proper Artwork Storage
Whether you're storing artwork you've created or artwork you've collected, there are a few steps you should take for artwork storage in order to protect your collections to keep them in the best condition possible:
1)      Rent a climate controlled storage unit. The constant temperature and humidity levels offered in a climate controlled unit will protect the artwork from damage caused by moisture build up and lead to mold or mildew.
2)      Store artwork off the ground and away from doors. Canvas paintings should be stored upright and off the ground- place them on wooden pallets or on shelving. Don't store them flat on the ground, as this could cause the artwork to warp or get damaged if something were to fall on it. Likewise, storing artwork away from doors or vents to avoid damage from direct sunlight, which can cause it to fade.
3)      Protect artwork with proper coverings. Wrap framed or canvas artwork in sheets to allow for airflow while the pieces are in storage. Never use bubble wrap or plastic, as this could allow moisture to get trapped inside.  Don't use newspaper either, since the newsprint could rub off onto the artwork.
4)      Store artwork according to size. Multiple paintings should be stored with the largest item against wall of the storage unit, and smaller pieces in front in descending order. Keep each piece safe by placing cardboard between them. If you're storing items like sculptures, place them towards the back of the storage unit on a flat surface, out of the way of walking traffic.
5)      Keep an inventory of items. Having a list of the items you've placed in your storage unit will allow easier access later on, and you'll know exactly which pieces you've stored.
If you're an artist in the Ann Arbor or Detroit area, stop by any convenient National Storage location to find out how renting a storage unit could work for you!
More From National Storage