Comic Book Storage Tips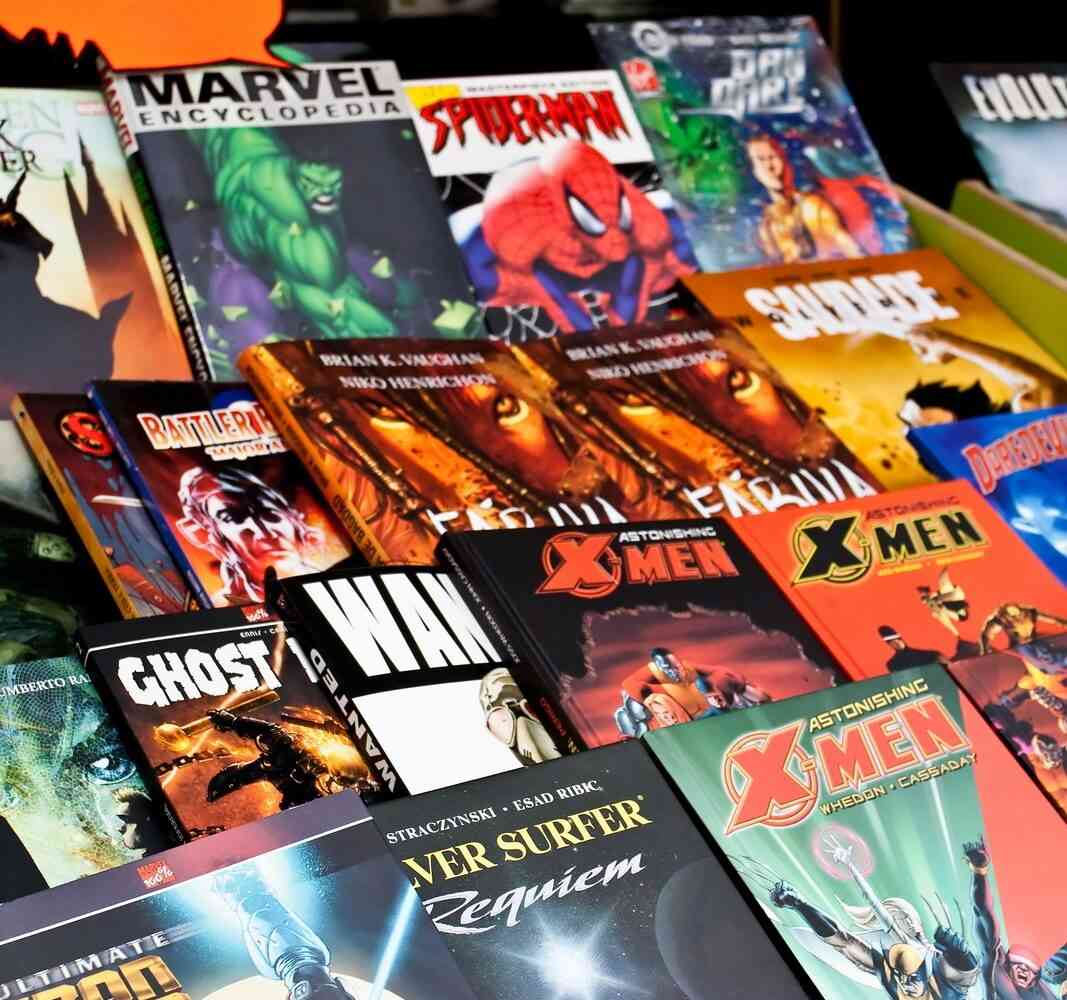 Did you know that comics have been around since as early as the 17th century? With the invention of the printing press and movable type came the ability to print not only material regarding politics and religion, but also allowed for satirizing these topics. Of course, comic books as we know them really boomed during the 20th century during the "golden age" between the 1930s and 1950s, with the emergence of superhero comics like Superman and The Phantom. Comic books remained popular throughout the 1960s and 70s, and are still considered highly collectible items today.
That said, collecting comic books, toys and sports cards has actually become quite a big business, with many industries created solely around buying, selling and storing these collectibles. When it comes to comic books, keeping them in pristine condition is key, as the condition will have a large impact on the value over time.
Protecting Comic Books in Storage
While it's common to store comic book collections in an attic or basement to keep them handy, the fluctuation in temperature and humidity can damage the paper pages of the comic books. This is why storing collectibles in a climate controlled self storage unit is a much better option. Here are a few more comic book storage tips to keep your collection in mint condition:
Use comic book sleeves and protectors. Keeping your comic books in good condition will require placing them in comic book sleeves or bags, and further protecting them by using a backing board to help keep them flat and rigid in storage. This not only prevents damage during transport, but also from damage as you rifle through your collection. Any comic book stores should have these types of comic book storage solutions readily available.
Purchase the correct comic book storage boxes. Acid-free comic book storage boxes come in long and short sizes, with the long box holding up to 250 comics and the short storing 200. Comic books should be stored standing up in the boxes. These boxes are generally very sturdy, as comic books can get heavy, and allow for the boxes to be stacked on top of each other.
Avoid the elements. As you're storing your collection, keep the comic books out of direct sunlight as this can fade the colors. Also avoid hot, wet or drafty areas to further reduce the risk of damage.
Get creative when necessary. If you don't plan on selling your comic books in the future, you can consider binding volumes together or place them in a binder. While this reduces the value in the long run, binding can make comic books not only easier to store, but also to read and transport. Or, you can invest in a specially-made cabinet or even a regular filing cabinet to make your collection easier to access.
National Storage has a variety of storage unit sizes available to offer the perfect solution to your comic book storage needs! Contact us today about storing your collections safely in our clean, secure facilities.
More From National Storage