Photo Storage Tips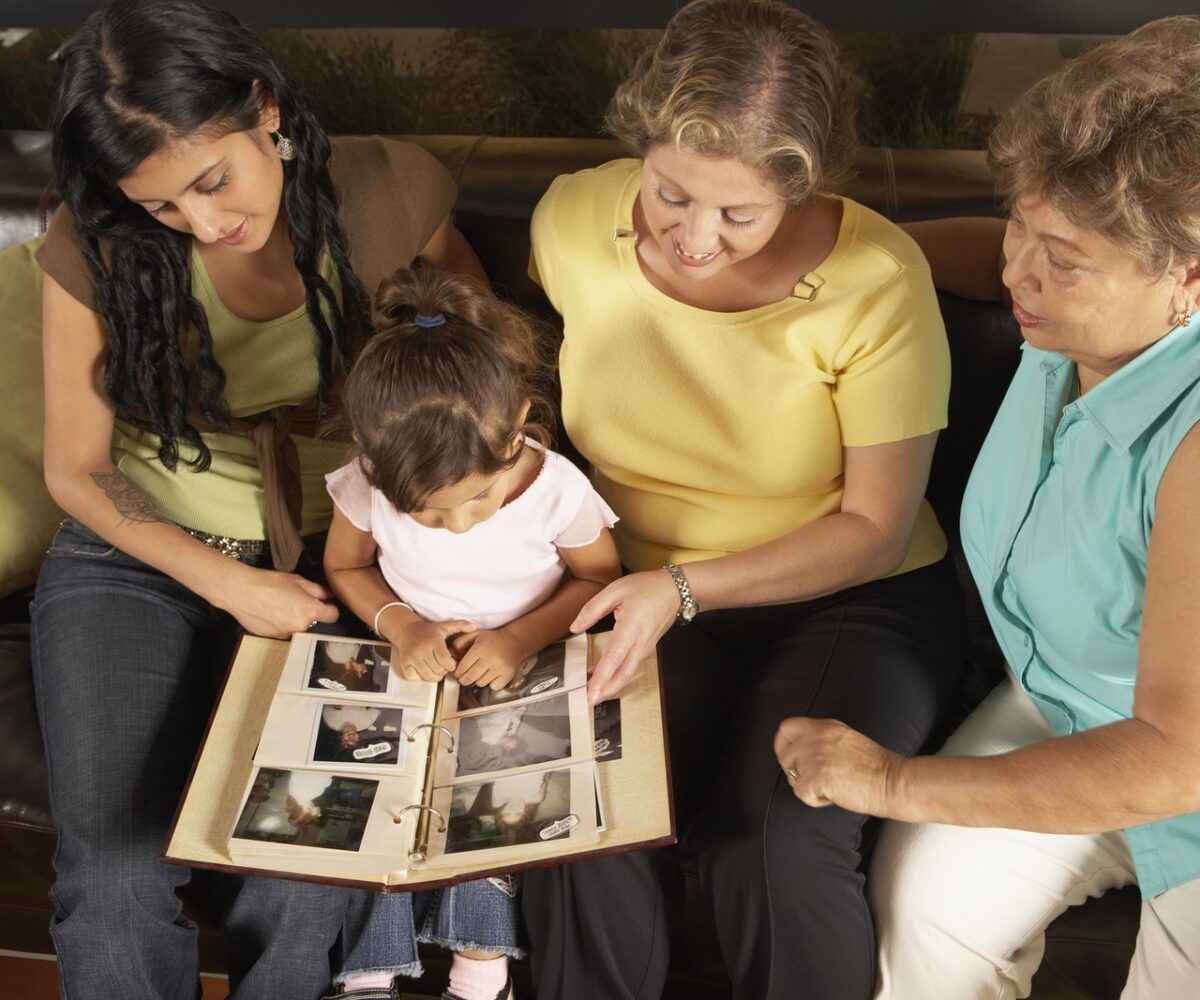 Photos are some of those keepsakes that are often passed down from generation to generation. If you've ever enjoyed an afternoon with a grandparent or loved one, pouring through the pages of an old black and white photo album and listening to stories about family members who may no longer be with us, you know the importance of keeping these precious heirlooms safe. As the saying goes: A picture is worth a thousand words.
Today, most of our photos are taken digitally and stored on a computer. However, many people still do take the time to print out some of these photos occasionally to have framed pictures for their homes, or to create photo albums and scrapbooks they can look at often. It's just as important to keep new photos in great condition for years to come so the next generation can enjoy them, too.
Properly Storing Photos in a Self Storage Unit
When storing photos in a self storage unit, the best option is to choose a climate controlled unit. This way, you can be sure they won't be exposed to extreme temperatures or humidity which can easily damage them. A few other great photo storage tips and ideas include:
Organize and sort photos first. The first step in storing photos is to get them organized. Go through that giant box of random photos and come up with an organization system, whether it's by year, family event, or themes like birthdays or anniversaries- whatever works best for you. Perhaps you'd even like to display some of these, so set aside the photos you'll frame or place in an album or scrapbook that family can regularly enjoy viewing.
Back photos up if possible. A great photo storage idea is to first scan them and save a digital copy on your computer or on an external hard drive before you place them into a self storage unit. While this can be quite an undertaking, it gives you peace of mind that you'll always have copies of your photos.
Use photo storage containers. Photos should be stored in photograph-safe or archival boxes that are specifically designed to protect them. Using photo storage containers like shoeboxes or envelopes isn't a great idea, as they can contain chemicals that can damage photos over time. Also, when storing photos in a box, place pieces of archival paper in between each photo to prevent them from sticking together.
Try acid-free photo albums. When using photo albums to store your photos in a self storage unit, make sure the albums are acid-free and made with materials that pass an ANSI IT 9.16 Photographic Activity Test (PAT). Storing photos in albums with sticky or magnetic pages is not recommended, as the chemical in these albums can ultimately turn photos yellow or fade them over time. Or, the sticky pages can tear photos if you ever want to remove them from the album.
Clean film negatives before storing. Before placing negatives or old film in a proper archival safe storage box, make sure they are wiped free of any dust or dirt. Any foreign materials can damage the negatives over time.
National Storage are ready to help with any of your household storage needs! Contact us or visit on of our convenient locations to learn more.
More From National Storage