Preparing for Spring Travel with Self-Storage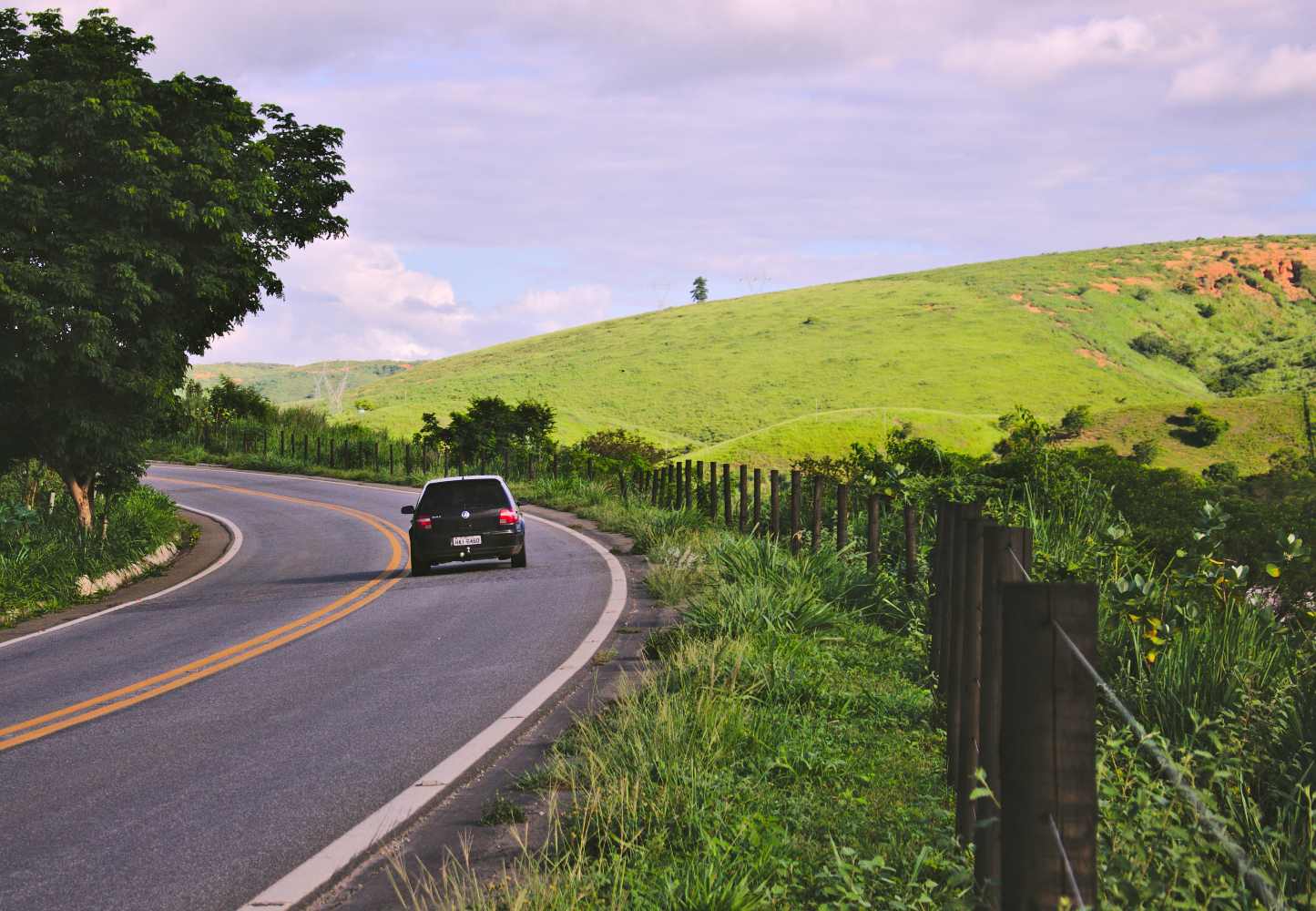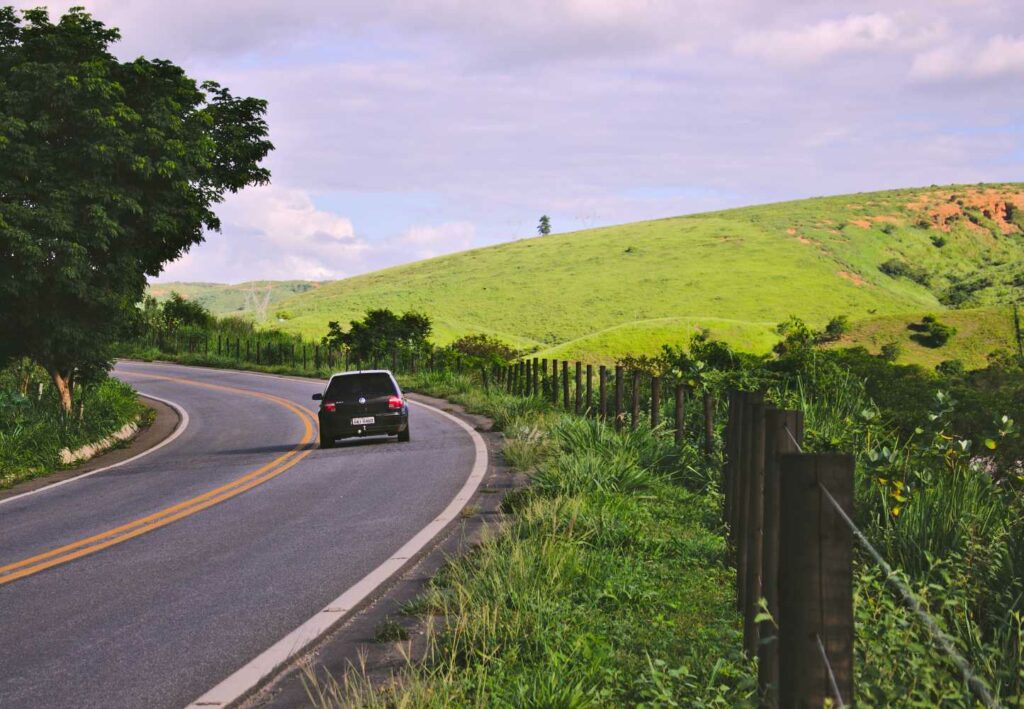 Spring is in full bloom and with the season comes the excitement of travel. Whether you're planning a long-awaited vacation or a weekend getaway, the last thing you want to worry about is the safety of your valuables while you're away. Luckily, self-storage can offer a convenient and secure solution for storing your belongings during your travels.
Out of Sight, Peace of Mind
Using self-storage for your travel preparation offers several benefits. First, it frees up space in your home, allowing you to pack and organize more efficiently. It also provides an added layer of security for your valuables, reducing the risk of theft or damage while you're away. Plus, with self-storage facilities typically offering 24/7 access and security monitoring, you can rest easy knowing your items are in good hands.
Taking Inventory
When preparing for your trip, it's important to consider the items you'll need to store. Start by making a list of items that won't be coming with you, such as seasonal clothing, sports equipment or decorations. If you're storing valuable items such as electronics, jewelry or documents, a climate-controlled unit may be the best option. Climate control ensures that the temperature and humidity levels are consistent, protecting your items from extreme temperatures or moisture damage.
Location, Location, Location!
When it comes to choosing a self-storage facility, consider factors such as location, security measures and accessibility. Look for a facility that is conveniently located near your home or travel destination, and offers features like security cameras, gated access and on-site management.
Packing Up for the Road
Lastly, make sure to properly label and organize your items before storing them. This will make it easier to access your belongings when you return from your trip. Consider using plastic bins or boxes to keep your items organized and protected.
In conclusion, self-storage offers a practical and secure solution for storing your belongings while you're on the go. With a little planning and organization, you can prepare for your spring travels with peace of mind, knowing your valuables are safe and secure.
More From National Storage