How to Store Vinyl Record Collections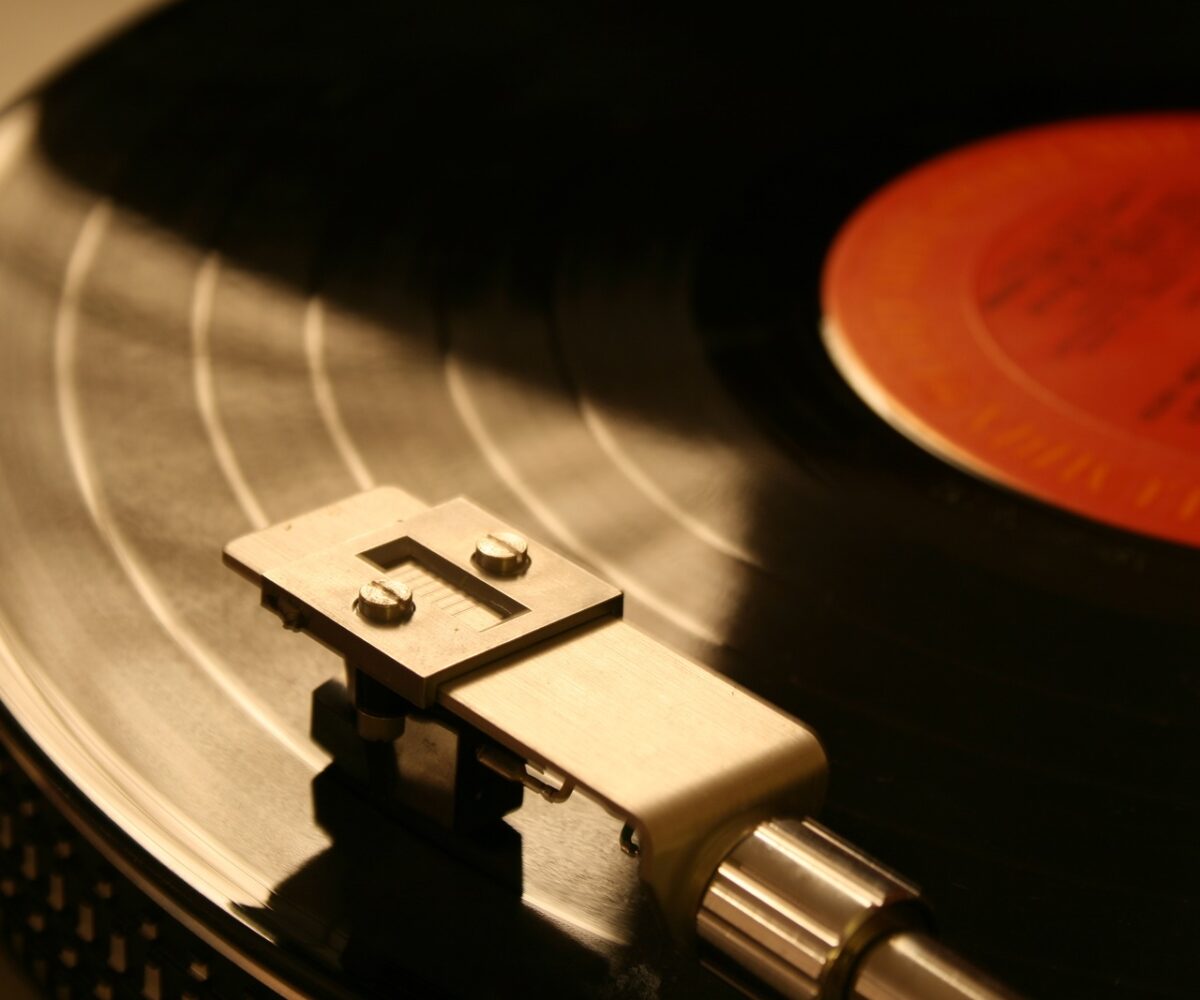 Most music aficionados will agree that when it comes to the best sound, vinyl records have it. However, often when people think of listening to music on vinyl, they associate the signature popping, cracking and hissing noises old record albums tend to make while they're being played.
The reason these records make these sounds, however, is mainly due to the fact that they are not being properly cared for and maintained. With a little TLC, your prized vinyl records can sound just as amazing as the first day you bought them!
Storing Vinyl Records: Tips to Keep Them Damage-Free
The first step in proper vinyl record storage is to invest in the proper record album storage supplies. For example, inner sleeves are one of the most important items to purchase, as these come in direct contact with the record. The original paper sleeves can start to degrade over time, and in essence turn into a piece of fine sandpaper, lightly scratching the album's surface every time you slide it in and out. It's better to use a delicate plastic liner when the paper sleeves become worn out.
Once the album itself is properly protected, the next step in storing vinyl records is to keep the cover and outer artwork safe. You can purchase a vinyl bag that is basically as snug as a plastic outer sleeve, but also has a large flap with an adhesive strip along the top. This is an important record album storage element, as the adhesive ensures that no dust or air can get inside to cause any damage.
If you aren't planning on displaying your vinyl record collection on a shelving unit within your home and need to keep them in storage, the next step is to invest in some plastic crates or very sturdy cardboard boxes. Your best option is to rent a climate-controlled self storage unit so your albums are kept at a constant temperature of around 65 to 70 degrees and at a humidity level between 45 and 50 percent. They should also be kept away from heat and light sources. A few other tips to keep in mind while storing vinyl records include:
Store the records standing up, never flat on top of one another, as this can cause them to warp over time, ruining not only the record but also the cover art.
Stack boxes of records no more than 4 boxes high. Record albums are heavy! Placing too many in one stack could cause the boxes on the bottom to get weighted down and warped. Plus, the boxes will be in more danger of toppling over and ruining your entire collection.
Keep them in their original sleeves unless they become damaged, in which case, purchase the delicate plastic sleeves we mentioned above.
Use the right containers for the storing vinyl records of all sizes. For example, keep all your 12-inch records in one box, and your 7-inch records in another smaller box.
Handle them with care when removing your record album collection from storage. Make sure your hands are clean and dry, and only touch the edges and label areas.
National Storage has 51 convenient locations near throughout Michigan and Ohio, and many of our facilities offer climate controlled storage units to keep your vinyl record collections safe! Contact us today to find out how we can help with any of your household storage needs!
More From National Storage