Top 10 Moving Tips for a Successful Moving Day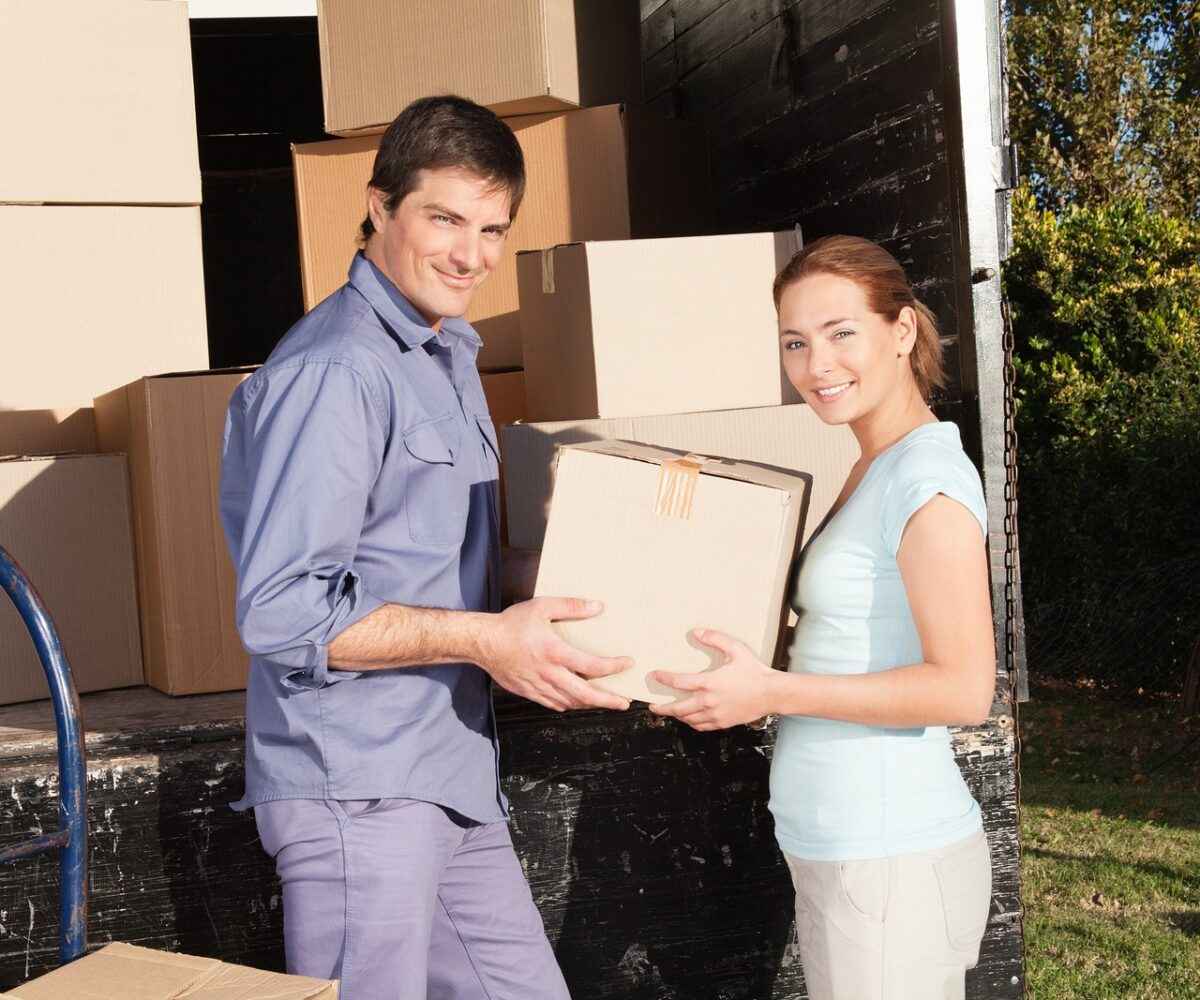 While you're probably excited at the prospect of a new home, it's pretty common for people to feel a bit anxious and stressed out about their actual impending moving day. According to a report from Zillow, the main reasons people relocate are:
Wanting a new home, whether they need more or less space, or purchasing a home of their own
Establishing a new household due to life changes like marriage or a new baby
Work-related; finding a new job, relocating with a current company, or reducing commute time
Seeking a different climate
Attending college, or coming home from college
Whatever the reason, keeping your moving day stress-free isn't as difficult and overwhelming as it may seem. With some proper planning, you can stay on track and be ready to enjoy the next chapter in your life.
10 Moving Tips to Easily Move Your Home
The first step in any successful move is to plan out the tasks you need to accomplish week by week, up to the moving day. It's never too soon to start planning and getting ready, so as soon as you have your moving day scheduled, start your preparations by creating a timeline of tasks.
Here are 10 great moving tips to keep in mind as you plan for the day of the move:
1)      Hire professional movers or secure your rental truck as soon as possible. Whether you're hiring a professional moving company or going the DIY route by renting a moving truck, start getting some quotes about eight weeks prior to your move. Don't forget, May through September is the busiest time of the year for moving, so companies and trucks will both be in high demand.
2)      Map out the floor plan of your new home. If possible, create a floor plan of your new home and start mapping out where your belongings will go. This way, as you're unloading the moving truck you'll know exactly where things need to get placed for easy unpacking.
3)      Secure your moving supplies early. Start collecting those moving and packing supplies as soon as possible. You'll need boxes, bubble wrap, labels, packing tape, etc. and you won't want to be scrambling around to get those items the week before your move.
4)      Pack essentials in a separate box or overnight bag. By the time the moving truck is unloaded, you might be too tired to start unpacking every box. Pack a separate, "open me first" box with essentials like toiletries, a change of clothes, bedding, paper plates, napkins and utensils.
5)      Use smart ideas to pack clothing. Getting creative with packing clothing will help save you some critical time. Leave clothes hanging, bundle together and cover them with dry cleaning bags or garbage bags. Or, cover dresser drawers with plastic wrap or Press and Seal instead of unpacking them and repacking them.
6)      Keep cherished breakables together. Move all breakable items into one place, like your dining room table. This way, you can take time to pack them carefully all together, making sure to label the boxes as "fragile" on all sides.
7)      Take a photo of the back of electronics. All those cords and wires can be a hassle to put back after you've taken them all off your TVs, DVD players, stereos, etc. Take photos so you can easily remember where everything goes, and pack all wires and cords with their corresponding equipment.
8)      Use containers you already have. Laundry hampers, decorative baskets and suitcases can be used for packing and moving items. You can even pack smaller kitchen items like spices or utensil in pots or slow cookers!
9)      Color-code boxes and keep an inventory list. To stay organized and keep track of your belongings, you can color-code boxes by room using a marker or tape. Keep a list of each box and its basic contents to ensure nothing goes missing on moving day.
10)   De-clutter and purge before moving day. One of the best moving tips is to get rid of anything you don't need before the day of the move. Clean out closets, bathroom drawers, the kitchen pantry, etc. If there are items you want to keep, but aren't sure where they will go in your new home, rent a self storage unit to keep these belongings safe until you need them.
National Storage are ready to provide the extra space you need and the peace of mind that your belongings are in a secure place for your moving day! Contact us today to find one of our 24 convenient locations in Michigan and Ohio near you!
More From National Storage