Planning a Stress Free Moving Day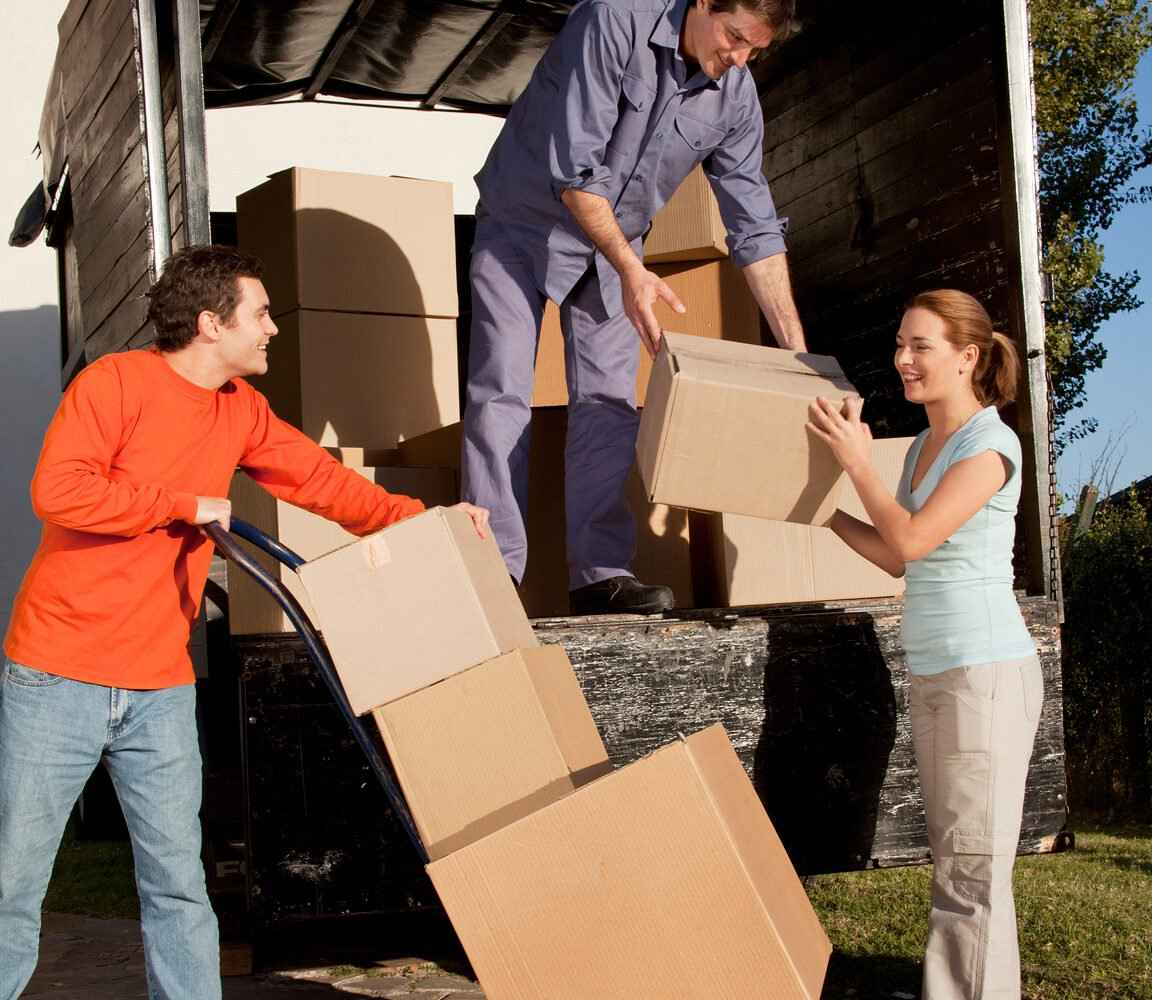 Are you planning a move in the near future? Does just the thought of moving stressing you out? You are not alone! Moving can be a very nerve-wracking process! However, if you start planning for your move well in advance, then the entire process can be less of a daunting task! If you are moving across town or across the country, there are some things that you need to do to make your moving day as smooth as possible. Yes, there are things that will pop-up unexpectedly on your moving day, but you can be prepared for these events, just by planning ahead!
If you have the time to plan your move in advance the better off your will be. Six to eight weeks before you move start getting estimates from moving companies on how much it will cost to pack and move your items. Get at least 3-5 different estimates if possible. That way, you have a back-up plan just in case you're the first moving company on your list is not available on your moving day. If you are doing the move by yourself, rent a moving truck and recruit family and friends to help you. During this time, if you have a family, start researching schools, parks and community programs in your new area.
Also, this is a good time to research for self storage facilities in your new area. Once you have started your plan, it is now time to collect your moving and packing supplies. National Storage have 34 locations in Michigan and Ohio, and we can help you with all of your packing needs.  Start packing boxes four to five weeks before your move. This is a great time to de-clutter and clean out your "stuff". Just like de-cluttering for spring cleaning, go room-by-room and set up a sorting system to go through your items. Have boxes for the following: keep and move to new home, pack for storage, sell or donate and throw away. During this time it is important to contact your post office with your new change of address. Also contact your utility companies to shut off your old accounts on move out day and set up new accounts in your new home.
A few weeks before your move, set up a plan of action for the movers, friends and family for the moving day. As you pack boxes, create an inventory list of the items in the boxes and what items are being moved. This is a great tool to check against on moving day. Check basements, garages, attics, closets and storage units for extra stored items that need to be moved. All of these items need to be moved on moving day. A week before moving, verify with your moving company the date, time and your new address. Label your packed boxes with "fragile", "load first", "load last" "storage unit" or "do not load" as instructions for the movers. Pack a few separate boxes for items that you might need right away in your new home. Moving day will of course be the most stressful day. There are a few things that you need to remember to do as you move out of one place into a new home. Double check the storage areas of your home for items left behind. Wipe down counters and cabinets and sweep the floors. Defrost and clean out the refrigerator. As you leave turn off lights, lock all doors & windows. When you are unloading boxes at your new home, check to make sure that all of your items have arrived and are not damaged. This is a great time to reference the inventory list that you made earlier in your moving planning process! Make sure that your utilities are turned on at your new home. Finally, locate hospitals, doctors, grocery stores and shopping areas in your new neighborhood.
With a little planning and preparation, the moving process can be less stressful. It will never be fun, but it won't be such a daunting task!
More From National Storage