Should You Hire a Professional Moving Company?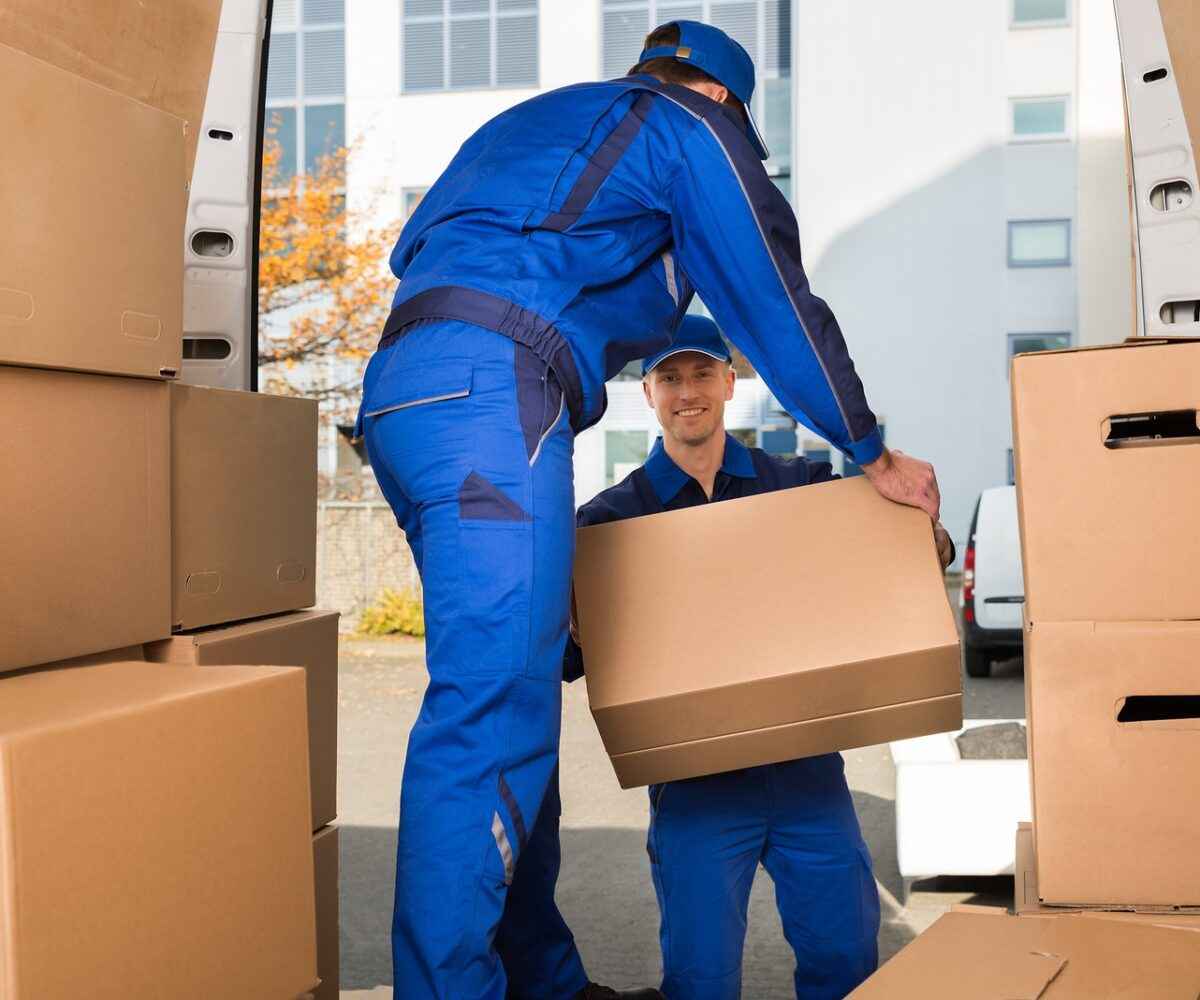 When you're planning your moving day, you want to try to keep it as stress-free as possible. Whether you're moving across town or across the country, proper planning is vital to ensure a smoothing moving day.
One of the things people tend to be on the fence about while they're planning their move is whether or not hiring a professional moving company is worth the cost. You might think packing up all your belongings, getting them into the rental truck, and moving them safely to your new home might be something you can easily accomplish yourself with the help of some reliable friends. However, there are a few things to keep in mind when you're making that big decision.
5 Reasons to Hire Professional Movers
If you aren't sure you'll need to hire professional movers, here are a five advantages they offer that might not have crossed your mind:
Experience and safety. A professional moving company employs experienced individuals who know how to handle your belongings and will ensure everything arrives at your new home intact. Your furniture, boxes, and delicate items will be properly loaded onto the moving truck and unloaded in a safe and orderly fashion.
Proper supplies and equipment. While it's true you could rent the equipment, like dollies and tools required to disassemble furniture, you'll have to carefully assess what you need. Professional movers will already have a wide range of the proper equipment, as well as supplies like packing materials and brand new boxes, readily available.
Efficiency. Professional movers will know the quickest, safest route to your new neighborhood, and they also have the know-how for easily moving awkwardly-shaped furniture and belongings in and out of your home.
No heavy lifting for you. The moving company will take care of all the hard labor on your moving day, like carrying that solid wood bedroom set out of the room, down a flight of stairs, and out into the truck. They know how to lift and carry things safely, which also will decrease the risk of you or one of your helpers injuring themselves.
Peace of mind. All your belongings will be properly insured, so the professional moving company will be held responsible should any of your items get damaged during the move. It's in their best interest, then, to make sure they are taking care and being as safe as possible throughout the moving process.
Choosing a Professional Moving Company
About eight weeks prior to your moving day, start researching moving companies in your area and get at least 3-4 quotes. Make sure to read reviews of their service to ensure previous customers were satisfied to help you make an informed decision. If you're moving during the busy summer months, be prepared to have your target moving date adjusted based on availability.
If you're building a home and moving into temporary housing for a few months, or are downsizing to a smaller home, don't forget that renting a self storage unit is the perfect solution to store excess belongings. National Storage are here to help with 51 convenient locations throughout Michigan and Ohio. Contact us today for more information!
More From National Storage