5 Tips for Renting a Moving Truck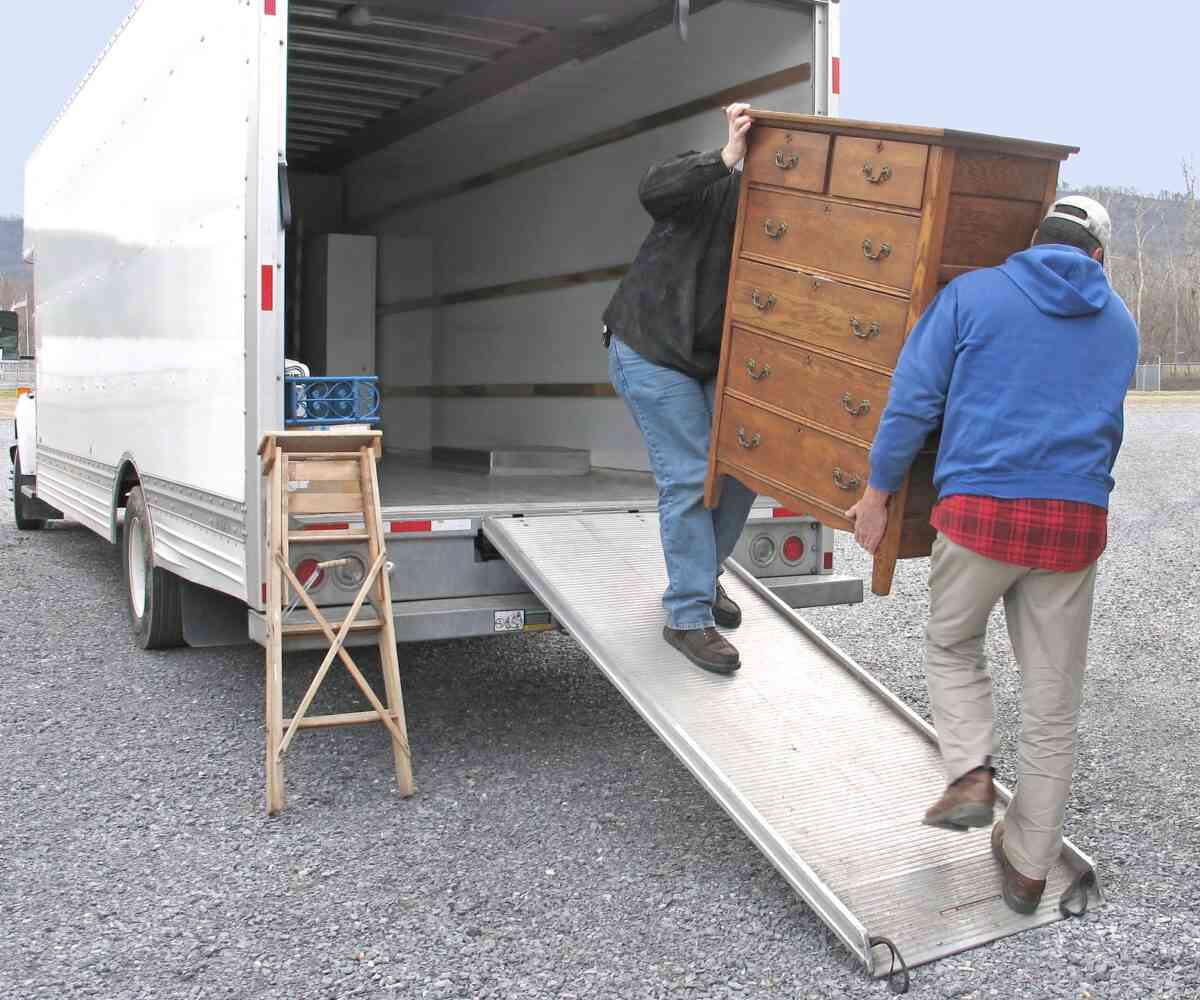 When you're planning a move, making sure you've covered all your bases can be a stressful situation. There are boxes to pack, rooms to clean, decisions to make about what to bring with you to your new home, etc. Depending on whether you're moving across the country, across the state, within town, or even just moving items into a self storage unit, you'll also have to decide if you'll hire a moving company or simply rent a moving truck to do the move yourself.
Moving Truck Rentals – 5 Tips for a Successful Move
The requirements and considerations for hiring a moving company versus moving truck rentals are fairly different, so if you're planning on renting a moving truck, here are a few tips to keep in mind:
Know what size moving truck you'll need. Planning ahead is key so you're not overpaying for a moving truck that's far too big for your needs. Most truck rental companies will help you estimate what size you'll need based on the number of rooms in your home. For instance, if you're clearing out space in your home closets and moving things into a self storage unit, chances are a moving van will suffice over a large truck. Also, make sure you rent hand trucks for moving appliances or furniture pads to protect your belongings at the same time, too.
Get quotes and book your moving truck ASAP. As soon as you have a solid moving date, get some quotes from local moving truck rental companies and get your truck or trailer booked. Remember, the months of May through September is the busiest time for moving, so trucks will be in high demand throughout that time.
Read the fine print. Always make sure you understand your quote and what the rates include. Read the contract thoroughly and note the extra costs you might get charged for, like gas mileage or additional weight.
Find out if you're insured. Ask the rental facility about additional insurance coverage, because it's important to have certain coverage for your moving truck. Your credit card, which would normally provide rental car insurance, and most auto insurance policies won't cover renting a moving truck, trailer or van. The truck rental company probably offers insurance to protect issues like theft, damage, bodily injury claims, tow protection, etc.
Inspect the truck inside and out before you drive it off the lot. You'll want to make sure the moving truck is in great condition before you transport your belongings in it. Test the brakes, check all the exterior lights, and look underneath it. If you're attaching a trailer to your car, make sure your car can handle the towing and that all the chains are properly connected.
National Storage provide moving truck rentals at several of our locations! Contact us today for more information about how we can make your moving day go as smoothly as possible.
More From National Storage