Why Clutter Causes Stress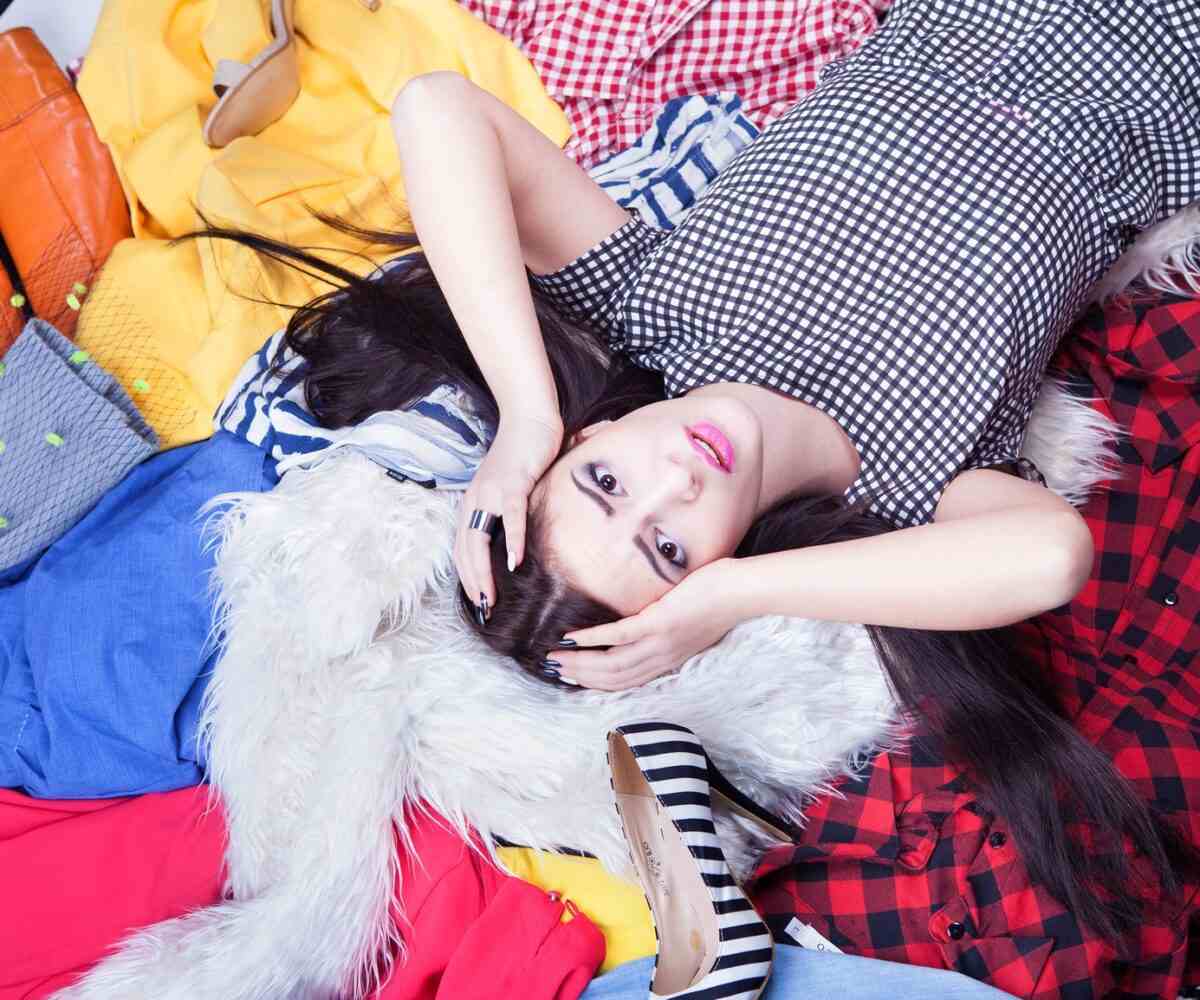 Here in the United States, people love their "stuff". In fact, as humans, we are genetically programmed to want to collect and save a variety of things, whether it's a prized vinyl record collection, shelves and shelves of books, or even simply closets full of clothes.
However, all that "stuff" can lead to clutter, and studies show that clutter can have a negative impact on our mental health. Clutter is defined as "a collection of things lying about in an untidy mass". When items like clothes and shoes overflow from dressers, paperwork piles up on desks and chairs, or collections fill the corners of every room and start to take over our homes, it's time to start making decisions about your belongings.
Clutter and Stress
Clutter and stress go hand in hand in a variety of ways. A recent survey revealed that around 84 percent of Americans feel their homes aren't clean or organized enough, and 87 percent of women are feeling anxiety over keeping their homes tidy. Another study found that some respondents avoid spending time at home altogether so they don't have to deal with the mess inside.
Why does clutter stress us out? For starters, it can overwhelm our minds and overstimulate our brains, basically because there's simply too much to look at and process. This can inhibit our ability to problem-solve and think creatively. Clutter can also unsettle our emotions; we tend to get restless and anxious when we feel like there's far too much to do and we don't even know where to begin. It steals away our mental energy, leaving us tired and overwhelmed. Clutter also leads to time wasted looking for things we need; it's estimated that Americans spend nine million hours every day looking for misplaced items.
Finally, clutter can keep us from the social interactions we need to stay mentally healthy. When we are too embarrassed by our homes to have friends or loved ones over, this can easily lead to isolation and depression over time.
How to Declutter Your Life
Experts agree that it IS possible to declutter your life; decluttering is a skill anyone can learn. The key to home organization is to start small; focus on one closet, one dresser, or one corner of the room rather than attempting to tackle the entire house in one day. Ask yourself questions about the items as you're going through them; for instance, think about how often you use the item and what purpose it really serves. If it's just an object sitting in a pile, is it really bringing you any joy?
Establish a system for staying organized. For instance, rent a self storage unit that will help you regain valuable storage space in your home while allowing you access to your belongings as you need them. Once your home is clutter-free, set up a schedule of sorting through items, putting things away, and keeping everything in its place. If you aren't sure how to begin with a home organization project, you can even consider hiring a professional organizer to help get you started.
National Storage has 51 locations throughout Michigan and Ohio and we are ready to help with any of your home organization needs! Let us help clear some of that clutter out of your home so you can live a healthy, happy and stress-free life. Contact us today for more information!
More From National Storage