Should You Hire a Professional Organizer?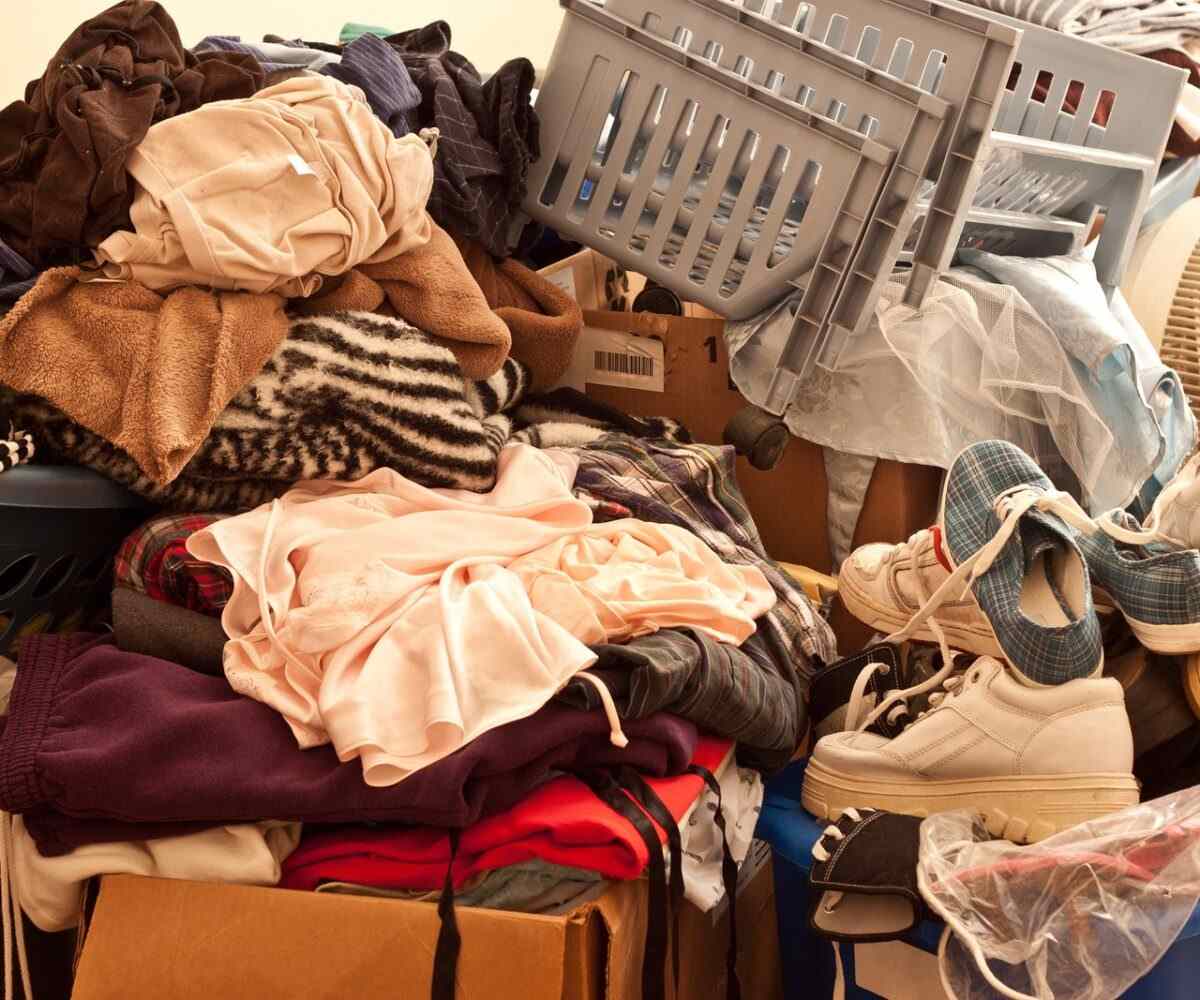 We all seem to have good intentions at the beginning of the year to make sure we achieve our goals. As we ring in the new, fresh year, we make such resolutions as to get in shape, eat better, and get our lives and home organized. Many people will go as far as hiring a professional fitness trainer or a life coach to give them that extra push they need, but most don't think about the fact that there are actually professional organizers who can help them, too!
There's no shame in admitting that sometimes we just can't do everything on our own. Home organization can be an overwhelming task, whether it's an extreme situation like hoarding or simply just running out of room in the storage spaces in your home. Hiring a professional organizer to come in and make objective decisions about your belongings can be a great help in the de-cluttering process.
The Benefits of Professional Organizing Services
When you're ready to hire a professional organizer, you can begin by visiting the National Organization of Professional Organizers website. Here, you'll find a directory of organizers who offer a wide range of services, and you can search the database for someone close to your location. Make sure you ask the organizer about the types of projects they've worked on previously, as well as what their organizing process entails.
A professional organizer won't get overwhelmed by the sheer amount of "stuff" you currently have, and it's their job to see through the organization process to the end. Some of the other benefits of professional organizing services include:
Takes less time. We're all leading busy lives these days, with work and rushing kids to school and events. If you simply don't have enough hours in your day to start your home organization projects, a professional organizer can help you get the job done much faster than you could on your own.
Find items you forgot you had. Stop spending money buying things you already have! Disorganized people tend to forget what items they already own or can't remember where they put things, and instead of trying to find it will just go out and purchase another.
Objective decisions. It's hard to not get sentimental about your old CD collection or those birthday cards from your favorite grandmother because of the good memories attached to them. A professional organizer can help you make decisions about the items you truly need to keep.
Get ready for your move. If you're planning on selling your home, you need to make sure it's de-cluttered to appeal to prospective buyers. Likewise, if you're moving into a new home, it's not worth it to pack up more stuff than you have to.
Gain some extra cash. After you've gone through your belongings with a professional organizer, you can have a garage sale to make some extra money. Or, if you have more high-end items you can consider selling them online for a nice profit.
You can always consider renting a storage unit for some of your belongings to help keep your home as de-cluttered as possible after you've hired a professional organizer. National Storage has locations throughout Michigan and Ohio and is ready to help you meet your home organization goals! It's never too late to get organized!
More From National Storage