How to Store Patio Furniture, Grills and Lawn or Garden Equipment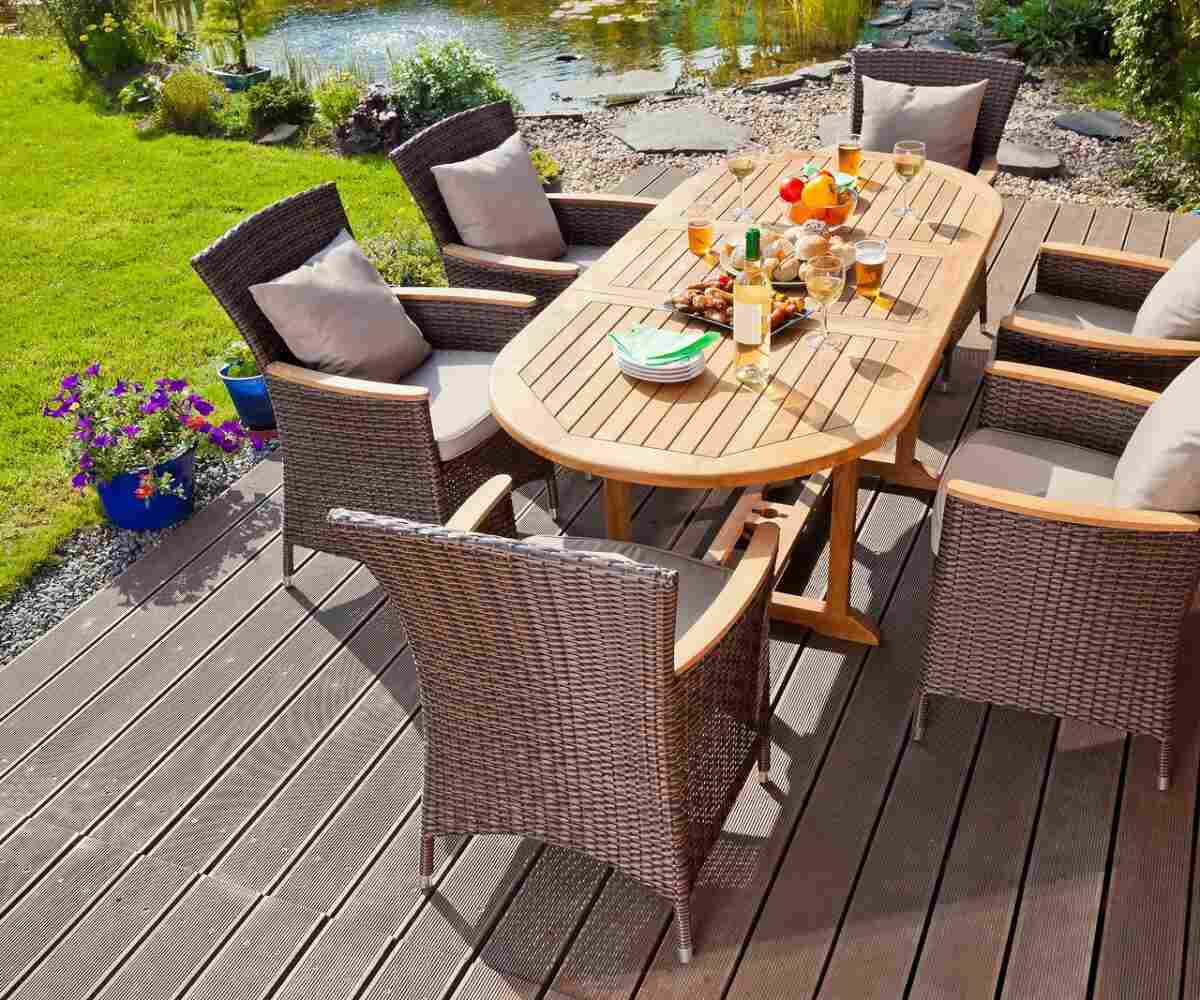 We mentioned in last week's blog post that with the advent of colder weather, it's time to think about storing your outdoor seasonal items like patio furniture, grills and lawn and garden equipment. If your home has a garage, you'll want to be able to utilize it for your cars this winter during those snowy months! It's hard to think about, but the snow and ice will be here before we know it.
Preparing Seasonal Items for Storage 
Rather than having seasonal items taking up precious space in your garage, take a day to prepare them and move them into your self storage unit. When it warms up again in the spring, they'll be clean and ready for use.
Patio Furniture
Putting your patio furniture into a self storage unit and keeping it out of the elements will help prolong its life. To store patio furniture over the winter, thoroughly clean all your patio furniture before placing it in your self storage unit. This means washing the cushions and wiping down all surfaces, getting rid of dust, dirt, pollen and spiderwebs.  When you place it in your unit, store patio furniture with the chairs on top of one another to gain extra storage space. If possible, remove the legs of the patio table and keep all screws and nuts together in a plastic bag attached to the legs. Patio umbrellas should be folded and covered when placed in the storage unit.
Lawn & Garden Equipment
Make sure your lawn and garden equipment are clean before placing them in your storage unit, too. Dirt and grime left behind can attract critters and vermin. Also, drain all fluids from lawn mowers, weed cutters and other outdoor machinery before storing. Gasoline and other combustible items cannot be stored in a self-storage unit.  Disconnect the batteries of power equipment to avoid drainage of power, and store them in a cool, dry place within your storage unit.
Rakes, hoes, shovels, etc. can be tied together and stored in a trash can to keep them together until you need them again.
Grills or Barbecues
Since the grilling season is over, you can store your grill or barbecue in your storage unit to keep it in optimal shape for the next year. Like the other outdoor items, make sure it's thoroughly cleaned and wiped down before placing it in storage. Bits of leftover food or grease will definitely attract bugs or mice.
It's also very important to disconnect the propane tank on gas grills. Do NOT store the tank in your storage unit with the grill- a small gas leak can cause a huge explosion if the tank is stored in an enclosed space. Instead, disconnect the tank and store it outside of your home in an upright position away from dryer and furnace vents and children's play areas.
You can also store items like bicycles, sporting equipment, or camping and boating gear to save even more precious space in your garage this winter.
If you have any questions about storing seasonal items, please stop by any of our convenient locations and talk to a National Storage employee!  We're here to help you get the most out of your storage unit.
More From National Storage