Fall Organization Tips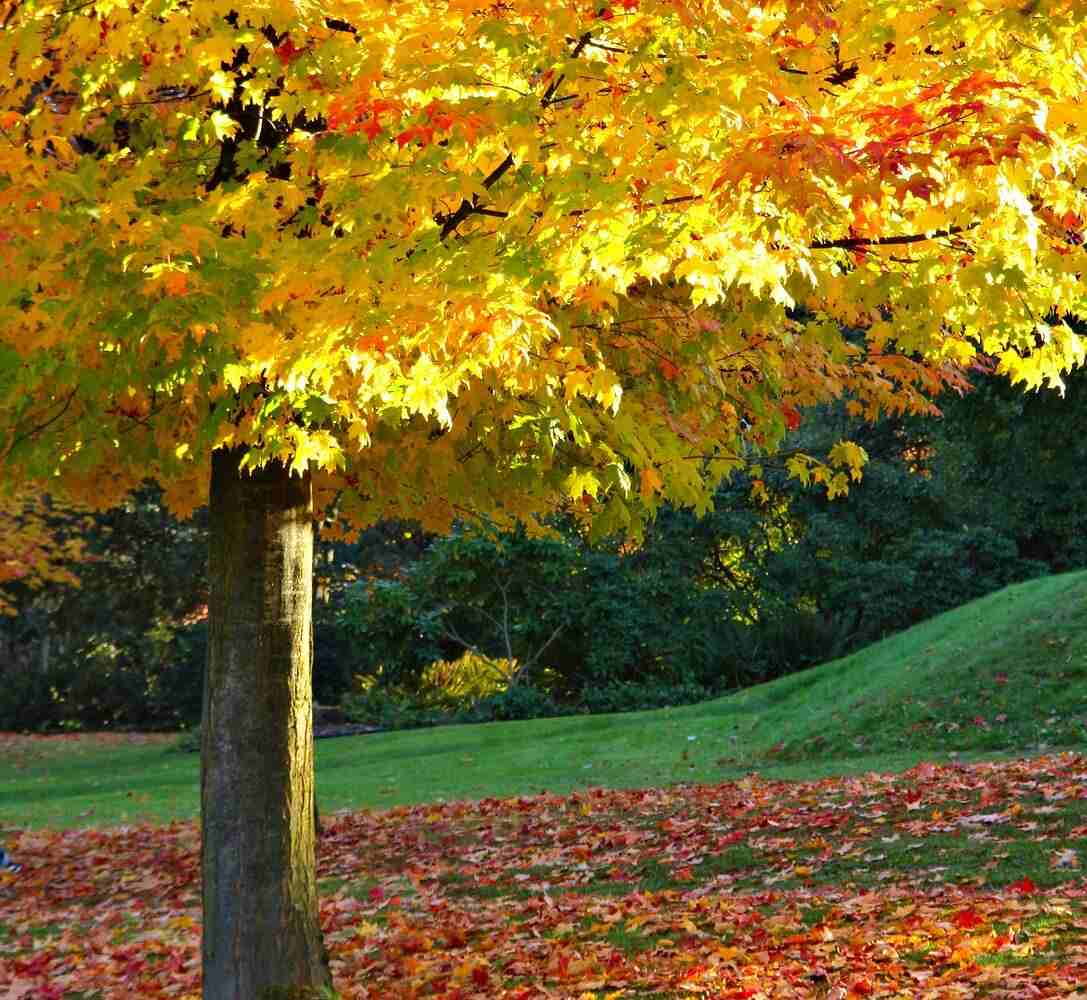 The days may be getting shorter, but that doesn't mean you have less responsibilities to attend to daily. Fall is the time to welcome in cooler air, warm sweaters and pumpkin-flavored everything, and it's also the time to do some cleaning and organizing around your home. If you currently rent a self storage unit, the changing of the season also marks a good time to get in there, go through your belongings and prep your unit for storage of summer items.
Just like earlier this year when you tackled your spring cleaning list and prepared your home for the warm summer months, you should also take care to ready the exterior of your home for winter. Fall also means back to school time, so keeping the home organized for your family's busy schedule is important, too.
Prepping your home for fall also means that it's time to think about storing things like patio furniture, grills and lawn and garden equipment (more on this topic next week on our blog!).  And this means you'll need more room in your storage unit for these items- you'll want to be able to utilize your garage for your cars during the winter months! So sometime during your home organization process, take a few hours to visit your storage unit and get it de-cluttered, too.
Easy Fall Organization
Some easy ways to get your home and self storage unit clean and organized this fall include:
Inside the home
Fall is one of the busiest seasons of the year. You'll want to set up a station near the entryway for childrens' backpacks, shoes, coats, etc. so they stay in one area and cause less stress in the morning when everyone is rushing to get ready. Along those same lines, have a designated area for homework and studying, whether it's the bedroom or office or the kitchen table. Create a calendar for daily events, extracurricular activities and chores to keep the entire family on track.
As far as cleaning, think of fall as a time for more major cleaning projects, like springtime.  It's the perfect time to clear out summer clothing and items your family has outgrown and donate them.  Make a list of some deep cleaning projects to tackle before the winter months, like steaming the carpets, dusting light fixtures and hanging wall items, and cleaning the windows. Ask for help; each family member should be designated an area of the home to deep clean; this will make the process much easier to tackle and go much faster.
Outside the home
Before the cold weather blows in and the snow starts falling, take some time to prepare the outside of your home for the winter. First and foremost, clean out your gutters. This is important because leaves and dirt can accumulate over the warm months, which leads to clogging and overflowing. This in turn can cause damage to your home, marring the paint and possibly causing the gutters to detach from the house.
If your outside faucets are not freeze-proof, don't forget to drain them and turn off the water so the pipes don't freeze. Additionally, you can insulate them to protect them further from cold temperatures.
Other tasks include cleaning your chimney if you plan to utilize the fireplace; left uncleaned, the chimney could clog and fill your home with smoke. You should also check for leaks around windows and doors to make sure no precious heat might escape, or allow for cold air to come in. Use caulk or foam sealer to fill in any gaps. Also, change the filter on your furnace and perhaps even get it inspected to ensure it is working properly. The last thing you want is for your heat to not work on a cold winter day!
In Your Storage Unit
Before you haul all your summer items over to your storage unit, take a few hours to get inside your unit and make some extra space.  It's the perfect time to go through boxes of seasonal items- you'll be decorating soon for the holidays, so these boxes can come back to the home with you.  You can also evaluate other items and decide if you really need to keep them in storage or if it's time to throw them away or donate them to charity.
When you're ready to bring items to your unit, you'll need to prep those storing frequently used summer items for storage.  Make sure summer clothes are washed and clean before storing in order to protect from staining, and pack folded clothes in clear plastic boxes or zippered bags. Treat leather items with leather conditioner before storage. Wipe down metal objects and tools with a metal oil to prevent rust from forming.
We'll have more tips on preparing summer items for storage next week, so stay tuned!
More From National Storage