Staging a Home during the Winter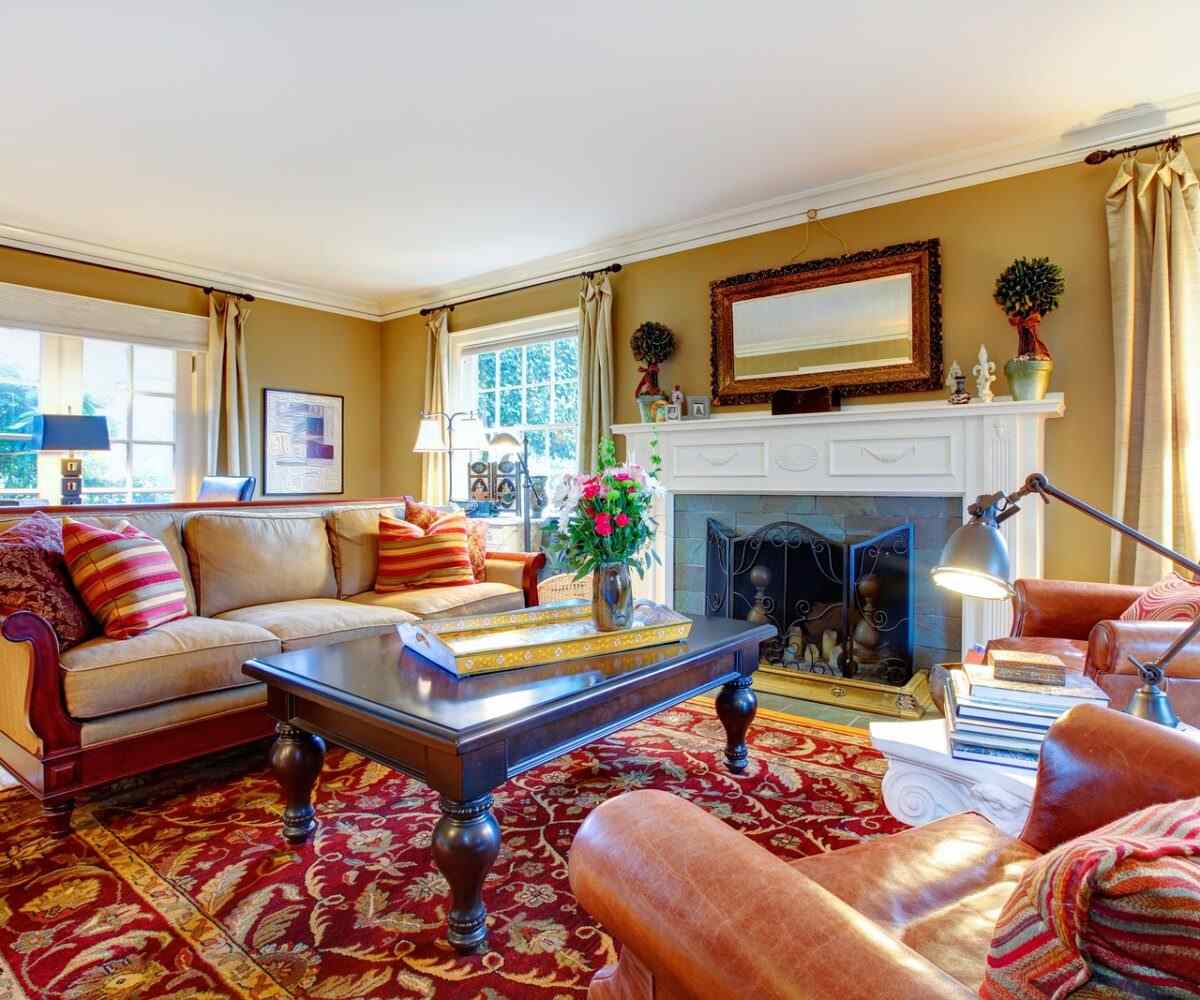 Putting your home on the market and moving in the winter may not sound like the best idea. After all, the housing market does tend to slow down this time of year, picking up again as it warms up in spring and really taking off throughout the summer months. However, sometimes certain life events, like a new job or change in career, or an addition to your family can make a move during less ideal weather necessary.
Home staging means that you clear your home of personal items, de-clutter and organize, and even add a fresh coat of paint or some neutral accessories to appeal to buyers. Basically, you want the potential buyers to be able to easily picture themselves living in your home. The goal is to make your home look inviting and spacious no matter what time of the year it's on the market.
 The Best Winter Home Staging Tips
If you add a little creativity to your home staging process during the winter, you'll attract potential buyers and have a better chance of getting offers quickly. Below are a few tips for staging a home during the winter to help your home look its best:
De-clutter and organize. This home staging tip is valid no matter what time of the year you're selling your home. Clear rooms of unnecessary items and showcase how much space there is in your home. This includes your storage spaces- don't simply cram all your belongings into your garage or closets. Potential buyers won't be able to get a good idea of how much storage there is in your home if the closets are all full. Consider renting a self storage unit from National Storage to store seasonal items and bulky furniture so you can clear out space.
Maintain curb appeal. Add some touches like a freshly painted front door to add some color or some potted plants to give your home some extra curb appeal during the winter. Add some clear lights along the walkways and keep the exterior as clean as possible.
Emphasize winterized features. If you've recently purchased a new furnace or windows, make sure buyers are aware of these features.  Things like having an enclosed garage and a new water heater also helps buyers know that the home is ready for the cold months ahead.
Make use of natural light. Keep blinds and shades open to allow as much natural light into the home as possible. If you're showing your home during evening hours, keep as many interior and exterior lights on as possible to make the home more inviting.
Add warm touches throughout. If you have a fireplace, add a fire during the home showing hours. Throw a fuzzy blanket over the sofa to add a comforting feel to the room. Candles also do a great job at creating a cozy feel throughout the home.
Highlight areas best used in winter. If you have areas of your home like a basement playroom or home gym, make sure buyers know about these great features that are highly used when it's too cold to go outside.
Keep pathways and entryways clean and clear. Be meticulous about shoveling your walkways and keeping the entry clean and clear of wet boots and winter gear. Add a new, large rug by the front door or make sure your current rug or carpets are clean and in good repair.
Remember, a clean and organized home helps attract buyers and ensures a much faster sale any time of the year.
More From National Storage