Home Staging Tips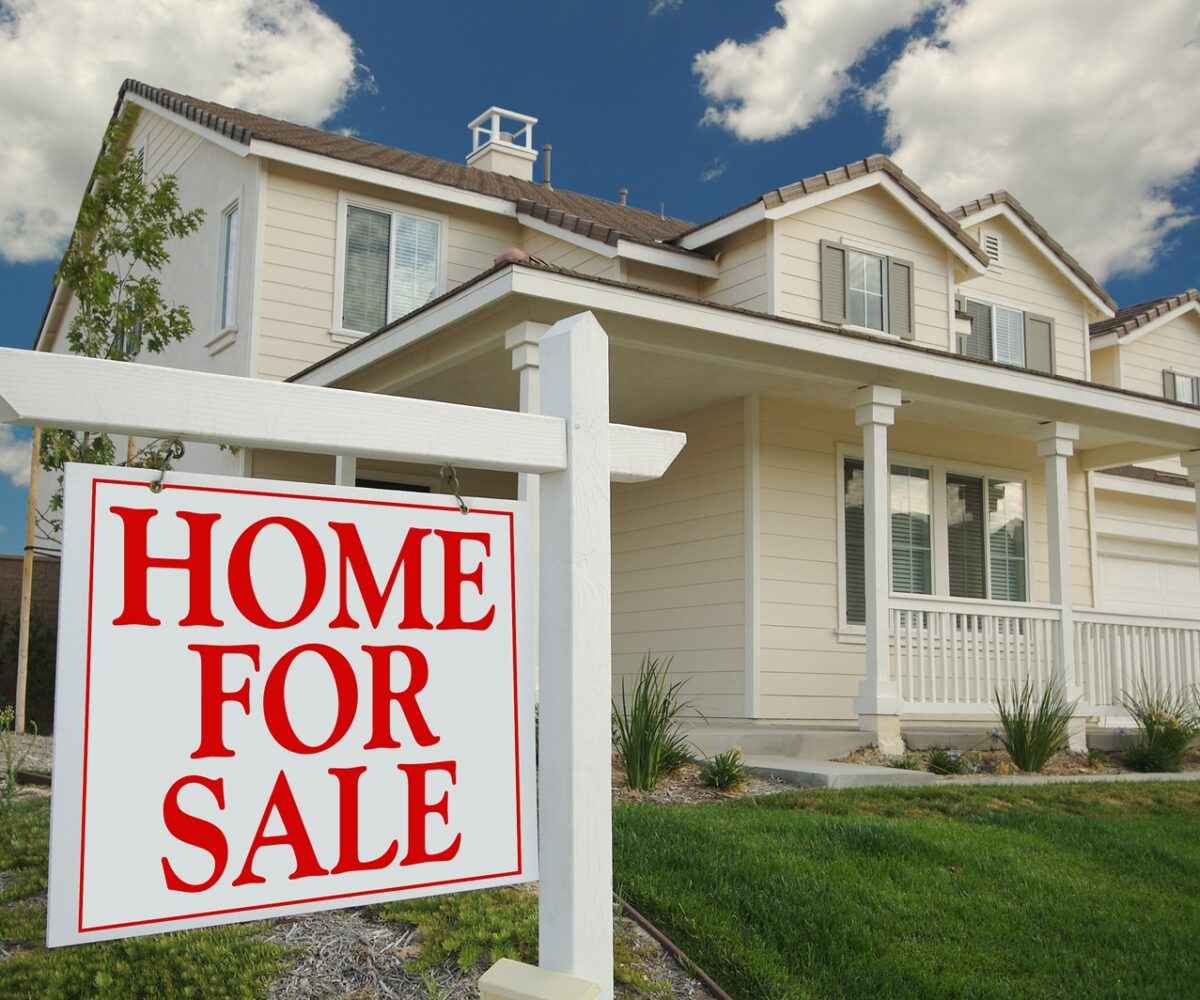 When you have made the decision to sell your home, you need to make sure your home looks its best to prospective buyers. Focus on the strengths of your home and downplay the weaknesses in order to attract a larger number of buyers. This is why many realtors encourage their clients to stage their home for sale. Staging involves de-cluttering, painting and in some cases upgrading the home to really make it "shine".  Home staging companies throughout Michigan are available to help make your home look its very best.
These companies, as well as realtors, will rent self storage units to in which to place their clients' excess items during home staging. This is a great solution to temporarily remove additional items from the home, as well as help the homeowner to kick-start a de-cluttering process before a move. National Storage have several locations in Michigan and have a variety of storage unit sizes to fit any storage needs.
How to Stage a House for Sale
Here are a few tips from staging experts that you should follow if you are doing your own home staging. These are easy fixes and finishing touches that will help sell your home faster:
The first thing that has to be done in a staging process is to de-clutter the home. Fewer items in a room actually make the room look bigger!
Pack away personal photos and collections. We know you cherish these items, but they will not mean anything to prospective buyers and can just make your home look cluttered to outsiders. Replace the photos with neutral artwork or mirrors.
Paint rooms in a more neutral color, such as beiges, tans and soft blues. A little trick to make a room look bigger is to paint the walls the same color as the curtains.
Put furniture in the room in conversational groupings instead of pushing the furniture against the walls to make the space seem larger. Conversational areas actually open up the room and allow for traffic flow.
Repurpose furniture and accessories from one room to another. For example, those small end tables in the living room might look great next to a comfy reading chair in a converted den. Also, change the purpose of your rooms to make it more neutral or user-friendly. Change a work-out room to a second bedroom or a den.
Place fresh flowers in vases as lovely-smelling accessories in your kitchen, dining room and living room during staging- a great welcome to those prospective buyers!
In the kitchen, change out old cabinet doors and drawer fronts for a fresh new look. If that isn't possible, even just changing the hardware can add a fresh, modern look.
Finish up thoae projects in your home that are creating little eyesores. Fix cracks in your bathroom, wood floors or walls. If they aren't fixed, it may affect the bid amount or buyers may ask for money for the repairs.
Don't forget about curb appeal! Power-wash the porch, patio and walkways. Wash the windows, re-paint the door and plant fresh greenery or flowers around the entrance way.
Make sure that your home is clean from top to bottom. It is very important to mop, dust, wash and vacuum all surfaces so the home is sparkling and inviting! If you have pets, pay special attention to cleaning- a buyer can be easily turned off by pet odors.
Don't forget to clean your closets! This is part of the de-clutter process that we mentioned in tip #1. Don't use your closet as a catch-all for all the items you're trying to get out of view. Leave some of the storage space open, so the prospective buyer can imagine their items filling up the space.
Whatever your needs may be, National Storage have a storage unit perfect for you! Stop by any of our convenient locations today!
More From National Storage