Winter Moving Tips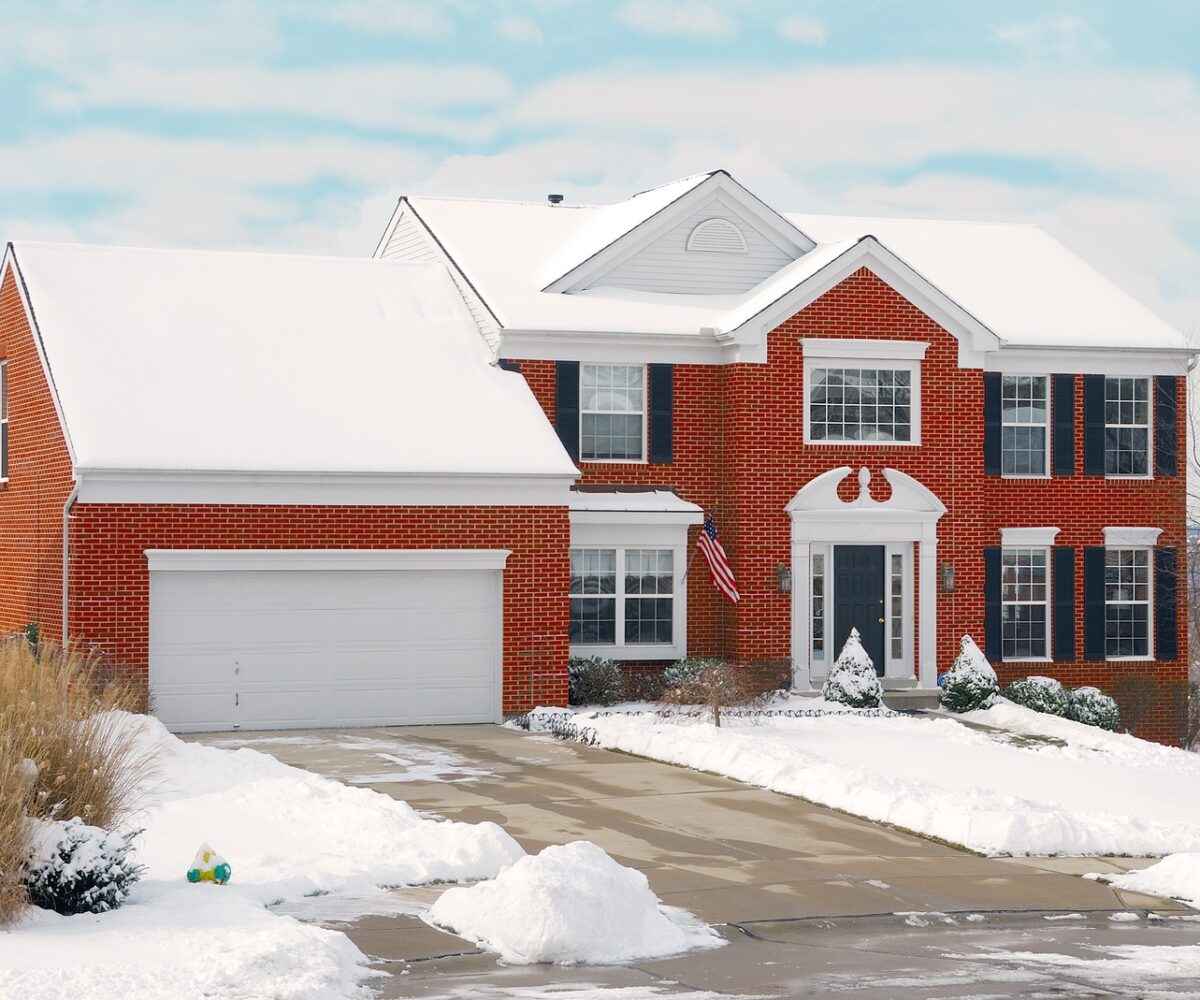 The winters here in Michigan are generally cold and snowy, and moving from your home or apartment during these frigid months can be a grueling experience. But if you know what to expect and prepare for, moving in the winter doesn't have to be so miserable!
If you've found your dream home in the month of January or February, don't be afraid to make an offer! The chances of a seller accepting a bid during the winter is higher than during peak selling times. After your offer has been accepted, it's time to plan for the move. Use these winter moving tips to ensure that your moving day goes as smoothly as possible:
1)      Have the right equipment. Be prepared for a cold, snowy, winter move by making sure you have items like a snow shovel, salt, cardboard and warm clothing. You'll need clear pathways from the truck into your new home, so this is where the snow shovel and salt will come in handy. You can also line the walkways into the home and cover the floors with large pieces of cardboard to protect your flooring. Dressing warm may seem obvious, but some people forget that even though you may have the heat on, the new home will be chilly from doors being opened and closed constantly.
2)      Be safe driving. Make sure your car and/or moving truck are ready for a drive in what could be snowy, icy weather. Your car should be up to date on all regular maintenance, and if you have snow tires, now is the time to put them to use! Purchase new windshield wiper blades and carry emergency supplies like extra clothing, blankets, flashlights, salt or kitty litter, jumper cables, etc. When you're on the road, practice safe driving techniques, like staying a safe distance away from the cars ahead of you and keeping your lights on at all times.
3)      Turn on utilities. Before moving day, turn on all the utilities at your new home- electric, gas, water, etc. This way you'll be certain that everything is functioning as it should at least a few days before the move, and your new home will be comfortable and ready to be lived in.
4)      Watch the weather. Although it's hard to know exactly what the weather will be like the day of your move, by keeping up with the daily and weekly forecasts you'll be able to better plan ahead. If there's a possibility of a blizzard or ice storm, know what your moving company's policy is about postponing due to bad weather conditions. You should also have some alternate routes planned in case some of the roads are impassable.
5)      Prepare a back-up plan. If you do need to postpone your move due to the weather, you should be ready with a back-up plan. Some moving companies take winter moves in stride and will not be willing to postpone at all, but others may allow a window of days to reschedule. Or, the movers may still come to pick up your belongings but may not be able to get them to your new home. Know your options so all bases are covered before moving day.
One final note: have some hot coffee or hot chocolate and even some warm snacks prepared for all those involved in the move! Taking a break to warm up for a few minutes will be appreciated by everyone.
If you have any questions about storing items before or after a move, stop by any convenient National Storage location today!
More From National Storage