Planning a Move with Pets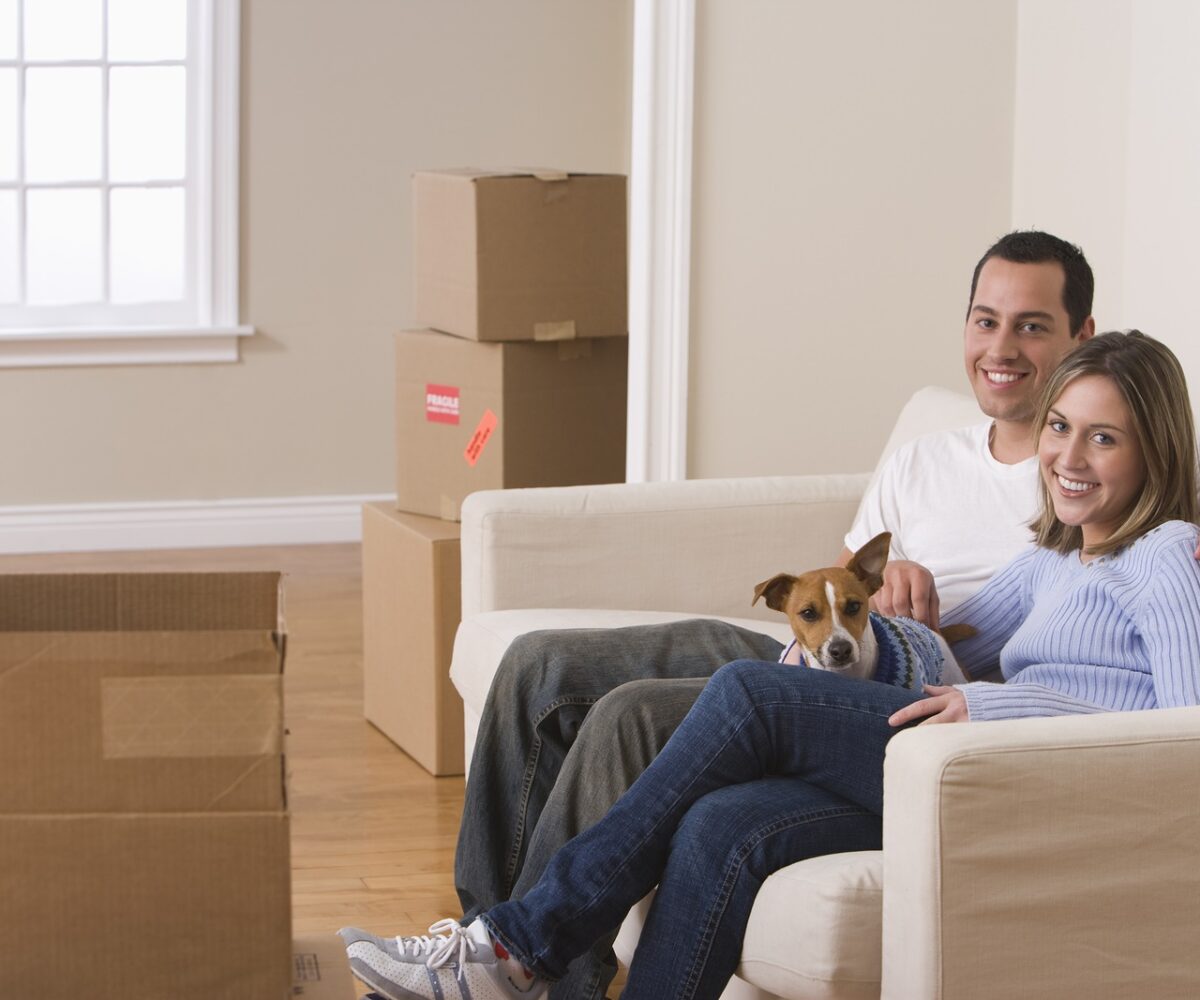 Moving day can be stressful for everyone involved- including your pets. Between all the final packing tasks and getting everything safely on to the moving truck or into your car, as well as making sure your new home is ready for your arrival, it can be easy to forget that your furry family members may have a difficult time on moving day, too.
If you start planning your move about two months ahead of time, you'll find yourself in a much less stressful situation come moving day. There are also some things you can do to make sure the move is as painless as possible for your pets, too.
Tips for Moving Pets
Whether you'll be moving across the city or across the country, taking a few steps to ensure your pet's safety will be vital to keep them healthy and happy during the move. Here are a few tips for moving pets into your new home:
Update ID tags. Make sure their collars and ID tags are updated with your name current phone number. You can also consider microchipping your pet as a backup plan in case they were to lose their collar. Should the unthinkable happen and your pet get away from you in all the chaos on moving day, you'll want to make sure they can find their way back to you easily.
Learn about your new city. If you're moving to a new city, make sure you know where the closest veterinarian is located. Find out if there are any regulations or that might require a specific pet license or for you to provide health records.
Keep pets secluded on moving day. It's recommended to keep pets in a quiet, secluded room in your current home while the movers are there packing up all your belongings into the moving truck. All the commotion going on within the house can be frightening to animals, so keeping them safely out of the way until you're ready to move them can help ease their stress a bit.
Invest in sturdy crates. Keep it safe in your car by confining pets to well-ventilated crates or carriers that are large enough for the animal to move around and stand in. Put familiar items like toys and blankets in the carrier with the pet and secure it with a seatbelt. Before the move, introduce your pet to the new carrier, allowing them the opportunity to go in and out of it so it becomes familiar to them. You can even provide treats after letting them out of it to encourage a positive reaction to the crate.
Prepare your new home. Some pets don't deal well with a new environment, so as you're settling yourself into your new living situation, help your pets settle in by preparing a secluded space for them to get acclimated to first. This space should include their food bowls, toys, litter boxes for cats and plenty of treats! As they start to seem comfortable, you can begin letting them explore other areas of the new home slowly.
Among all the other stresses that can come with moving day, don't forget about the stress of your furry friends! Start planning early so your move will go as smoothly as possible for all those involved.
If you need any moving or packing supplies for your big move, visit our website or stop by any National Storage location today!
More From National Storage