How to Make Room for Baby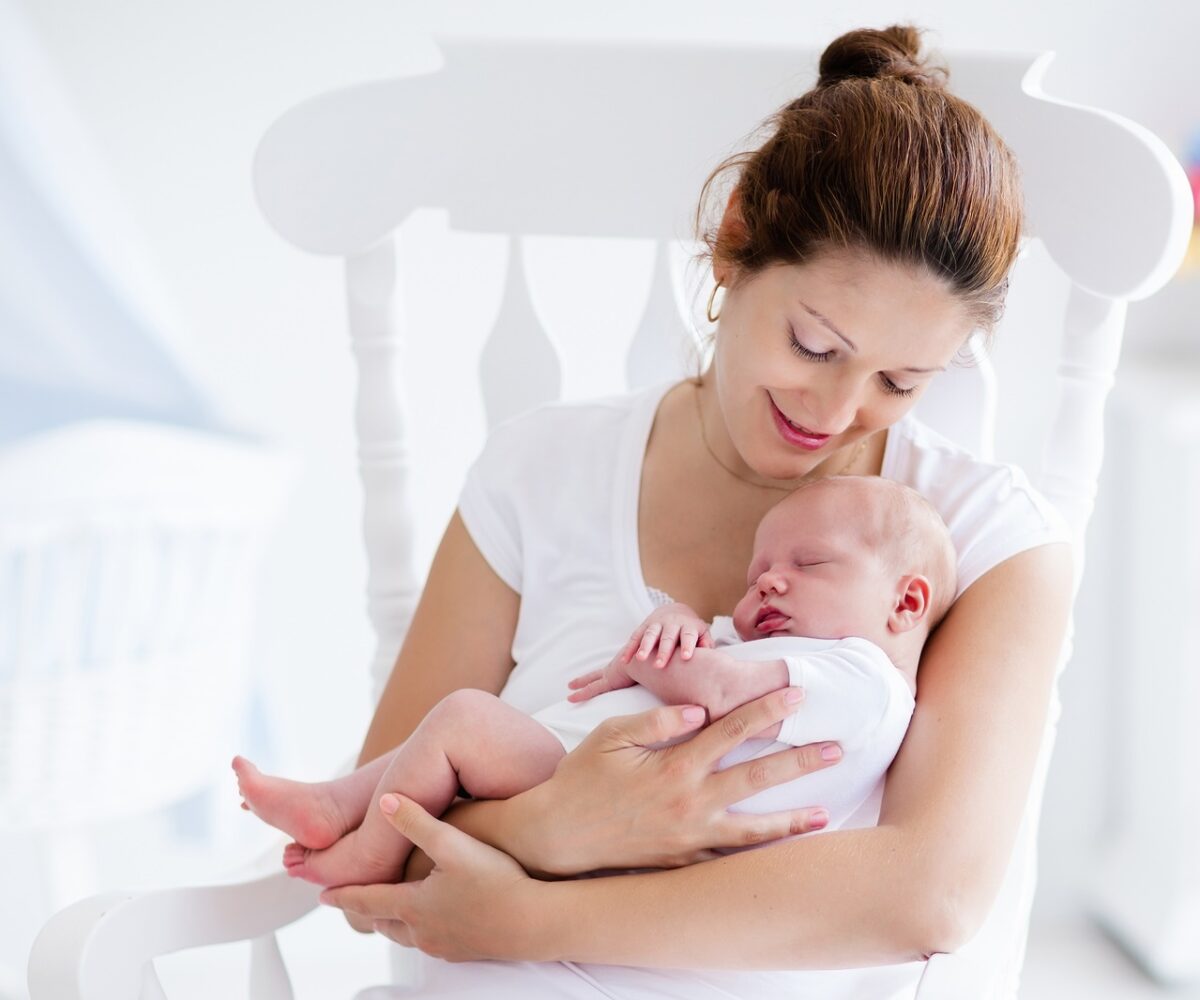 Having a baby is one of life's greatest experiences that completely changes the way we live. However, with this big life event comes some proper planning and organization to make sure your home is ready for the new family member's arrival. For instance, you may need to choose what room will be turned into the nursery, pack up all the things currently stored in that room, move furniture out, paint walls, etc. This is why soon after you find out you're expecting, it's time to start making some home organization plans to keep the transition as smooth as possible.
Preparing for a New Baby at Home
It's just a fact that babies require a lot of "stuff". Start getting prepared for your new addition by making some lists; lists of things to do and lists of things you need to buy. Checklists will help you stay organized and give you a feeling of accomplishment as you cross items off that list! In addition, here are a few more tips for preparing for a new baby in your home:
Choose the nursery. First and foremost, decide which room will be the nursery. Whether it's currently serving as a guest room or your walk-in closet, you'll have to pack things up and place them in a self storage unit for the time being, or decide what you can toss or donate.  Give the room a good cleaning and fresh coat of paint before setting up the baby furniture.
Keep it simple. It might be tempting to be all the latest and greatest furniture and baby-related items, but you won't need everything all at once. Stick with the basics like a crib, dresser and rocking chair.
Choose furniture that doubles as storage. A great baby storage solution is to find furniture that can double as storage, like dressers that can be used also as a changing table, for example. Shelving systems or bookcases can also help with nursery storage options.
Set up "stations". Keep the nursery organized by designating stations in the room for feeding, sleeping, changing, etc. You should also consider setting up stations like this throughout your home, especially if you have multiple levels. You'll want everything you need for those late night changings and feedings all in one place.
Rent a storage unit. As we mentioned before, renting a self storage unit provides a perfect way to quickly move items out of your home to create a nursery. However, you can also use your self storage unit to store additional baby items, like clothing you receive as hand-me-downs from others or furniture and toys you bought at a great sale, but won't need for a few months.
Baby-proof the home.  It's also never too early to start baby-proofing the nursery and other areas of your home. Add latches to drawers and cabinets containing dangerous items, purchase baby gates and safety plugs for electrical outlets, etc.
National Storage are always ready to help with any of your baby or nursery storage needs! Contact us today to find one of our 24 convenient locations in Michigan and Ohio near you!
More From National Storage