How to Safely Store Your Collectible Items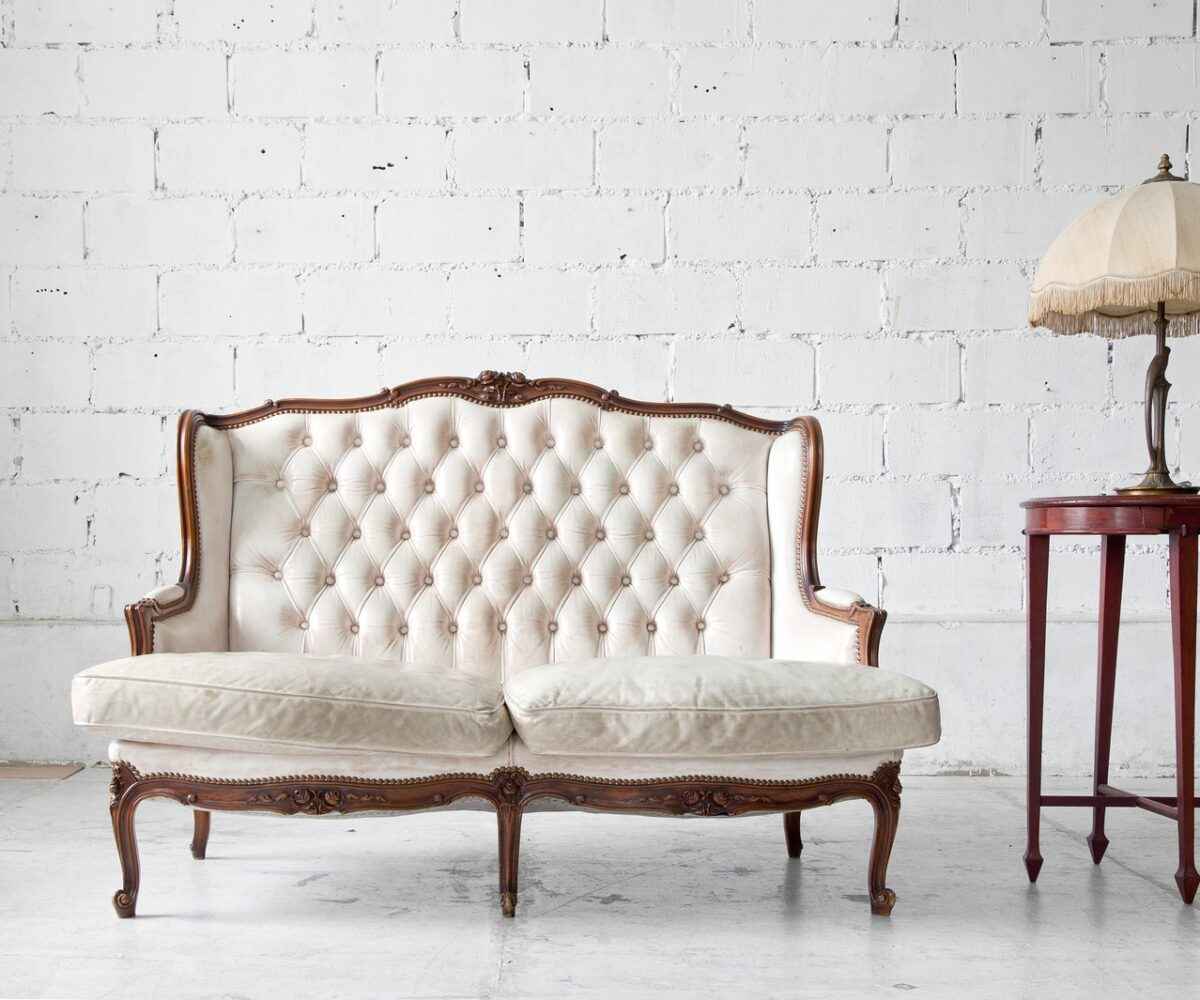 You already know that self storage offers a great solution to clearing out clutter in your home. But when it comes to self storage for collectible items such as family heirlooms, antiques and photographs, comic books and vinyl records, artwork, musical instruments, and toys, there are a few extra things to consider.
First off, focus on renting a climate-controlled self storage unit.  The items mentioned above should never be stored in an outdoor storage unit if you plan on storing them for a long period of time. A climate-controlled self storage unit has a constant temperature and even a set humidity level in some cases to protect your items from moisture.  Several of our National Storage locations offer climate-controlled storage units, so we are ready to help store your cherished collectibles!
It's trendy to collect vinyl records again, so get them out of your damp basement or hot attic and into a climate-controlled storage unit.  You don't want the cover artwork to warp or fade, so protect them by storing them vertically in a plastic storage container.
Antique furniture is often passed down from generation to generation, and extreme heat and humidity can dry out, crack and warp older wooden furniture.  Get these items covered with a protective furniture cover and into a climate-controlled self storage unit.
Collectibles such as toys and comic books will hold their value much better if they are properly stored, too. Store comic books standing straight upright in acid-free boxes and specially-made plastic sleeves. Keep your toy collection in their original boxes whenever possible, because this also helps them hold their value.  Keep them out of light to prevent damage from fading.
Also, make sure you're properly packing your fragile collectible items.  Make sure your boxes are reinforced with extra packing tape on the bottoms and that the tops are closed well in case they topple over.  Pack the items firmly, but not too tightly, and wrap them in clean paper- not newspaper, as the print can transfer onto your items! Fill in the empty spaces inside boxes with packing peanuts or clean paper to prevent shifting of items.  Label your boxes for easy reference and make sure to clearly mark them as fragile on all sides.
The self storage facility you choose to store your valuable collectibles at should have a great security system, too. Look for features like gate access, good lighting, surveillance cameras and security keypads.
If you have any questions about storing your collectible items or climate-controlled self storage, call or stop by and of our convenient National Storage locations today!
More From National Storage