Space-Consuming Hobbies that Benefit from Self Storage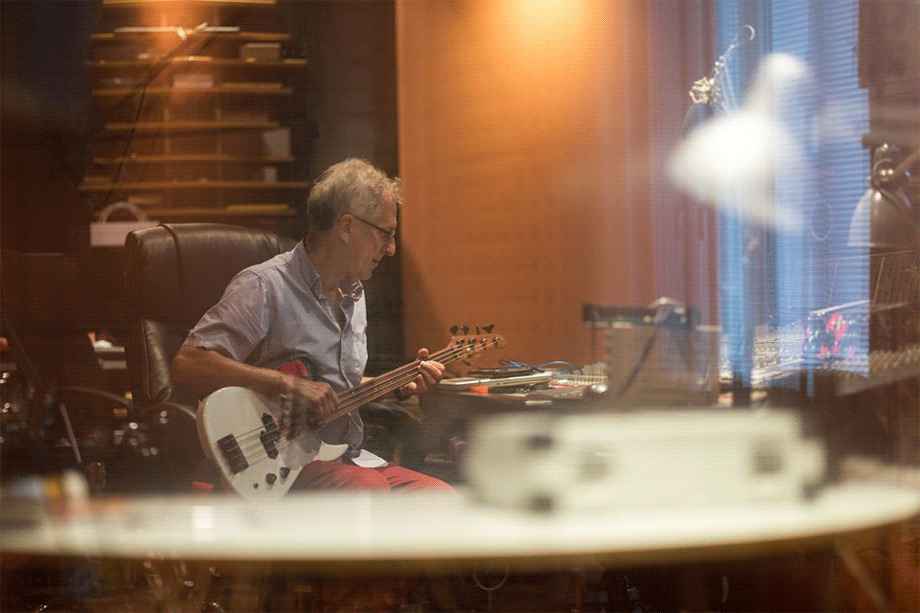 Depending on your hobbies, how you choose to spend your spare time might require additional space at home—whether for bulky outdoor equipment or clutter from DIY restoration projects. If you could use hobby storage ideas or simply some extra room in Clarkston, MI, there are many benefits of self storage for hobbies. Features such as climate-controlled storage units and vehicle parking can help clear the way in the garage, spare bedroom, or driveway for whatever activities bring you joy. Luckily, convenient space solutions for a variety of interests are well within reach.
DIY Crafts or Restoration Projects
Are you a DIY enthusiast, gardening guru, or crafty car mechanic? No matter if you prefer to build something from scratch (like a quilt or raised-bed garden) or go for the fixer-uppers (like old engines or antique furnishings), your hands-on projects allow you the freedom to breathe new life into your home or belongings. However, you'll need the breathing room to do so. Consider keeping your fabric, gardening tools, extra building materials, and other supplies all in one accessible place at your nearest self storage facility.
Art, Music, and Photography Equipment
For those with an artsy side, having a functional home studio is ideal (and anything fancier is a bonus). Even if you don't have a separate room dedicated to your creative passions and pastimes, though, you can still make them a priority. Keep lesser-used equipment for your hobby offsite in self storage while it stays protected and organized to create more space in your home for practicing art, music, or photography. Your extra canvases, camera tripods, musical instruments, DJ or recording equipment, and other hobby gear can all benefit from the shelter of a climate-controlled storage unit to help offset the effects of extreme weather. Or, store any household items that are taking up your would-be studio space—then, you'll have room to move that drum set into the garage in no time.
Traveling
If you enjoy hitting the road or the water when weather and vacation time permits, it's possible you have some extra sets of wheels parked around your property. Whether your recreational vehicle is a motorhome, a fifth-wheel, a pop-up camper, or even a fishing boat, your shiny, prized possession can still be an eyesore to leave sitting out in your driveway or yard. With parking spaces available for RV and boat storage, you can store your vehicle within gated, video-monitored premises during the offseason or until you need it again.
Camping, Boating, and Other Outdoor Activities
When your idea of relaxation is getting outside for an adventure in the Clarkston area, perhaps you enjoy weekends out on the water—from boating around Maceday Lake to fishing at Lotus Lake to canoeing at the Pontiac Lake State Recreation Area. There's also ample opportunity around Michigan to break out your bicycle, four-wheeler, snowmobile, skis, tent, fishing poles, or golf clubs. But what if all these things didn't have to consume valuable storage space at home—or be a pain to haul down from the attic? Stashing your unwieldy outdoor gear in an easily accessible storage unit can save you the stress, time, and labor of keeping it organized.
Clear Space for Your Hobbies with Self Storage
Sometimes, personal pastimes may demand more room than you have in your office, basement, garage, or attic. In order for you to enjoy them to the max, an offsite storage solution can open up space for honing your hobbies at home.
Along with parking spots and vehicle storage, you can opt for climate-controlled storage in Clarkston, MI, to help protect your temperature-sensitive belongings—such as finished wooden furniture, musical instruments, or any electronic equipment. Plus, our storage facilities throughout Michigan cater to a full range of storage needs within the communities we serve. Find self storage for your hobbies today.
More From National Storage