Fall Cleaning & Organization Tips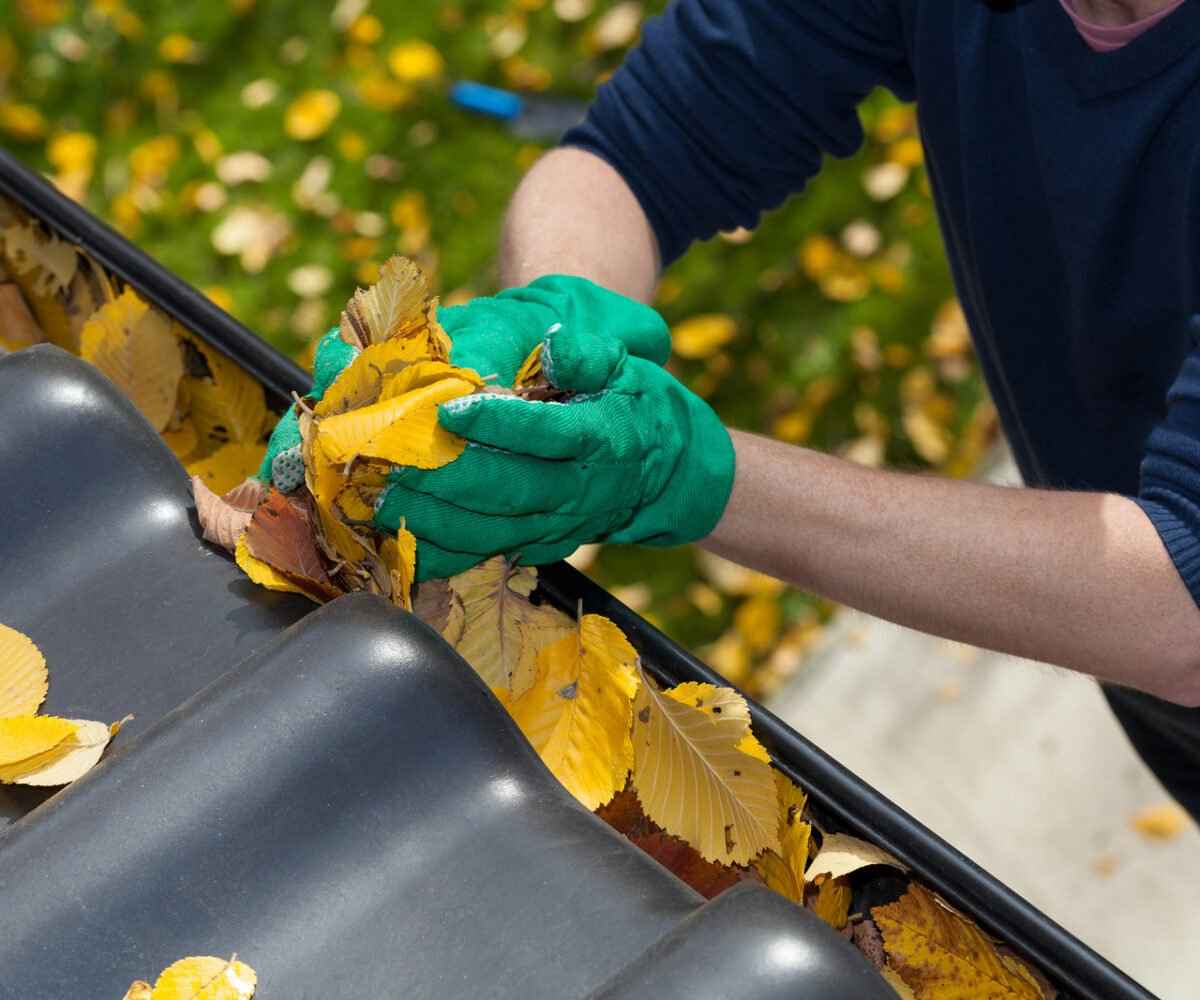 It seems hard to believe that the holidays are already quickly approaching and that soon enough, the snowflakes will start falling once again. The arrival of fall and the changing of the seasons is a perfect time to start getting your home thoroughly cleaned, organized, and prepared for those colder months ahead.
Fall clean up tasks should basically match your spring cleaning list. It's time to reassess your surroundings, declutter and redecorate inside, and take care of some tidying up outside in the yard. If you rent a self-storage unit, you should plan on making a trip to swap out your seasonal summer items for the tools and equipment you'll need for the winter ahead.
Fall Clean Up Tasks to Tackle Now – Outside and Inside
While the weather is still cooperating, head out into both the yard and the garage to start getting things cleaned up and organized. This is important not only for keeping things orderly, but also for your family's safety throughout the winter. Here are a few fall cleaning tips for the outside of your home:
Prep and store outdoor furniture, lawn equipment, and the grill. All those items you won't be needing this winter can be stored in your self storage unit until the weather warms up again. Make sure all patio furniture is clean and dry, fluids are drained from lawn equipment, and everything is wiped free of dirt and grime. As for the grill, make sure it is thoroughly cleaned, de-greased, and that the gas tank is disconnected before storing it for winter.
Inspect the driveway and walkways. Walk around the outside of your home and look for cracked concrete or pavers, and make the proper repairs as needed. Damage to your driveway and walkways will only get worse the colder it becomes.
Clean the gutters. Get out the ladder and empty the gutters of all dirt, debris, and leaves. Clogged gutters can easily cause a great deal of damage over the winter months as they become blocked even more with ice and snow.
Trim down shrubs and bushes. Attend to the outside plants and bushes one last time before the snow starts to fall. Cut off any dead branches, trim, and shape everything up nicely.
Touch things up. If any railings, deck, patio, or trim need some paint touch ups, now is the time to take care of those tasks, too.
Schedule a chimney inspection and cleaning. If your home has a fireplace and you intend to use it throughout the fall and winter, make sure to schedule a professional inspection and cleaning before lighting that first fire. The chimney should be free of creosote buildup, and all the bricks and mortar should be in good condition.
Replace light bulbs. The days are shorter in the winter, which means less light to see when you get home in the evening from work or school. Check all the outdoor light fixtures to make sure they're all working properly.
Get the garage organized. Finally, make sure your garage is well-organized and cleaned up, with plenty of room to store your snow shovels, snow blower, and your vehicles throughout the winter months.
Once the outside is all ready to go, you can get started on the inside of your home. A few fall house cleaning tasks to complete include:
Focus on high-traffic areas. Think about the rooms and areas you use most often, and give those a thorough cleaning. Places like the living room, hallways, and bathrooms are good places to start.
Wash the windows. Washing windows tends to be everyone's least favorite task, but you'll be happy you set aside some time to get them clean and streak-free. Here's a tip: clean them on a cloudy day to make it easier to see any streaks and dirt left behind.
Swap out and wash summer bedding. It's time to put away those light summer blankets and replace them with heavier quilts and down comforters. Before you store summer bedding, make sure it's all clean, dry, and ready to be used next year.
Clean those hard-to-reach places. Light fixtures, baseboards, cobwebs in the corners…these should all be cleaned and tidied up this fall.
Organize the kitchen pantry. Go through your pantry and discard any expired items, and wipe down the shelves so they're free of any crumbs and dust before putting everything back.
Check your stash of cleaning supplies. Just like ridding your pantry of expired food, go through the cleaning supplies either under the sink or in the closet, and toss any items that are expired, old, or mostly empty.
National Storage have secure self storage units to help keep your home organized and your yard tidy year-round! Find a location near you today for all of your household storage needs.
More From National Storage