5 Home Renovations that Pay Off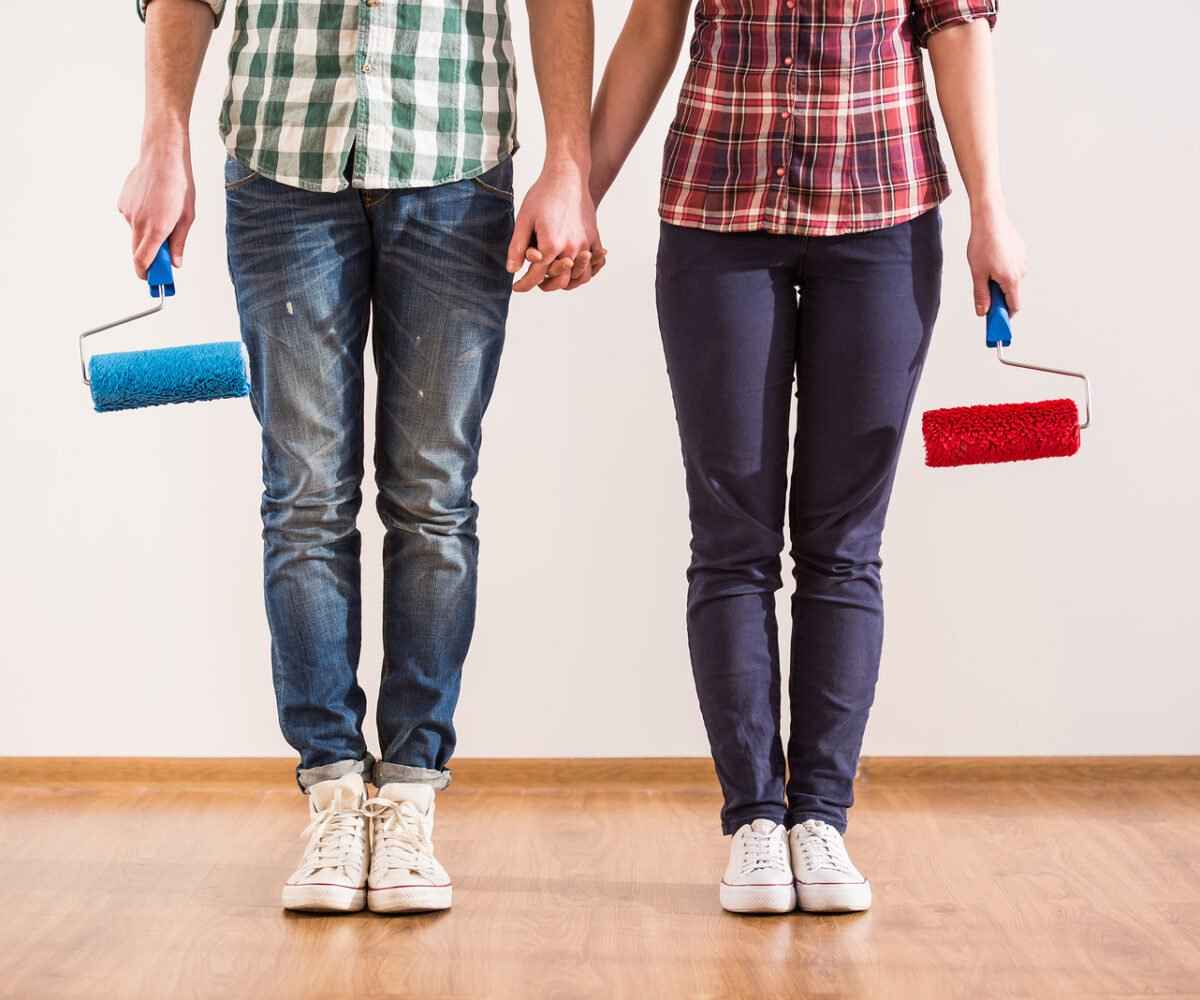 If you're considering selling your home in the near future, you might be concerned about how you can get top dollar for it. While there are easily noticeable fixes like updating ugly kitchen countertops or replacing cracked tile floors, some home improvement projects are a bit less obvious.
Plus, you want to make sure you're spending money where it makes the most sense. If you go the cheap route on every project, you may turn away potential buyers. However, you also want to make sure you're getting the best return on your investment.
The Best Home Improvement Projects that Help You Sell Faster
Studies show that the right home remodeling tasks allow you to recoup an average of 64 percent of what you spent on them. However, some projects can pay off better than others, so before you start smashing countertops and tearing down walls, there are a few things to keep in mind when it comes to the best home renovations that provide the biggest bang for your buck.
Here are five home remodeling projects that can help add significant value to your home:
1)      Add insulation. Research conducted by Remodeling magazine found that the number one renovation for the best return on investment is adding insulation to the attic. In fact, you'll recoup around 116 percent of the cost! While it's definitely one of those less-noticeable types of upgrades, it's a task that is worth completing before selling your home.
2)      Let the light in. Do certain rooms in your home seem dim and gloomy? One of the simplest projects is to add dimmer switches to provide a soft glow throughout your home. Or, consider installing new recessed lighting, sun tubes or skylights.
3)      Upgrade the outside. Curb appeal is a huge deal, so as you're planning your home improvement projects, don't forget about the outside! Not only should your yard be tidy and the siding clean, but installing a new front door and/or garage door also provides a great return on investment. Both of these easy home remodeling projects allow you to recoup over 90 percent of your costs!
4)      Minor kitchen and bath updates. While many people would probably love to completely gut their kitchens and bathrooms, a little spruce up can go a long way. Reface, paint or stain cabinet doors and add new hardware. Get rid of dated wall coverings and add a fresh coat of paint, replace window coverings, the shower door, and re-glaze the tub for a like-new finish. These minor projects bring an average return of 73 percent.
5)      Reinvent rarely-used spaces. Instead of adding a costly addition to you home which will only provide around a 50 percent return on investment, think about finishing the basement or turning the attic into a bedroom to increase the living space. A basement remodel yields around a 90 percent return at resale, which an attic bedroom returns about 93 percent.
Don't Forget to De-Clutter
Regardless of which home remodeling projects you decide to tackle before selling your home, before potential buyers start flocking to your doorstep you should also remember that simply de-cluttering is another key to a quick sale. Your home should be staged to sell, and that means packing up personal items like knick-knacks, collections, photos, and extra furniture.
Get these items out of your home while it's on the market by renting a self storage unit. This way, those potential buyers won't be distracted by all your "stuff" and will be able to easily imagine themselves living in your home.
National Storage has the perfect storage unit for your home remodeling and home selling needs! Find a location near you today!
More From National Storage