3 Overlooked Factors to Consider While House-Hunting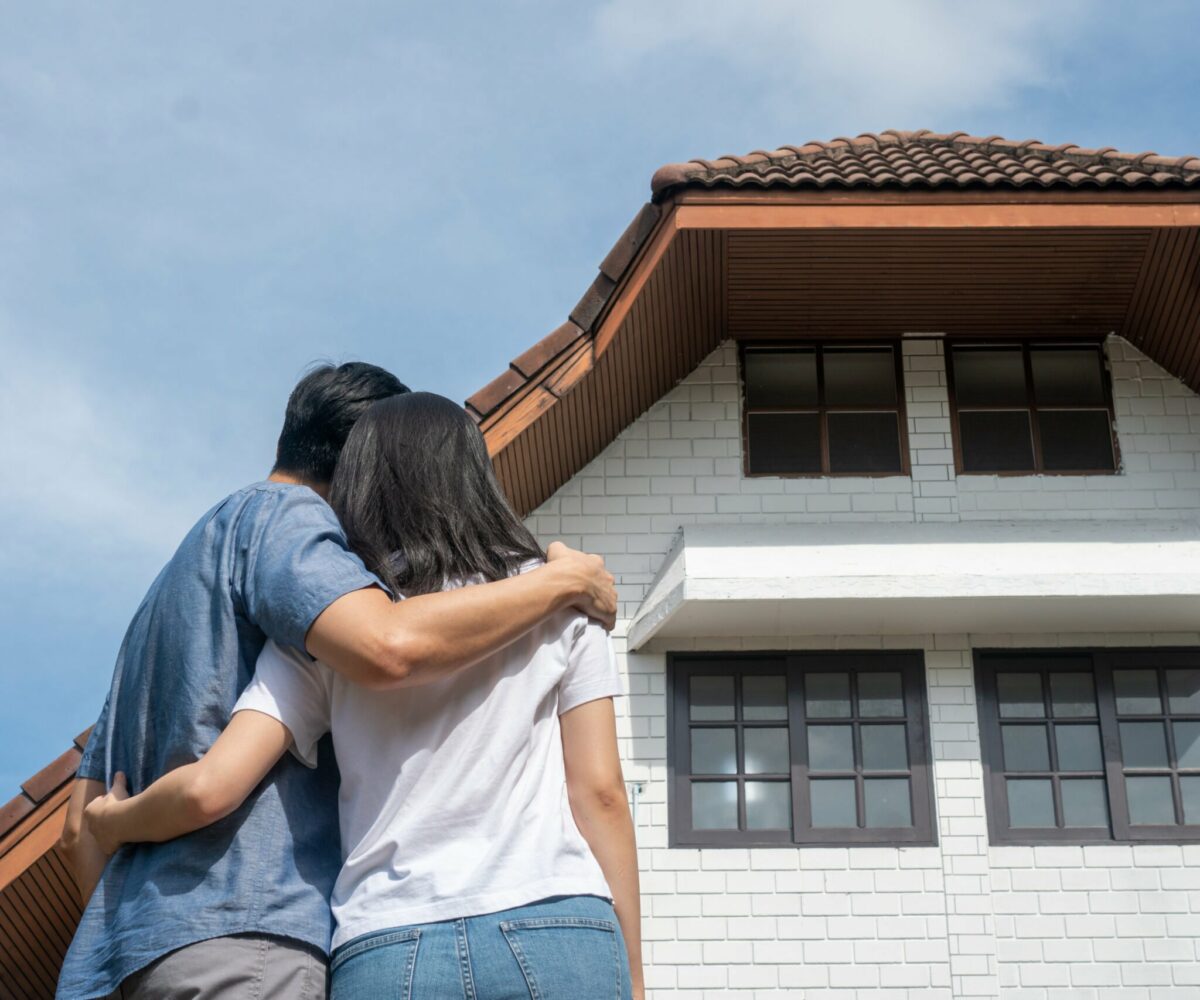 Few tasks are as daunting as buying a first home. The list of everything you need to check and double-check feels endless. Between all the aspects involved in pre-approval to interrogating your credit score to considering your loan options, house-hunting can be a lot to juggle. Because of this, some things might fly under the radar and escape notice, creating trouble further down the line.
Fortunately, we have some first-time homebuyer tips to offer. Because we don't want to overwhelm you, we've selected three often-overlooked factors to consider while house-hunting so you don't run into problems. With the help of these and some practically-minded self storage options, it's our hope to take a little bit of stress off your shoulders.
1. Commit with Confidence
This first item on our house-hunting checklist is more of a state of mind than a physical objective. When you submit an offer on a home, you will also include an "earnest money deposit," which is about 1% to 3% of the total amount of the home loan. Because of this deposit, you can't afford to be wishy-washy and back out of the deal without consequences. This money is considered a sign of good faith by the seller, and they will trust that you can hold up your end if the deal goes through.
So, unless you are OK with possibly losing several thousands of dollars, do not half-heartedly put forward an offer. Do your research, and take some time to dwell on the decision to make sure it's truly a place in which you'd be happy to live.
2. Save Everything
In particular, we mean save physical copies of as much paperwork as possible. Yes, a digital backup is good for quick access, but all of your important documents—the deed of the house, the mortgage statements, the closing disclosure—should be kept locked in a place that is resistant to as much damage as possible. Among house-hunting tips, this advice might seem like an outlier; however, if an issue comes up in the future, there's no reassurance as comforting as the knowledge that you have the answer and can refer back to the documents from the time of signing, no matter how much time has passed.
3. Don't Skimp on the Home Inspection
If you are considering buying a home, it's worth it to pay that little bit extra for a home inspector to look it over. These are meticulous, highly-trained professionals who just might save you tons of money and years of stress in the long run. It's better to learn before signing any paperwork that there's a foundation issue, a developed mold culture, or some other problem you'd need to deal with once the home is in your possession.
Whenever possible, attend these inspections with the expert, so you can make observations and ask questions as necessary and develop a complete understanding of the place you hope to buy.
In the Interest of Saving Space
While you're reviewing home inspector pedigrees, take a moment to consider the potential benefit self storage units will have on your transitioning process once you've landed your first house. The timing of moving out of one home into another doesn't always align nicely—meaning you may need some shelter for your stuff in the meantime or while you make renovations.
When you snag storage space from the National Storage, you'll choose from our many available unit sizes for whatever time frame suits your needs to optimize your space-to-time ratio. Whether it's a month-to-month rental or longer-term storage, you can move items in and out with ease, knowing your belongings are accessible when you need them. Reserve your storage unit online, by phone, or by visiting your local facility in person.
More From National Storage