How to Transition from Winter to Spring Outfits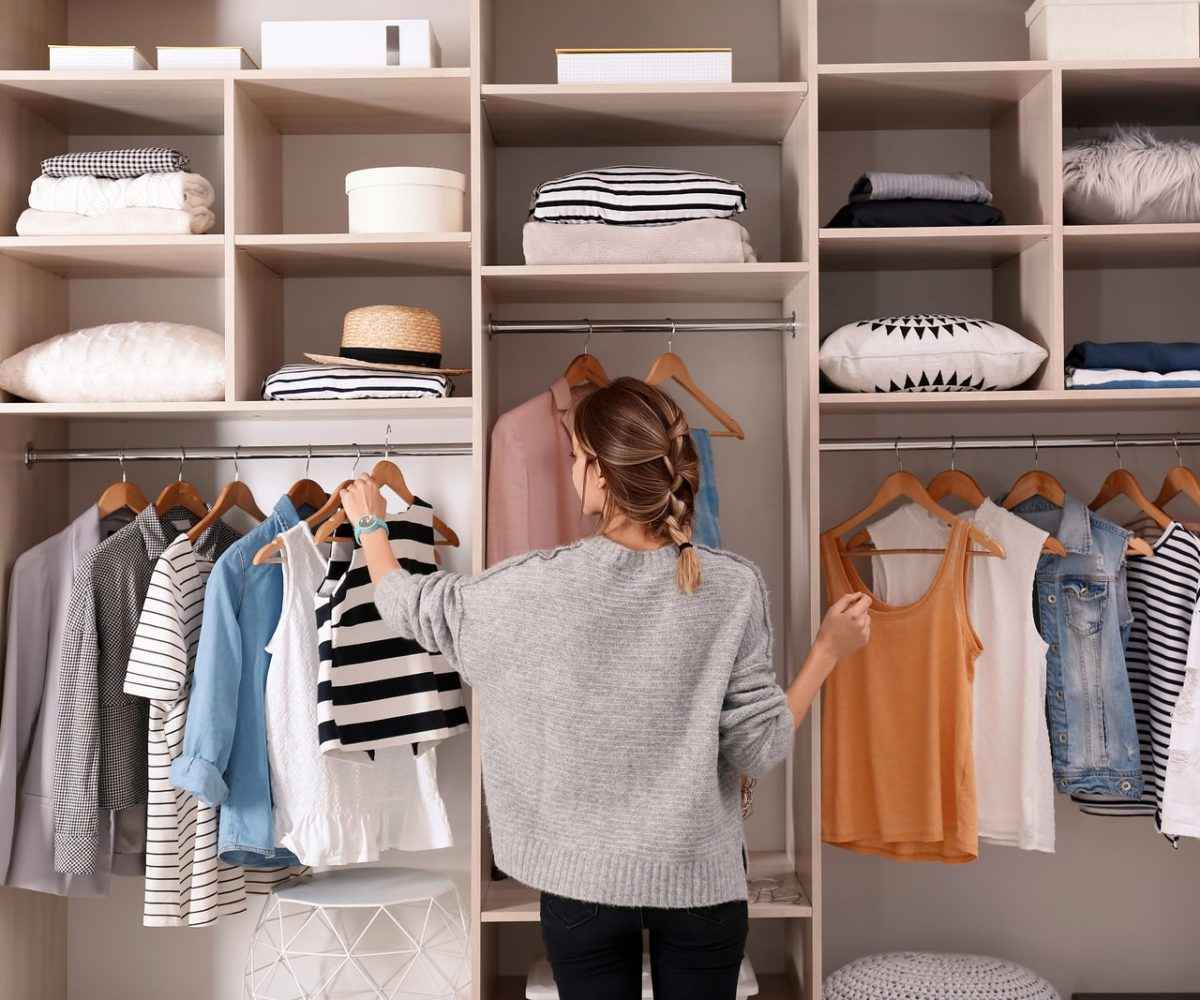 Spring is in the air! After investing in your fall and winter wardrobe, it's a shame to have to put them away for the season. But, when you get creative, it's possible tor transition clothing over from one season to the next. And let's be honest, while spring may be near, sometimes it doesn't feel that way. Some days you may be in shorts, and the next day you're shivering in long pants and a hoodie. Learn how to transition your wardrobe from winter to spring in this post.
Transitioning from Winter to Spring Clothes
Hold onto the cardigans: Cardigans are a staple during the winter months. They allow you to stay warm, while adding extra flair to your outfit. Hold onto your light cardigans for the spring. A light cardigan is a good thing to grab on the days when the weather is hit or miss.
Tights: Pairing tights with skirts is a great way to still be able to wear your spring items, but also be warm.
Layer up: It's still possible to wear some of your favorite warm weather outfits before the weather is completely warm. For example, pairing a jacket with your favorite spring dress will create a great spring look.
Add a sweater: Another great way to be able to wear a spring skirt is to pair a chunky winter sweater with it. A statement skirt paired with a sweater will keep you both warm and fashionable. Light wash jeans are a spring and summer staple. This color of jeans can easily be paired with a chunky sweater.
Colorful footwear: If you're wearing an outfit that may be more appropriate for cooler weather, lighten it up with colorful footwear. The pop of color will give your outfit more of a warm weather look.
National Storage Has Storage Facilities in Michigan and Ohio
While many items can transition from winter to spring, some can't. For example, snow boots, heavy winter coats, hats and scarves won't be needed as the weather starts to break. One major reason people invest in a self storage unit is to store seasonal clothing and other items. A storage unit rental frees up household storage space and can help to keep you more organized.
National Storage have storage facilities all throughout major cities in Michigan, such as Ann Arbor, Kalamazoo, Detroit and Grand Rapids, MI. Our storage facilities have a variety of features available, including drive up units, boxes and packaging sold onsite and indoor units. Reserve a storage unit with National Storage today!
---
More From National Storage