What NOT to Throw Away as You De-Clutter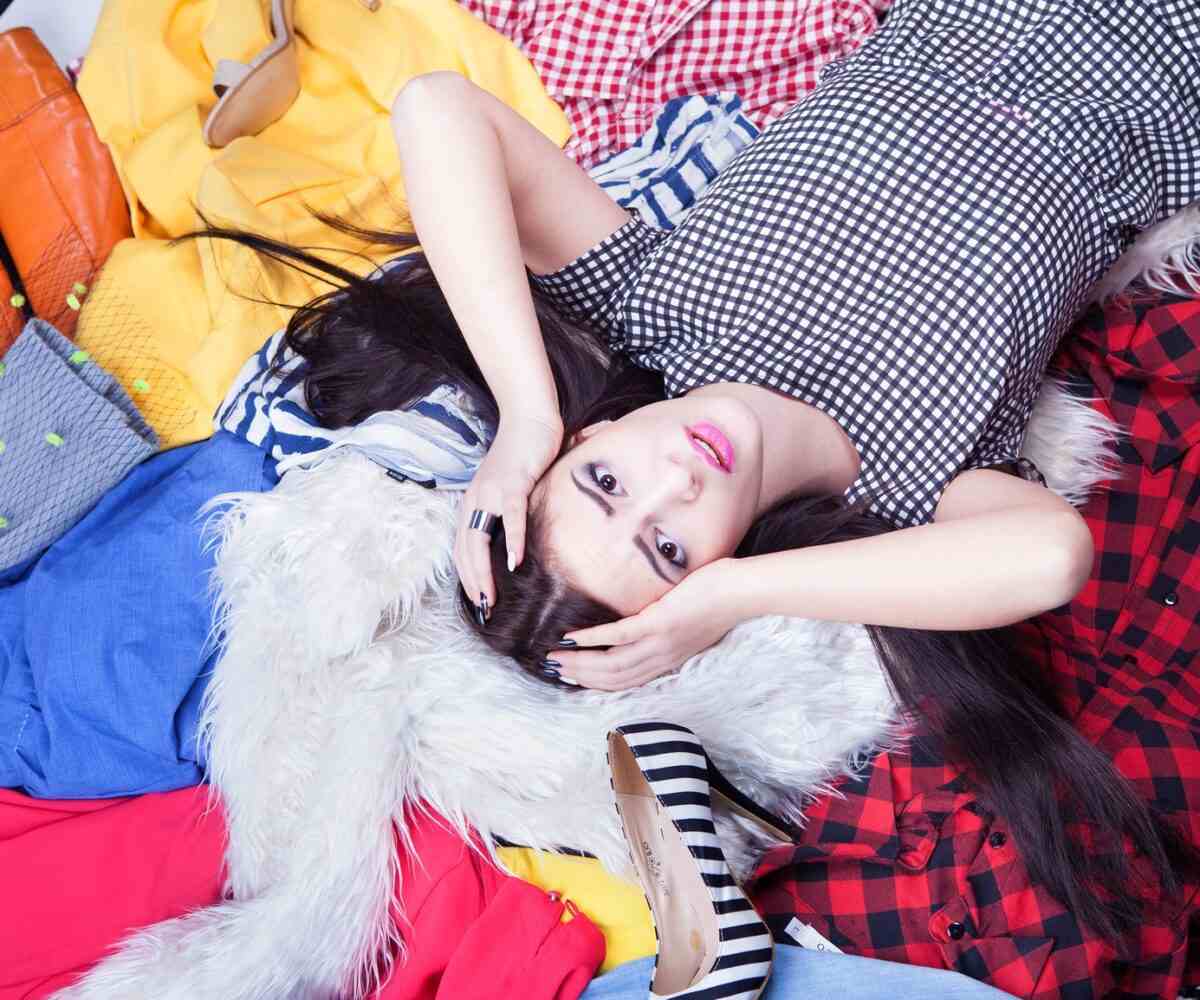 One of the most popular New Year's resolutions is to get organized throughout the home. In fact, according to StatisticBrain.com, getting organized was actually the second most popular resolution for 2015, just after losing weight!
The problem with organizing your home is that people often don't know where to begin, or become so quickly overwhelmed by their clutter that they simply give up before they've barely gotten started. Or, making a decision about what to keep, what to store, and what to toss can just seem like a never-ending process.
What to Keep When Organizing Your Home this Year
Believe it or not, as you start the de-cluttering process there are actually some items you should definitely consider holding on to for a while. Don't make any rash decisions you might regret as you start purging items left and right.  Instead, considering renting a self storage unit to keep essential items that are useful or will be needed in the future. For example, you should not throw away:
Tax returns. Your tax returns and other tax-related documents should be kept in a safe, secure place within your home or storage unit. Keep personal tax documents for at least three years and business-related documents for at least six years. When you're ready to discard the old stuff, make sure to shred any items that include personal information like your social security number or account numbers.
Home improvement records and notes. This information will come in handy if you're ever putting your home on the market. Potential buyers will clearly see how much you've invested in your home, and these records can even help lower your tax bill when you sell.
Certain types of clothing. Some clothing never goes out of style, like a classic pair of dark jeans or a white button down shirt. As long as they fit and are undamaged, it's recommended to hold on to them. Also, old cotton t-shirts can be cut up and used for dust rags or washing cars.
Storage containers. Unless the container itself is damaged, hold on to these items. Extra plastic bins of all sizes can come in handy throughout the year to keep you organized.
Plastic grocery bags. These bags are difficult to recycle and when thrown away can end up floating away and littering forests, rivers and oceans and potentially harming wildlife. Instead, save these bags to use as packing material for delicate items in storage.
Renting a self storage unit is the perfect way to keep your home clutter-free throughout the year. Not only can you store things you'll need in the future and seasonal items, but you can hold on to larger items like furniture and appliances that perhaps your children or another family member will appreciate later in life.
If you're in need of some extra space as you get organized this year, National Storage have a variety of storage unit sizes available to meet your needs! Contact us today for more information about how we can help you reach your New Year's resolution to get organized!
More From National Storage