Visit These Michigan Wineries this Spring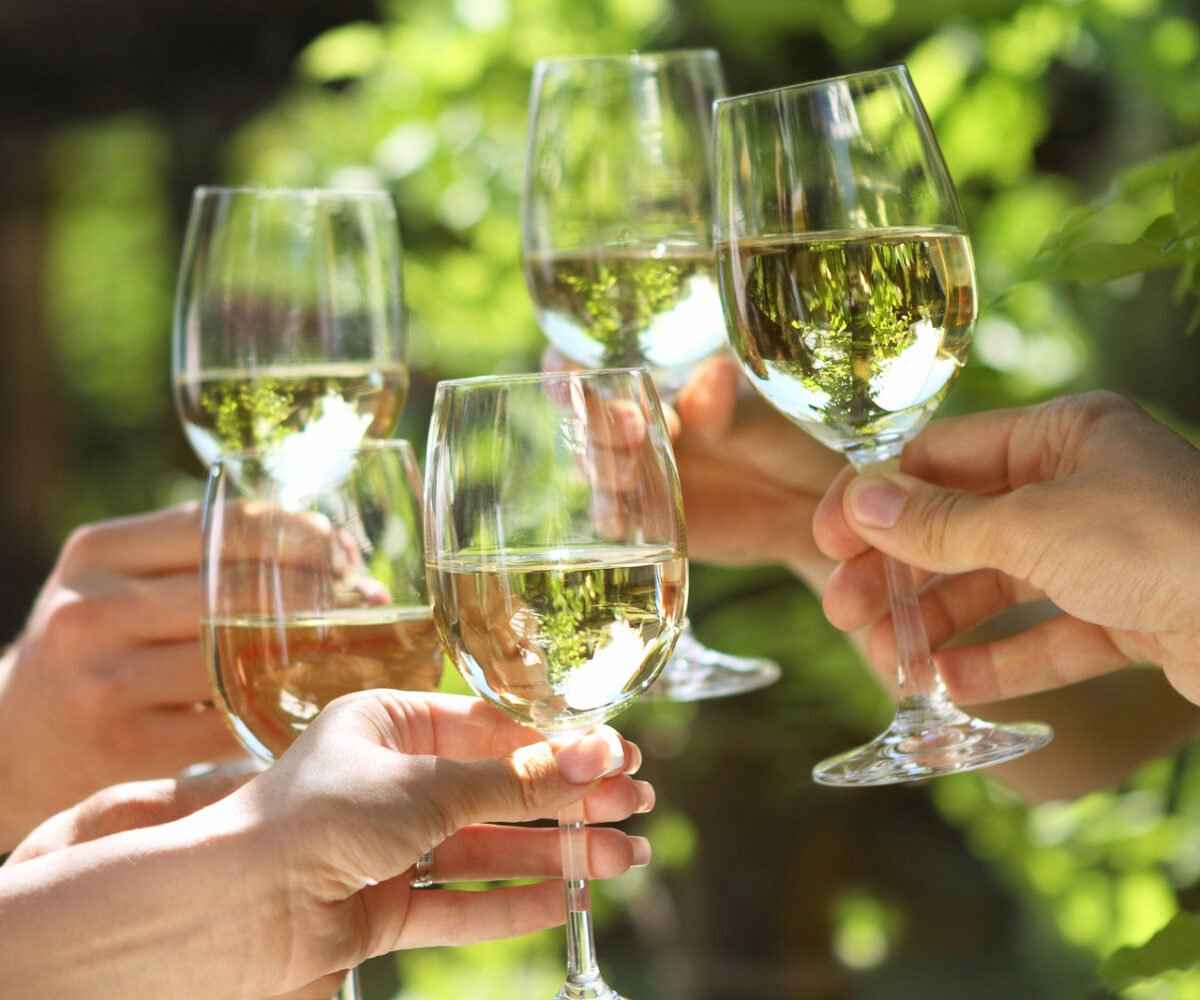 Michigan boasts around 2,650 acres devoted to wine grapes, making it currently the fifth-largest state in wine grape production. Within those acres, you'll find 100 amazing wineries throughout the region, with many of them located in Southeast Michigan and within 100 miles of downtown Detroit.
The Top Wineries in Michigan
What better way to get out and enjoy the lovely spring weather than to sample some new wines out on a patio? Or, just relax while sipping on your favorite red or white, enjoying the beautiful Michigan countryside and fresh air. It's time to plan a road trip or two (or better yet, book a limo or party bus!) to some of these amazing Michigan wineries:
Sandhill Crane Vineyards
Located in eastern Jackson County, Sandhill Crane Vineyards is family-owned and operated, and they take pride in treating their customers just like their own family. Whether you're a wine connoisseur or just want to find your new favorite blend, you'll feel right at home at Sandhill. Pay just five dollars and you can sample eight of their wines. Or, call ahead to schedule a tour of the winery.
Village Winery
Nestled in the historic village of Romeo, Village Winery offers custom-crafted wines from the finest grapes. 2017 marks this Michigan winery's tenth year in business, and it's highly recommended to stop by for some samples when you're in the historic Romeo area.
Fenton Winery & Brewery
Founded in 2007, the Fenton Winery and Brewery features award-winning wines and brews in their in-brewery taproom and their sprawling, one and a quarter acre Wine and Beer Garden. They produce over 20 different wines and 13 different beers, so you're sure to find something that pleases your whole party's pallets. They also host a variety of events like proms, parties, graduations and weddings throughout the year in both the taproom and the Wine and Beer Garden.
Pentamere Winery
Pentamere means "five seas", and their name celebrates the five Great Lakes. Pentamere Winery's tasting room is located in a building that's over 100 years old that has been lovingly updated to reveal it's simple beauty. You'll find everything from barrel-aged reds to light and sunny blush wines to try in the tasting room.
Chateau Aeronautique Winery
You'll find the Airpark Tasting Room at Chateau Aeronautique Winery to be an inviting, warm place with a knowledgeable staff ready to help your find your next favorite wine. Built in an airport community, you'll enjoy views of the grass runway, plus vintage planes in a hangar that doubles as a cellar room.
Or, sip some of the best wines of the area while enjoying the trails, lake views, the Irish Hills and Hidden Lake Gardens along the Southeast Michigan Pioneer Wine Trail. Not only can you sample delicious Michigan wines, but you can also enjoy shopping, dining and relaxing in a unique bed and breakfast along the way. Want to take your wine excursion a little bit further? Here's a list of all the wineries in Michigan you can check out this spring and summer.
National Storage have a variety of sizes of storage units available at our locations in Michigan and Ohio for all your household needs. Contact us today to learn more.
More From National Storage