Valentine's Day in Detroit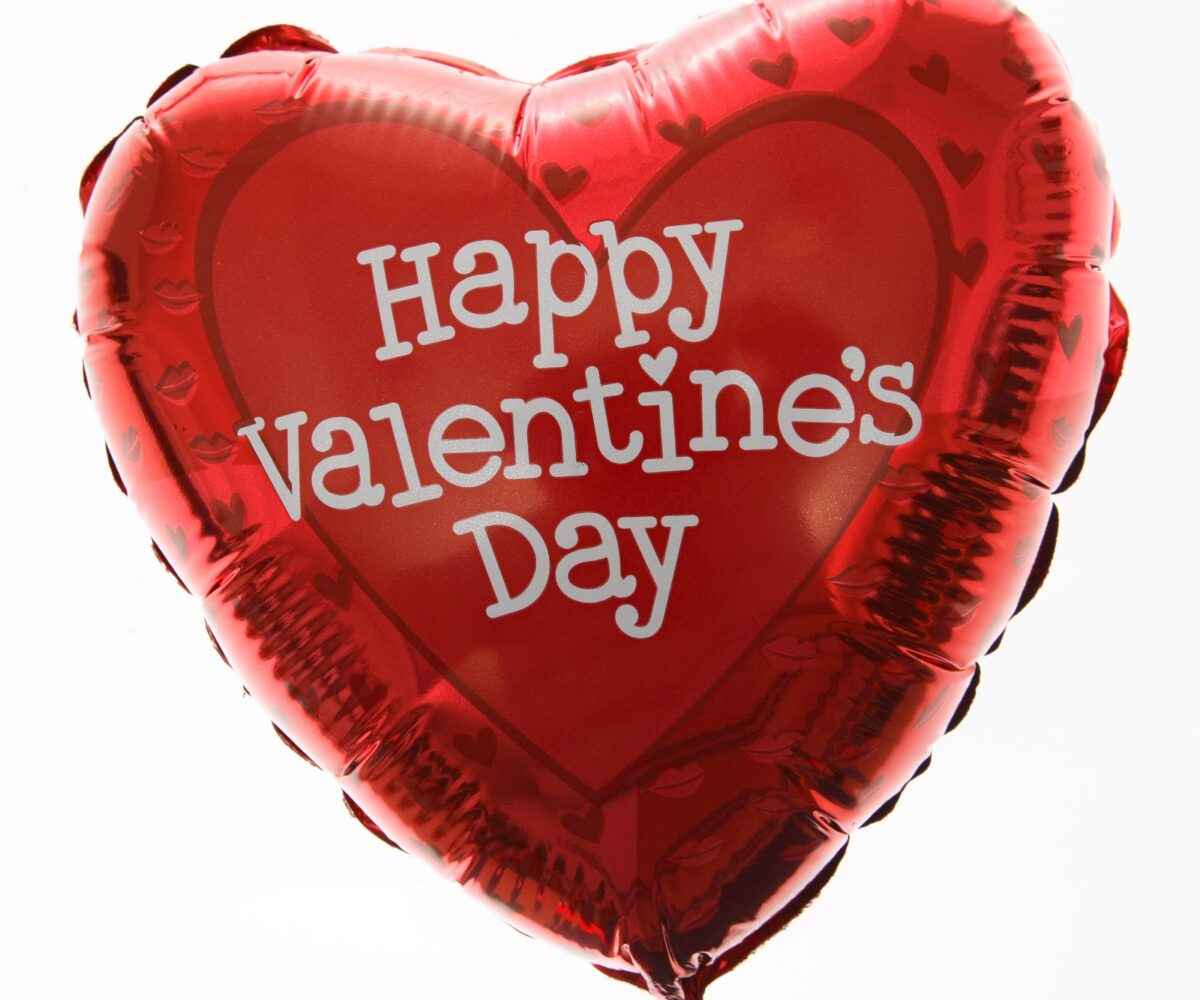 Valentine's Day has been celebrated as far back as the Middle Ages, when the tradition of "courtly love" was just beginning to flourish. By the 18th century, it resembled the holiday we know it as today; a day in which we express our deepest feelings to those we love by sending flowers, candy and greeting cards.
These days, nearly 150 million cards are exchanged every Valentine's Day! In fact, it's the second-most popular greeting card-giving occasion overall. This week, Valentine's Day cards will be flying off the shelves, too, since most people tend to wait until about six days before the holiday to purchase their cards.
Romantic Things to do in Detroit
Besides cards and gift-giving, many couples plan a night out on the town to celebrate Valentine's Day. Whether it's the staple dinner and a movie night or something more extravagant, there are plenty of romantic Detroit events available for you and your sweetie. If you're looking for some ways to get the sparks flying in your relationship this Valentine's Day in Detroit, here are just a few ideas:
Plan a romantic dinner. Detroit's restaurant scene has unlimited options for you and your loved one this Valentine's Day. From Italian to French and classis American cuisine, there's no shortage of selections no matter what your taste buds desire. Make a reservation at the highly rated Coach Insignia located at the top of the GM Renaissance Center, where you can enjoy delicious cuisine and an amazing view of the city.
Take in a live performance. Detroit is home to several theaters and playhouses, like the Fox Theater, the Detroit Opera House, the Fisher Theater, and many, many more! Chances are you'll find something that both you and your significant other will enjoy.
Plan a weekend getaway. Since Valentine's Day falls on a Saturday this year, you can be sure that many area hotels and bed and breakfasts will have special romantic packages available. From luxury suites and quaint, homey bedrooms in a bed and breakfast in Ann Arbor, it will be easy to plan a quiet retreat for just you and your loved one. The Detroit Marriott at the Renaissance Center, for example, has several different romantic package deals for Valentine's Day weekend, from a quiet night in the hotel that includes dinner and the accommodations to a package that includes your stay and a tour of the Detroit Institute of Arts.
Get some sweets for your sweetie. Detroit is home to such companies as Morley Candy and Sander's (now owned by Morley's), so if your significant other has a sweet tooth, you have plenty of options! Stop by Sander's in Birmingham, Grosse Point, Livonia or Wyandotte for ice cream with all the toppings or a perfect gift basket to bring back to your sweetie.
Singles events. No date this Valentine's Day? No problem! Head to the San Marino Club in Troy for the Singles Cupid Ball, where you can meet and mingle with new people while getting your groove on.
So, how will you choose to spend this Valentine's Day in Detroit?
More From National Storage