Home Security on Vacation: How to Prepare Your Home for Vacation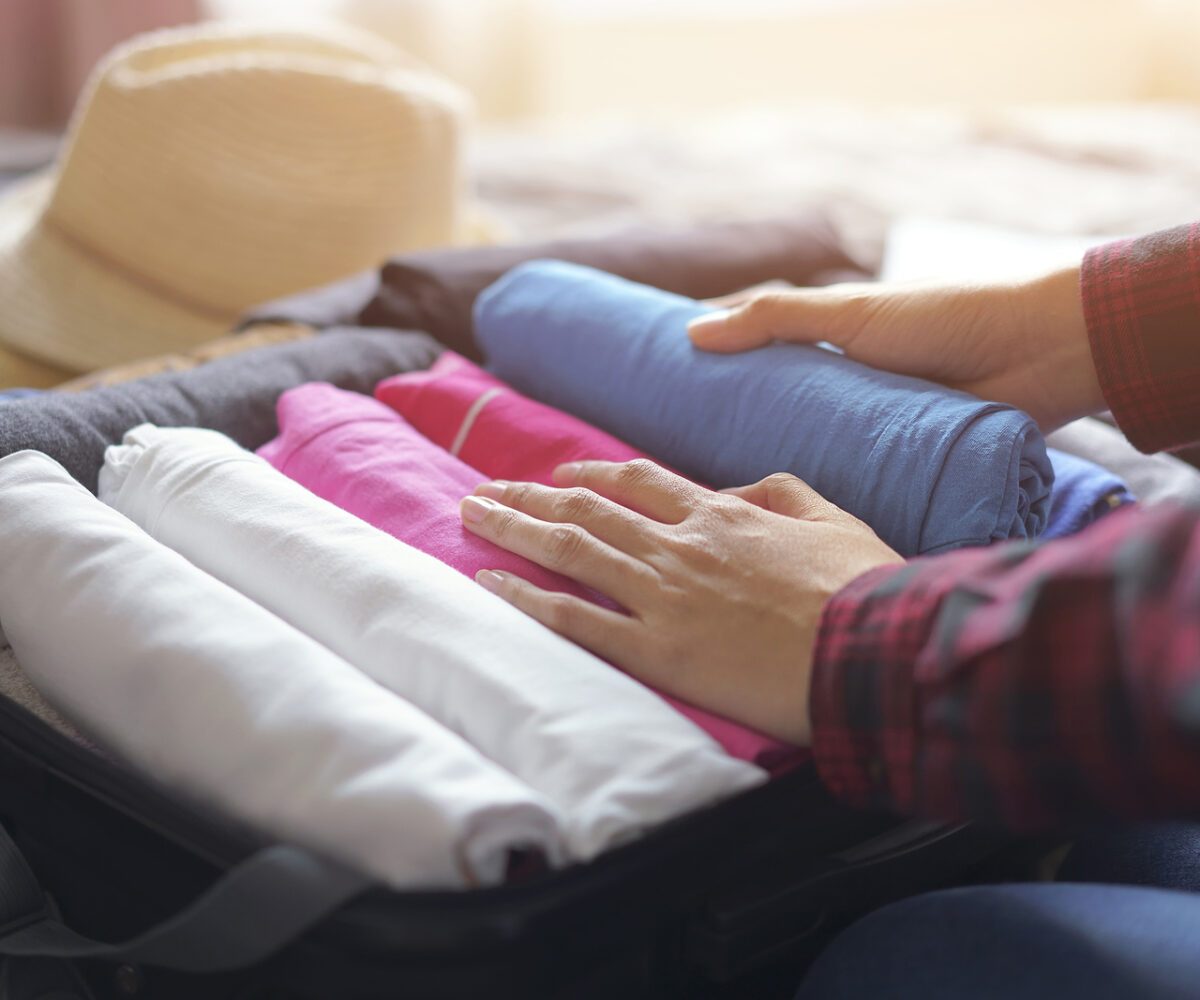 Families go on vacation so they can relax and enjoy time together. This is why it's a good idea to properly prepare your home for vacation, so you don't have to worry about anything while you're away. Are you looking for tips for preparing your home for vacation? Read below!
The Top Tips for Home Safety While on Vacation
Stop the mail: Mail piling up during your vacation is a tell-tale sign that no one has been home for an extended period of time. Before you leave for vacation, call the post office and ask for a mail hold. A mail hold is also a good idea to ensure nothing happens to your mail or packages while you're gone.
Use timers and sensors: To minimize the risk of your home being targeted by burglars, put at least one light in your house on a timer. This way, people will see activity at your house and assume someone is home. Additionally, install motion-activated outdoor lighting to the outside of your home.
Ensure smoke alarms are working: To minimize the risk of a fire, ensure your smoke alarms are working before your vacation. If the smoke alarm batteries are low, add new ones.
Get rid of old food: After a long vacation, the last thing you want to happen is to come home to the smell of rotten food. To prevent this from happening, go through your refrigerator and dispose of any food that will be gone by the time you get back. Additionally, ensure all of the trash cans are empty and run the garbage disposal to empty out any food that may be stuck inside.
Leave your number with a neighbor: It's a good idea to give your number to a neighbor before going on vacation. This way, if something goes wrong while you're gone, or they have a question about something, they'll be able to easily reach you.
Let Us Be Your Organization and Storage Expert
We strive to offer you tips and tricks to have a stress-free and organized life. National Storage has storage facilities all throughout Michigan, including in Ann Arbor, Detroit and Grand Rapids. Our storage facilities have a variety of features, including climate controlled storage units, drive up units, boxes and packaging for sale onsite and more. Reserve a storage unit today!
More From National Storage