Tourist Attractions in Detroit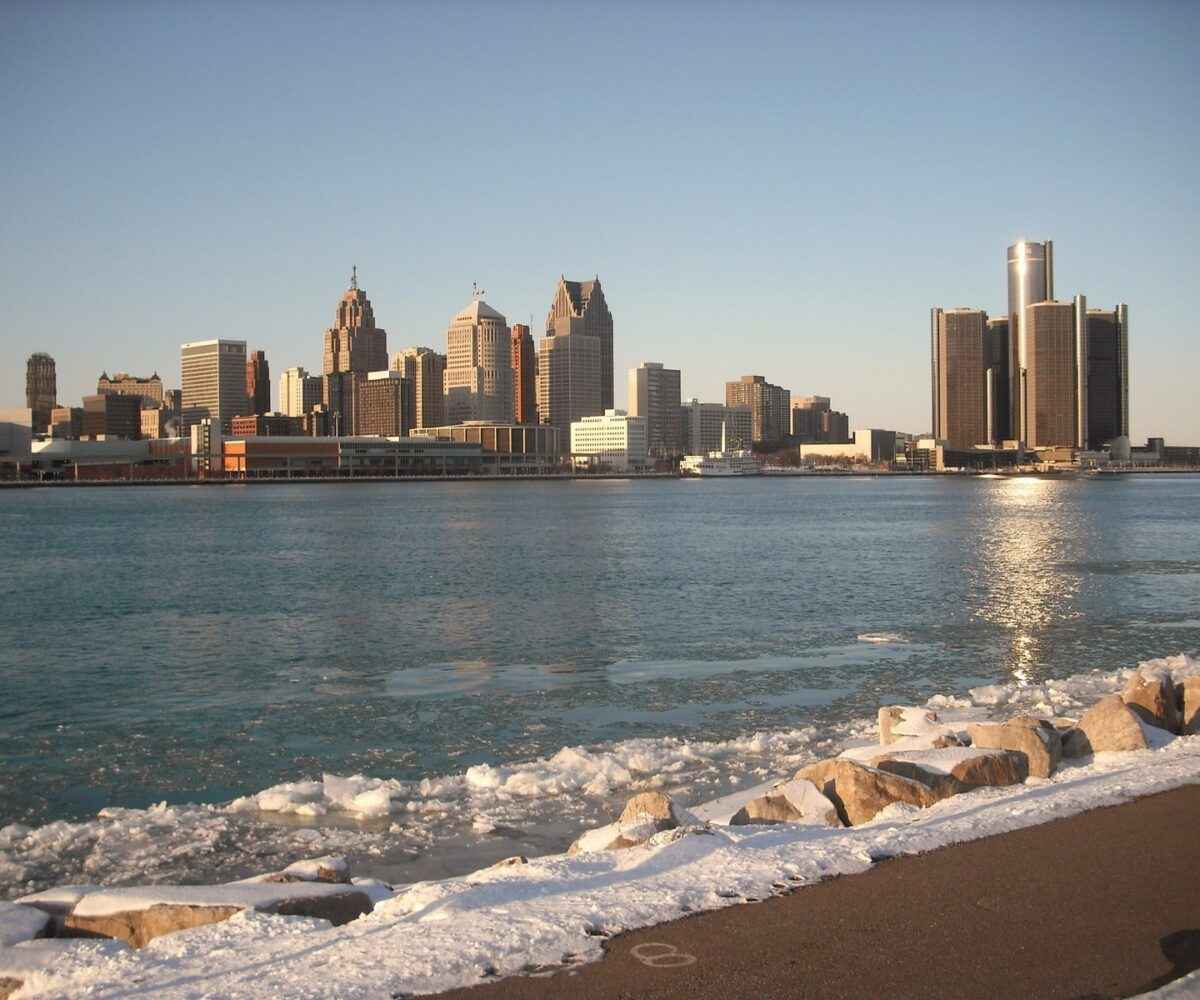 It may be cold outside, but there are plenty of Detroit attractions to take your mind off the ugly winter weather! From the arts and museums to casinos and sporting events, there's something for everyone in Detroit to enjoy!
Being that Detroit is the most populous city in the state of Michigan, it makes sense that the city is chock full of attractions and events that appeal to a wide variety of interests.
Top Detroit Attractions
These are just a few of the many things to do in Detroit. Since it's the winter season, we limited the attractions mainly to indoor-type of events so you can be sure you're keeping warm while taking in some amazing sights.
These attractions are just a few that Detroit has to offer! If you're looking for a way to escape the winter blues and get out of the house for the day, hop in the car and head to downtown Detroit.
More From National Storage