Tips for Storing Holiday Decorations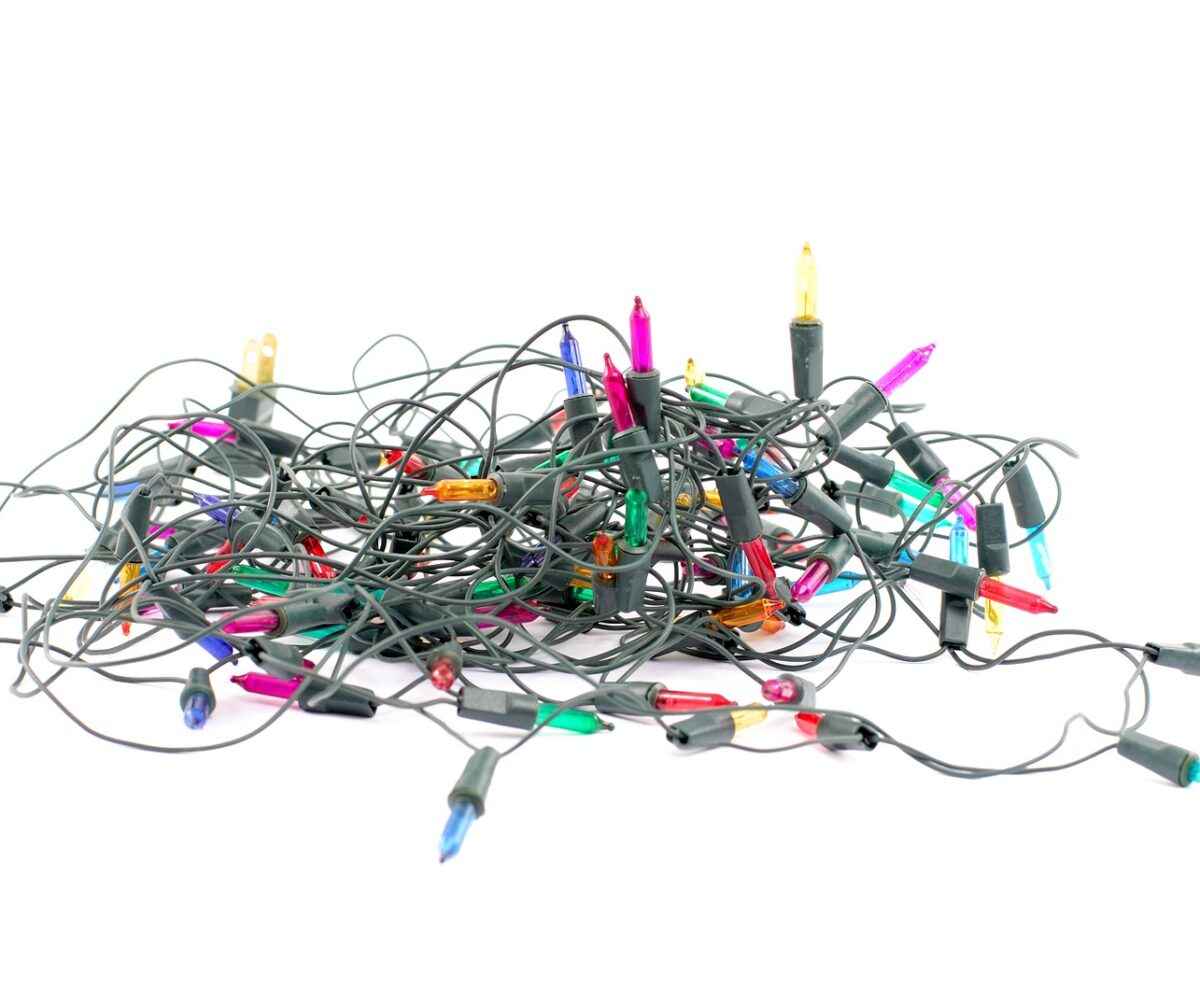 Now that the last present has been unwrapped and the final holiday cookie has been eaten, it's time to taken down those holiday decorations and put them in storage for another year. By taking a little time to properly organize and store all those holiday items, you can ensure they'll remain safe and ready to use for years to come.
Most people store holiday decorations in their home, either in an attic, basement or closet. But if you're running out of room within the storage spaces in your home, consider moving holiday items into your self storage unit. After all, these are items you really only need to access once a year, so you can free up some precious space in your home.  National Storage have plenty of storage unit sizes to fit all your holiday storage needs!
Holiday Storage Tips
Here are just a few storage tips for your holiday decorations:
Does it work? Start a list as you check for broken ornaments, lights, or other decorations. If they can't be fixed, then discard them and add them to your inventory list to replace for next year.
Invest in plastic bins. Rather than storing holiday decorations in battered cardboard boxes year after year, a better idea is to invest in some sturdy plastic bins. These bins can be stacked while in storage without the worry that items in the bottom bin will get crushed. You can even purchase them in holiday colors so you can easily recognize which bins contain seasonal decorations in your storage unit.
Properly store your lights. Store holiday lights neatly coiled to keep them from being tangled. You can wrap the lights around the outside of a coffee can or make your own light storage reel out of cardboard. Cut out grooves along the top and sides of the cardboard. Wedge the beginning part of the lights in one of the slots and then start winding the lights around. For extra protection, wrap the light reel in tissue.
Get creative with ornament storage. Storing ornaments can be a challenge, because ornaments can come in all shapes and sizes. Most ornaments hold special places in our hearts as they were homemade by family members or are heirlooms, so ornaments require special treatment when it's time to put them in storage.  There are specially made boxes that you can buy to store ornaments that you can find at your local home craft stores. Or you can be creative and use DIY solutions such as using plastic cups lined inside a box, or a cardboard egg crate to store smaller ornaments. If possible, keep the boxes for larger or oddly shaped ornaments. If you don't have the boxes, then carefully wrap the ornaments in tissue paper.
Take extra time with the tree. If you have an artificial Christmas tree, it can take up a lot of space in storage. If possible, try to store the tree in the original box. If that isn't possible, take the tree apart and put the different branches in plastic bins for easy storage. A great tip to save time when putting the tree up at the beginning of the holiday season is to store the tree partially or even fully assembled, even with lights. This will require a larger amount of storage space, but it is worth the time and the battle of trying to put the tree together.
Keep candles cool.  Sunlight can make the candles warp and lose their color, so store them flat, out of direct light and in a fairly cool area. Wrap candles in cellophane to keep them from melting together.
Wrap it up. Keep wrapping paper, bows, ribbons, scissors and tape in a central spot. There are great storage products from plastic storage bins and boxes to hanging gift bag organizers that you can find at your local home store. If you have smaller scraps of wrapping paper left, you can shred it and use it for cushioning in other boxes.
If you have any questions about storing holiday or household items, stop by any convenient National Storage location today!
More From National Storage