Tips for Storing Winter Items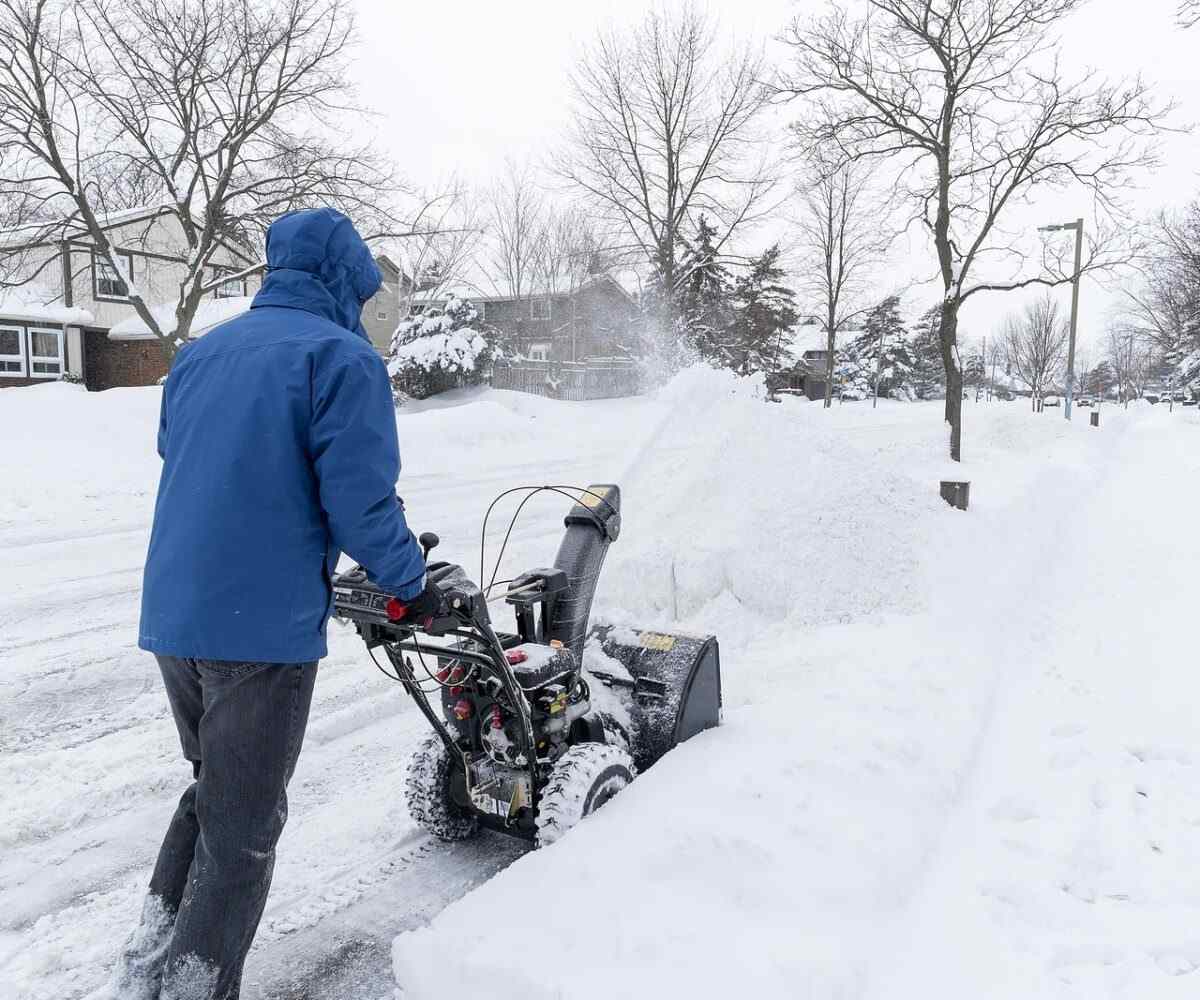 As the warmer weather arrives, we tend to become antsy to put away all that winter-related gear and get it out of our sight until next year. In fact, as you start your annual spring cleaning, you should also plan to go through winter seasonal items and get them ready to go into storage. This is especially important for those of us who are lacking in storage spaces in the home, plus getting things put away for the season keeps your home less cluttered year-round.
By properly organizing and storing your winter seasonal items as you welcome in the spring this year, you'll ensure that all your belongings are in great condition when you need them again in the fall.
Storing Winter Clothes
Here are a few tips for storing winter clothes, including gloves, hats, scarves and winter coat storage ideas:
Organize and sort. The first step is to go through your winter clothes and note items that you didn't use or wear this season. You can choose to donate these items or possibly save them for a garage sale this summer, but if you haven't worn them, there's no point in keeping them. Sort clothing into similar piles to keep things organized while in storage.
Clean everything before you put it in storage. If you have winter coats going into storage, get them dry cleaned first. Other seasonal clothing items should be cleaned according to the manufacturer's instructions.
Keep it fresh. Place mothballs, a dryer sheet, or cedar blocks in with your winter clothes to keep everything smelling fresh and the pests at bay.
Use proper storage containers. While using garbage bags or dry cleaning bags to store your winter clothing is an inexpensive option, your clothing could become wrinkled or even damaged. A better idea is to purchase sturdy cardboard boxes or plastic totes for better protection.
Blanket and Quilt Storage
It's time to get those heavier linens off the beds! Use these blanket and quilt storage tips to keep them ready to go next year:
Properly clean everything. Just like you do before putting winter clothing into storage, make sure your blankets and quilts are washed and thoroughly dried before storing.
Add extra protection for quilts. Quilts can often have special meaning or have been passed down from family members, so keep them damage-free in storage by rolling them tightly and placing acid-free paper in between the layers.
Store in hanging wardrobe boxes. Hanging wardrobe boxes present an easy way to store bulky bedding.
Fluff them out regularly. If you have easy access to your blankets and quilts in storage, every now and then take them out of the box and air-fluff them.
Storing Winter Equipment
After you're confident you've seen the last of the snow this winter, it's time to get those snow shovels, snow throwers and snow blowers into storage. Before doing so, here are a few things to keep in mind:
Consult the manual. Before you begin prepping things like a snow blower for storage, read the manual so you can ensure you're following the proper instructions.
Do a maintenance check. Examine the items for any sort of damage or replacement parts needed. Touch up rust or chipped spots, change the oil and spark plugs, and check all the belts and gear shafts.
Wash and dry all the pieces. Washing and drying your winter equipment will prevent corrosion from salt and the elements.
Drain the gasoline. Most manufacturers will require you to drain the gasoline completely, and others will recommend not only draining the gas but also adding a fuel stabilizer to ensure the snow blower will start right up next season.
Cover properly. Instead of using a tight plastic cover, use a breathable tarp while your snow blower or thrower is in storage.
Renting a self storage unit for winter clothing and equipment is a perfect option to keep your home organized and your belongings safe until next season. National Storage have a variety of storage unit sizes available, so contact us today to find one of our 24 convenient locations in Michigan and Ohio near you!
More From National Storage