The Craft Beer Scene in Michigan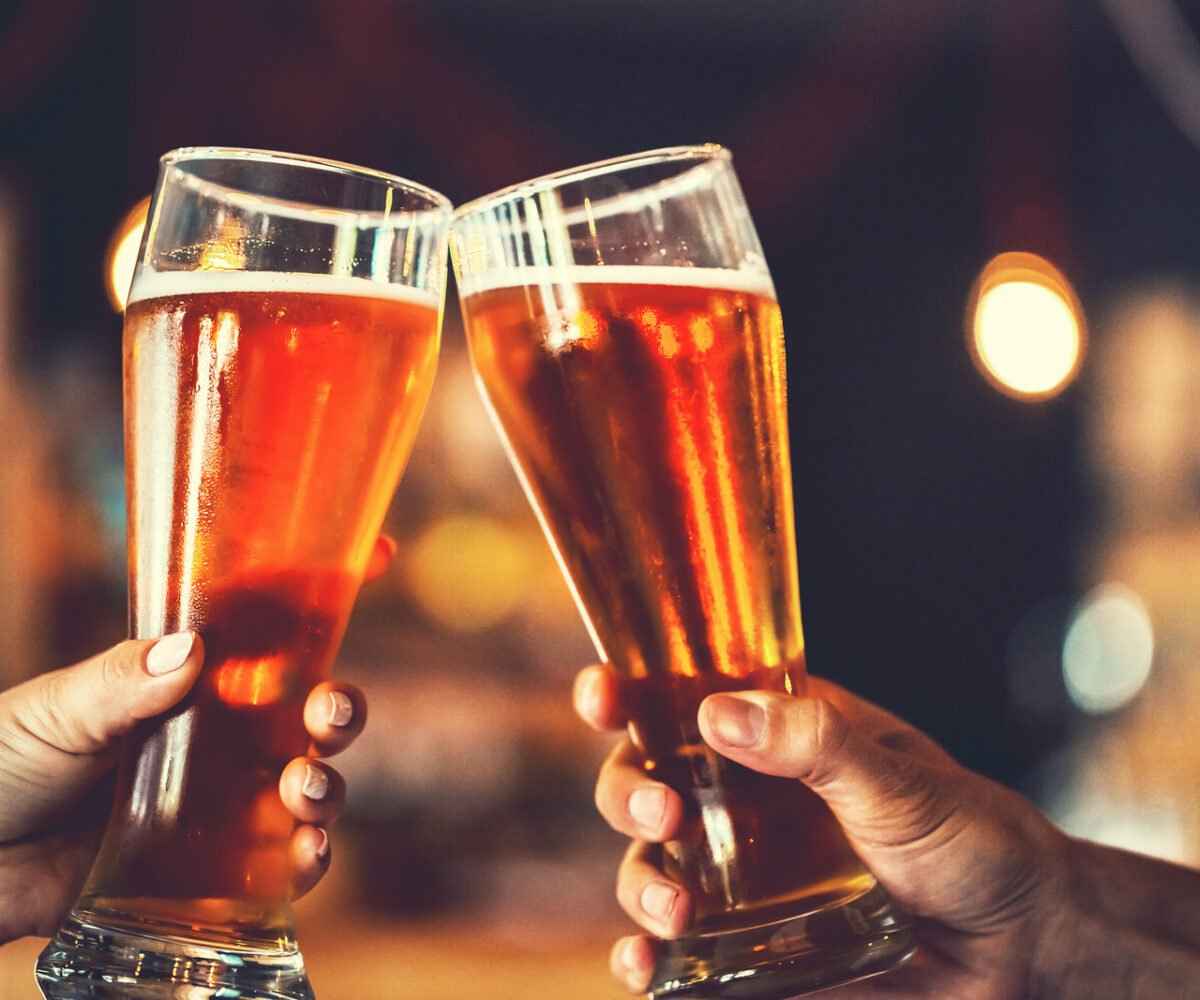 Across the country, the craft beer scene has been growing for the past several years. According to Fortune.com, back in 2008 there were approximately 1,500 breweries in the nation, and by 2015 that number had grown to around 3,500. People love their craft beer for a variety of reasons: the taste, the variety of options, the better quality, or the fact that they like the idea of buying local and contributing to their communities.
In Michigan, craft beer is all the rage these days. In fact, the number of breweries in Michigan has more than doubled since 2010, with at least 25 more in the planning stages. Grand Rapids even has been dubbed "Beer City U.S.A." and shows up on several of those "best of" lists as one of the top cities in the country for beer lovers. And, experts agree that Michigan is one of the best craft beer states in the entire county.
The Best Breweries in Michigan to Visit this Spring and Summer
The Michigan Brewers Guild estimates that in 2014 alone, Michigan's beer industry employed 7,137 people and had an economic impact of over $608 million. And there's still room for growth! Here are just a few of the amazing Michigan breweries all craft beer aficionados should add to their spring or summer road trips this year:
Bell's Brewery, Kalamazoo: Bell's Brewery is the 7th largest craft brewery in the country, with several of their brews landing on those top beer lists. For example, their Two-Hearted Ale ranked second on Zymurgy's best craft beers list. They're also known as one of Michigan's first craft beer makers. For example,.
Founders Brewing Company, Grand Rapids: Located in "Beer City," Founders Brewing Company has spend 20 years perfecting their craft beer flavors and are now one of the highest recognized breweries in the United States. They've won six World Beer Cup medals, four European Beer Star medals, and three Great American Beer Festival medals, so it's pretty clear they know what they're doing in the Michigan craft beer scene and beyond!
Batch Brewing Company, Detroit: Batch Brewing Company, located in Corktown on Porter Street, opened in 2015 and is known as a must-stop establishment for local beer lovers and tourists to the city. Their menu features small batch, handcrafted beer and delicious food, using local ingredients whenever possible.
Short's Brewing Company, Bellaire: Locals love it, and tourists are never disappointed by Short's Brewing Company! They have 20 beers on tap made right on site or in their production facility located in Elk Rapids. They are also known for their outstanding food menu, so make sure you head there with an appetite!
Jolly Pumpkin, Ann Arbor: Located right in downtown Ann Arbor, Jolly Pumpkin Artisan Ales is known for its sour beers. Their main brewing operations are just outside Ann Arbor in Dexter, and they also have a location in Detroit.
Dark Horse Brewing Company, Marshall: You'll find balanced IPAs, delicious fruit beers and more at Dark Horse Brewing Company. Plus, their sprawling compound includes not only the brewery, but a general store, cycle shop, coffeeshop, candy store, bakery and creamery and more. You can really make an entire day out of visiting this amazing brewing company!
These are just a handful of the places of try some great Michigan craft beer! What's your favorite – did we include it in this list? If you're looking for more options, Michigan.org compiled this great list of Michigan breweries!
National Storage have a variety of sizes of storage units available at our locations in Michigan and Ohio for all your household and business storage needs. Contact us today to learn more.
More From National Storage