The Biggest Self Storage Slip Ups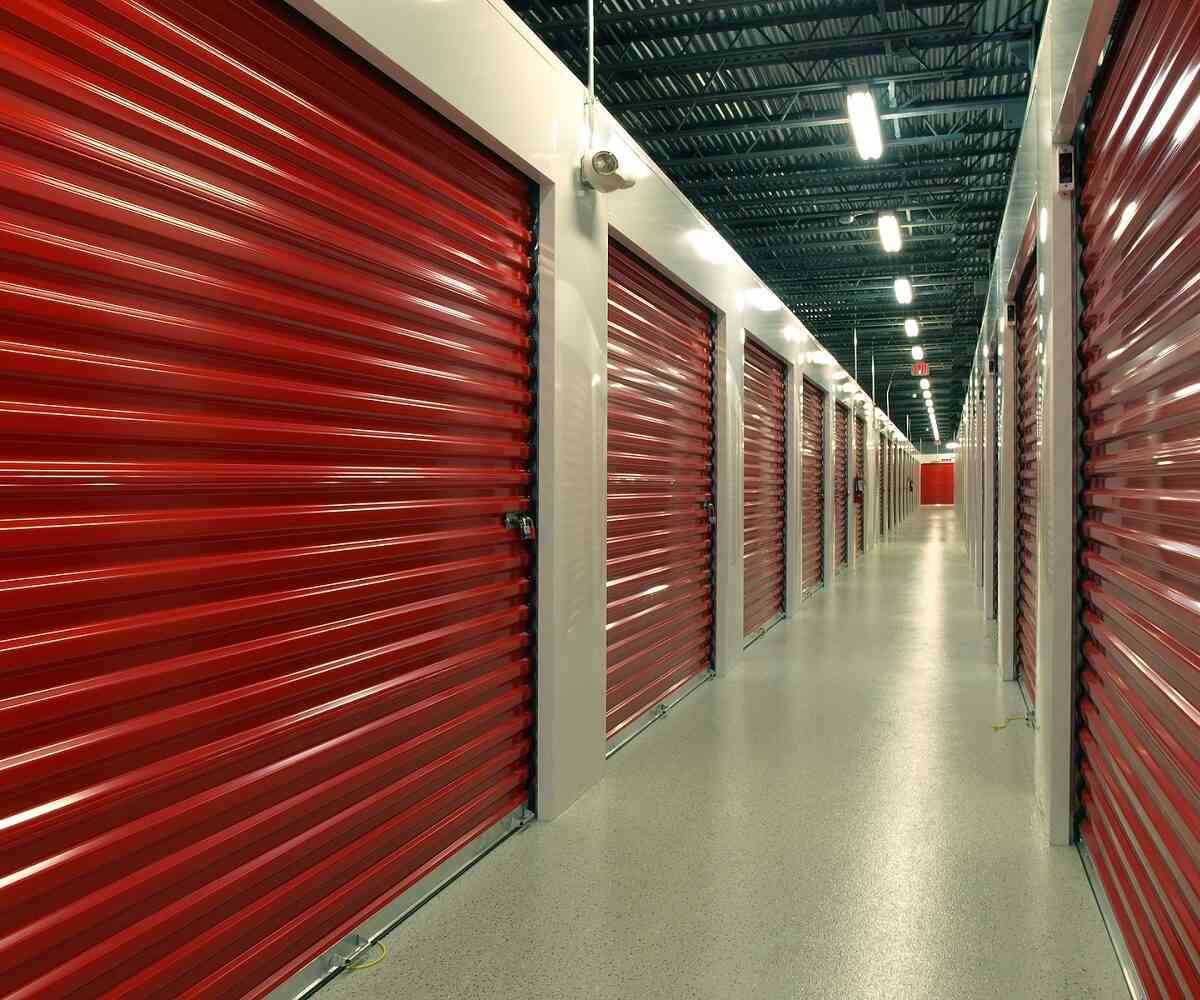 Self-storage units are a simple option for creating much-needed space around your home or business. But in order to maximize your storage experience—and prevent major slip ups—you need to be prepared. Our team at National Storage identified the biggest mistakes our customers have made and offer them in this article to help the next time you rent a storage unit. From packing to pricing and everything in between, these tips will keep you from making those same mistakes.
Self Storage Tips to Not Slip Up
Packing Your Storage Unit in a Rush
When you are packing your storage unit, it's important to consider when you will need the different items you are placing inside. If you will be needing your lawn equipment before you need your refrigerator, be sure to put that equipment closer to the front of your unit. Those items you will need sooner than later should be placed closer to the door. Similarly, it's also important to pack those items inside your box that are fragile with extra protection. Poor packing or placement could result in damaged items or lost time trying to remove items that you buried in a rush. If you need the right packing supplies contact your local storage facility.
Selecting the Wrong Unit Size
Storage units come in an assortment of sizes. From 5×5 units to 10×20, and many more, there are a large variety of sizes to choose from. When selecting your unit, it's important to talk with the expert team at your storage facility to find the size that's right for you. You can make a mistake by selecting a unit that is too small or too large. If you find out that your unit is too small after you've placed 75 percent of your items inside, it will require many more hours to unload and find a new unit. Similarly, if you choose a unit that's much too big, you may find that you spent more money than you needed to.
Declining Climate Control Storage
For items like televisions, computers and electronics, it's imperative to select a climate control storage unit. This is especially true if you live in an area with extreme temperatures. By attempting to save money and selecting a standard storage unit, you could place your electronics at serious risk of being damaged. Climate control storage, however, protects those items in any temperature. If you're not sure if you need climate control storage or not, contact the local self storage facility near you.
National Storage has a variety of sizes of storage units available throughout our self-storage locations. Stop by to learn how we can help with climate control storage, or any other household and business storage needs.
More From National Storage