The Ann Arbor Summer Festival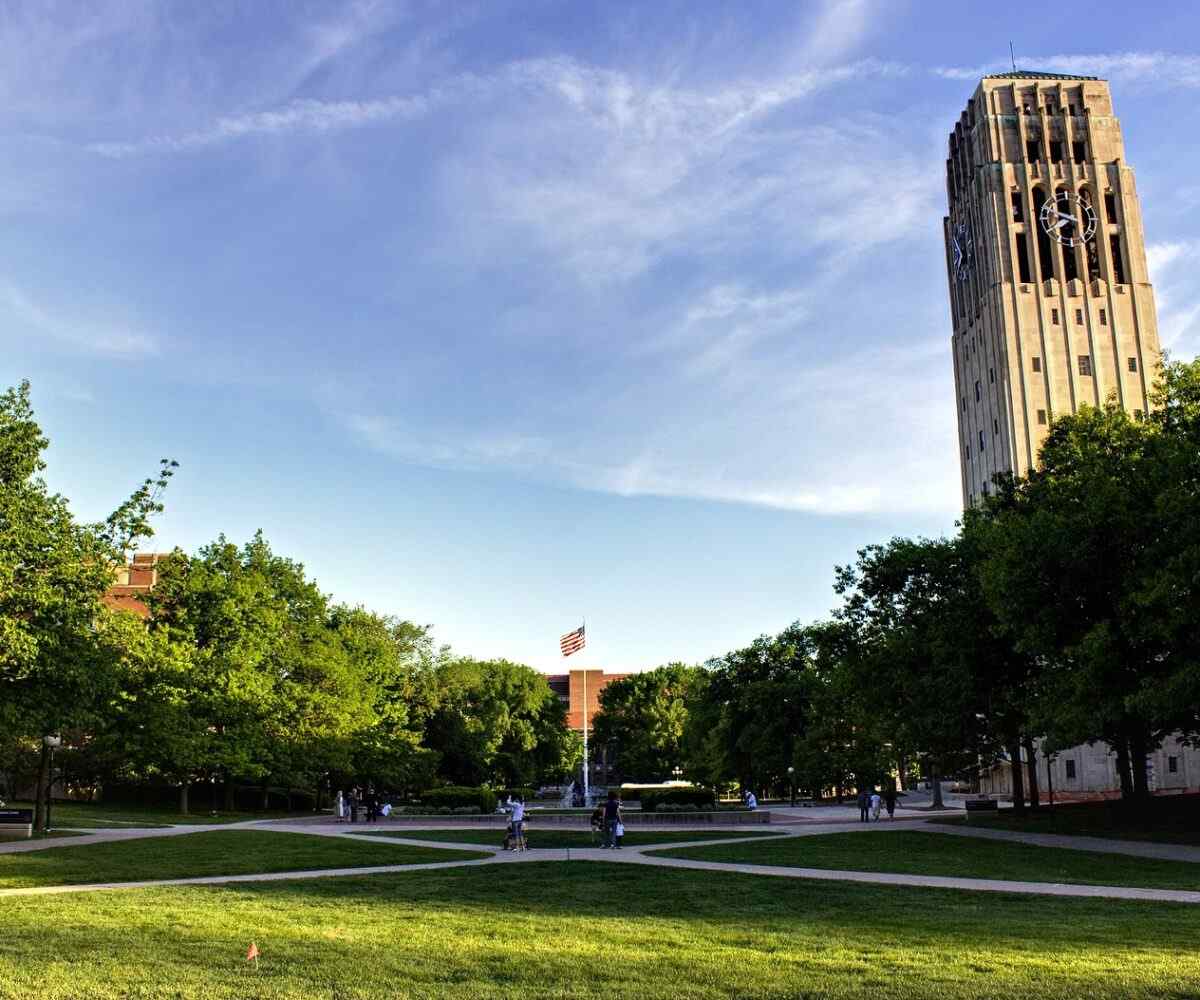 Since 1984, the Ann Arbor Summer Festival has offered an exciting celebration of indoor and outdoor entertainment and performing arts for almost an entire month out of the summer. The festival has long been considered one of the top events in Ann Arbor, with over 150 scheduled activities like musical performances, movie screenings, dance, comedy, circus and street arts, and plenty of family entertainment!
The Ann Arbor Summer Festival originated as a partnership between the City of Ann Arbor and the University of Michigan, and in the beginning featured mainly classical music and theater. However, over the years the festival has grown, becoming more popular and diverse to encompass a wide variety of performance genres. Today, it is a community tradition entering its 33rd season and offers "a progressive mix of regional, national, and international artists of all disciplines." The 2016 Ann Arbor Summer Festival is expected to draw a crowd of at least 80,000!
What's Happening at the 2016 Ann Arbor Summer Festival
Over the past three decades, the festival has hosted such performers as Johnny Cash, Ella Fitzgerald, Ray Charles, Elvis Costello, Marcel Marceau, Mikhail Baryshnikov, Lily Tomlin, Steve Martin, Bonnie Raitt, and many, many more! This year, the indoor and outdoor performances and events will be held throughout downtown Ann Arbor and the University of Michigan at various venues and spaces.
Some of the events to look forward to at this year's Ann Arbor Summer Festival include:
Top of the Park: Catch a movie under the stars on an inflatable screen. Bring your blankets, enjoy some popcorn and treats and take in a variety of films, from cult classics to family favorites.
Flip FabriQue's Catch Me! Opening weekend on June 11 and 12 at the Power Center, this Quebec circus will astound crowds with their athletic feats of acrobatics, trampoline acts and more. It's something the entire family will enjoy! Flip FabriQue also hosts a workshop to learn some basic circus tricks.
Retreat: Yoga ABC's: Also at Top of the Park, a series of mind-body workout sessions are offered to allow you to enjoy a relaxing afternoon of yoga, tai chi, aikido, hula hooping and more! These free events will take place every Tuesday through Sunday from 5pm to 6pm on the Power Center Lawn. Check out all the other Retreat events, too!
Musical Performances: From blues and R&B to ska and reggae, the Ann Arbor Summer Festival has no shortage of musical performers to enjoy with both indoor and outdoor performances. The mainstage will feature such performers as Bruce Hornsby & The Noisemakers and hometown hero Mayer Hawthorne.
KidZone events: The KidZone tent provides a fun and safe area for little ones and their parents to explore all sorts of hands-on activities, from temporary tattoos or crafting homemade instruments and puppet shows, there's something exciting for kids of all ages.
Also taking place from June 12-17 is Ann Arbor Restaurant Week! This is your chance to try out all the amazing restaurants in the area for a fixed low price- $15 for lunch or $28 for a three course dinner. Plus, many restaurants offer 2 for 1 pricing! There's no ticket needed, just visit one of the participating restaurants during the week! Go find out why Midwest Living Magazine voted Ann Arbor as one of the "five best towns to eat in across the Midwest".
Don't miss out on this exciting event in Ann Arbor this year! From Friday, June 10 all the way through July 3, grab your sunscreen, dancing shoes and some friends and enjoy all that this exhilarating festival has to offer!
Don't forget, National Storage have locations in Ann Arbor and are ready to help with any of your household or business storage needs! Stop by today!
More From National Storage