How to Store Thanksgiving Decorations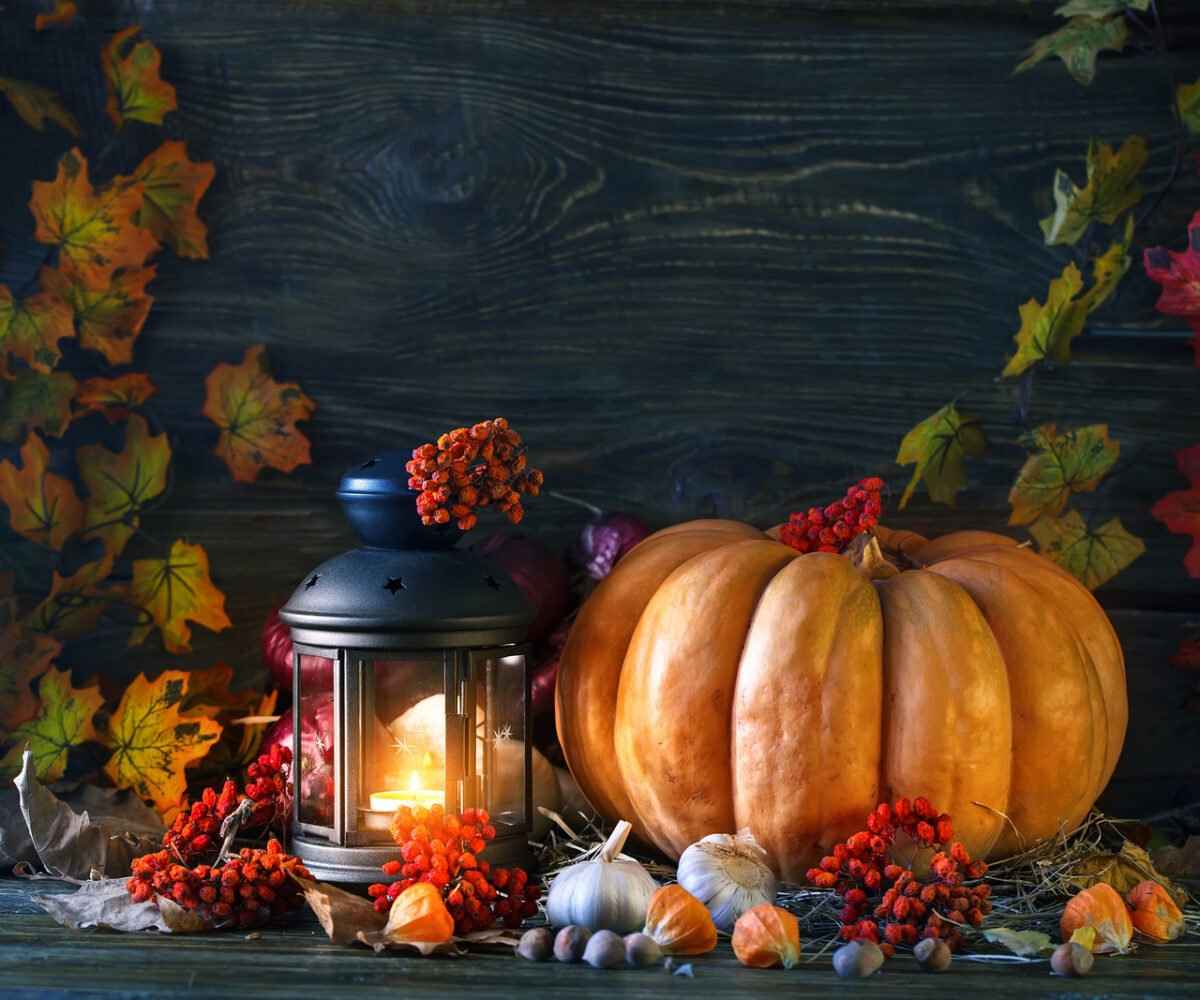 The Thanksgiving turkey, pies, and casseroles have been eaten, and the Black Friday sales have been shopped. In the blink of an eye, Thanksgiving season has come and gone, and Christmas season has arrived, however, it's impossible to truly find your holiday spirit and get ready to deck the halls with Christmas lights and décor if you still have paper hand turkeys and Indian corn decorating your home.
The Best Thanksgiving Decoration Storage Tips
Before you take the Christmas tree out of storage and untangle the twinkle lights, take some time to properly put away all of your Thanksgiving and fall decorations. Try these Thanksgiving decoration storage tips:
Store Your Holiday Items in a Storage Bin: Stay organized for the holidays year-round by using storage containers for your seasonal decorations. Consider buying orange bins for Halloween, blue for Thanksgiving, green for Christmas, and yellow for spring. This color coding system will help keep all of your seasonal decorations together, and save you from wasting time digging through the wrong bin.
Label All Boxes: Label all of your holiday storage containers with a list of its contents. This is a simple step that will save you time when you're preparing to decorate for each holiday season.
Wrap all Fragile Items: Protect your fragile items from damage by wrapping them in a protective layer of cloth, bubble wrap, or newspaper. Taking the time to wrap your fragile items will protect them from damage during storage or while the storage bins are moved around.
Store Smaller Items Inside of Larger Items: Make the best use of your storage space by storing small items inside of larger ones. For example, small items like Thanksgiving figurines or faux pumpkins can easily be stored inside of vases or baskets. This step will not only help to conserve storage space, it will also protect smaller items from getting lost or damaged when you're putting them away for next year.
Store Thanksgiving Decorations in a Dry Location: Imagine following all of these tips and tucking away your treasured paper hand turkeys from years past in a storage bin, only to find them ruined by moisture come next Thanksgiving. Common storage locations like basements, attics, and garages are not suitable for the storage of paper, wooden, or cloth decorations. These decorations can suffer from water and mold damage during the winter and summer months. If you do not have a moisture-free storage location, consider using a storage unit.
Are You In Need of a Location to Store Your Thanksgiving Decorations?
A storage unit is a convenient option for storing seasonal items you may not have space for in your home. Instead of cluttering your home storage space with decorations that are only used once a year, tuck your treasured decorations away in a storage unit. National Storage have a variety of sizes of storage units available throughout our self storage locations in both Michigan and Ohio. Either contact us or stop by and talk to our professional staff about any and all of your holiday or household storage needs.
More From National Storage