Thanksgiving Events in Ann Arbor, Detroit and Grand Rapids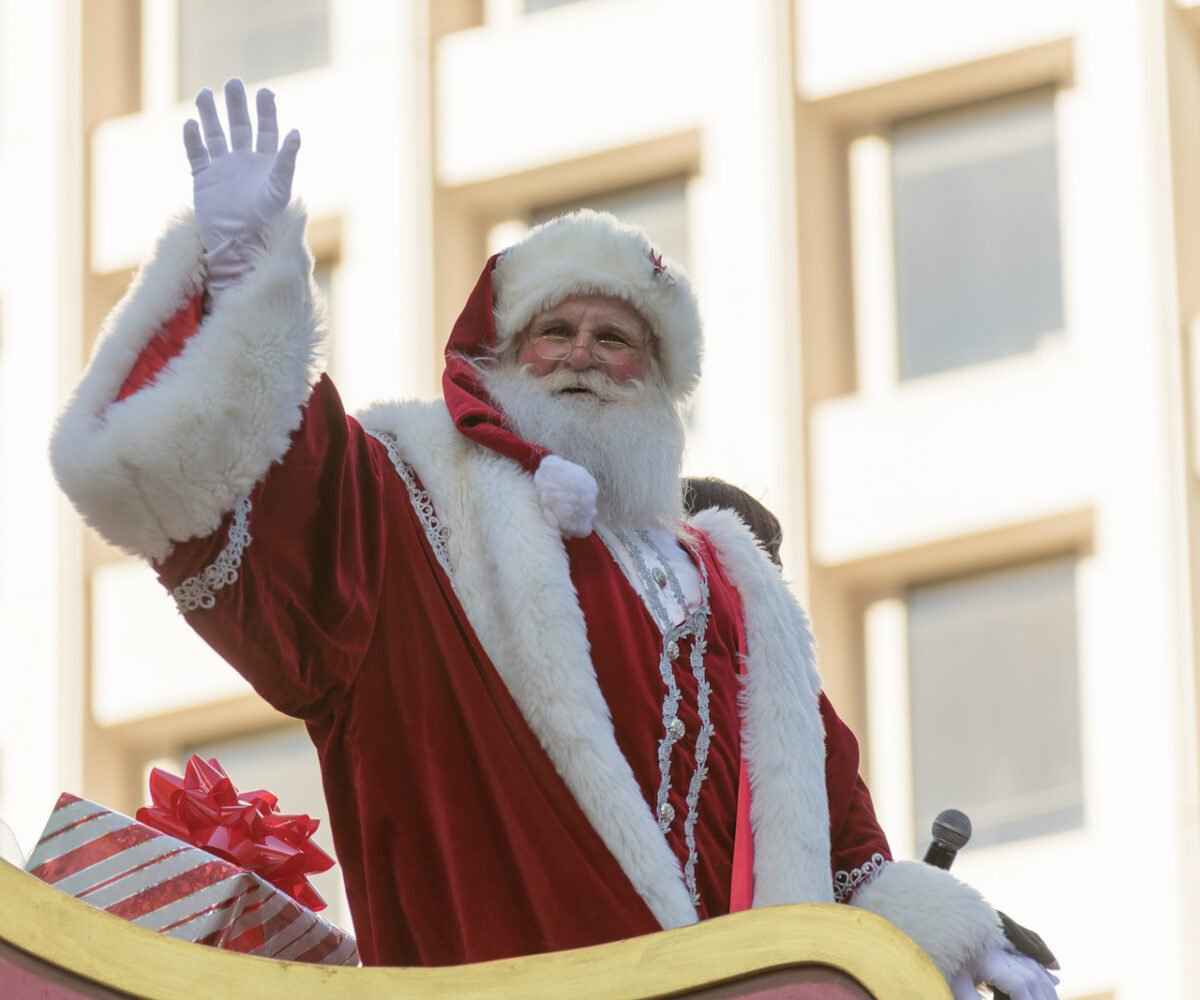 It may seem hard to believe, but Thanksgiving is right around the corner! All throughout Michigan, there are many festive Thanksgiving events, both leading up to and following the holiday. Are you looking for something fun to do in Detroit, Ann Arbor and Grand Rapids? Check out these events below!
Ann Arbor Thanksgiving Events
Thursday, November 21st, 2019
Learning Express Toys is hosting an exciting event for kids ages 10 and below. At this event, kids will learn how to make Thanksgiving themed crafts. This event is entirely free, so don't miss out!
Thanksgiving Day
The Ann Arbor Turkey Trot a beloved tradition for many families! The Turkey Trot is a great way to get into the holiday cheer before your Thanksgiving meal. There are many different options for the Turkey Trot available, including the 1K, 5K and 10K. The 1K Tot Truck is ideal for little ones just looking to get involved in the race. Visitors are able to run or walk each race. There will be hot chocolate, pictures with Santa as well as an after party!
Detroit Thanksgiving 2019 Events
Weekends, November 16th through January 5th
Wild Lights is a breathtaking exhibit taking place every year at the Detroit Zoo. This event begins in mid mid-November and runs all of the way until the first weekend in January 2020. At Wild Lights, guests can see trees, buildings and over 280 sculptures lit up by over 5 million lights. For additional cost, visitors will be able to see a holiday classic movie in 4-D, as well as enjoy various rides.
Thanksgiving Day
America's Thanksgiving Parade is one of the largest parades in the United States. This parade not only gets hundreds of thousands of spectators, it also is broadcasted in over 185 major cities. Visitors and viewers will get to see many of their favorite characters, colorful floats and different balloons.
Thanksgiving Day
If you're looking to cheer on your favorite team, the Detroit Lions are playing the Chicago Bears at home on Thanksgiving Day! Tickets are still available for this match up.
Grand Rapids Events for Thanksgiving
Thanksgiving Day
Get a healthy and fun start to your Thanksgiving morning by participating in the Grand Rapids Turkey Trot! This event gets over 5,000 participants every year and seeks to raise awareness about the importance of physical activity and nutrition for students. Registrations for the event is still open online.
National Storage is in the Detroit, Ann Arbor and Grand Rapids, MI Communities
At National Storage, we are proud to support the local events and activities in the communities surrounding our storage facilities. We have storage facilities all throughout Detroit, Grand Rapids and Ann Arbor with both traditional and climate controlled storage options. Reserve a storage unit today!
Happy Thanksgiving from all of us at National Storage!
More From National Storage