Get Your Boat Summer Ready by Following These 5 Tips!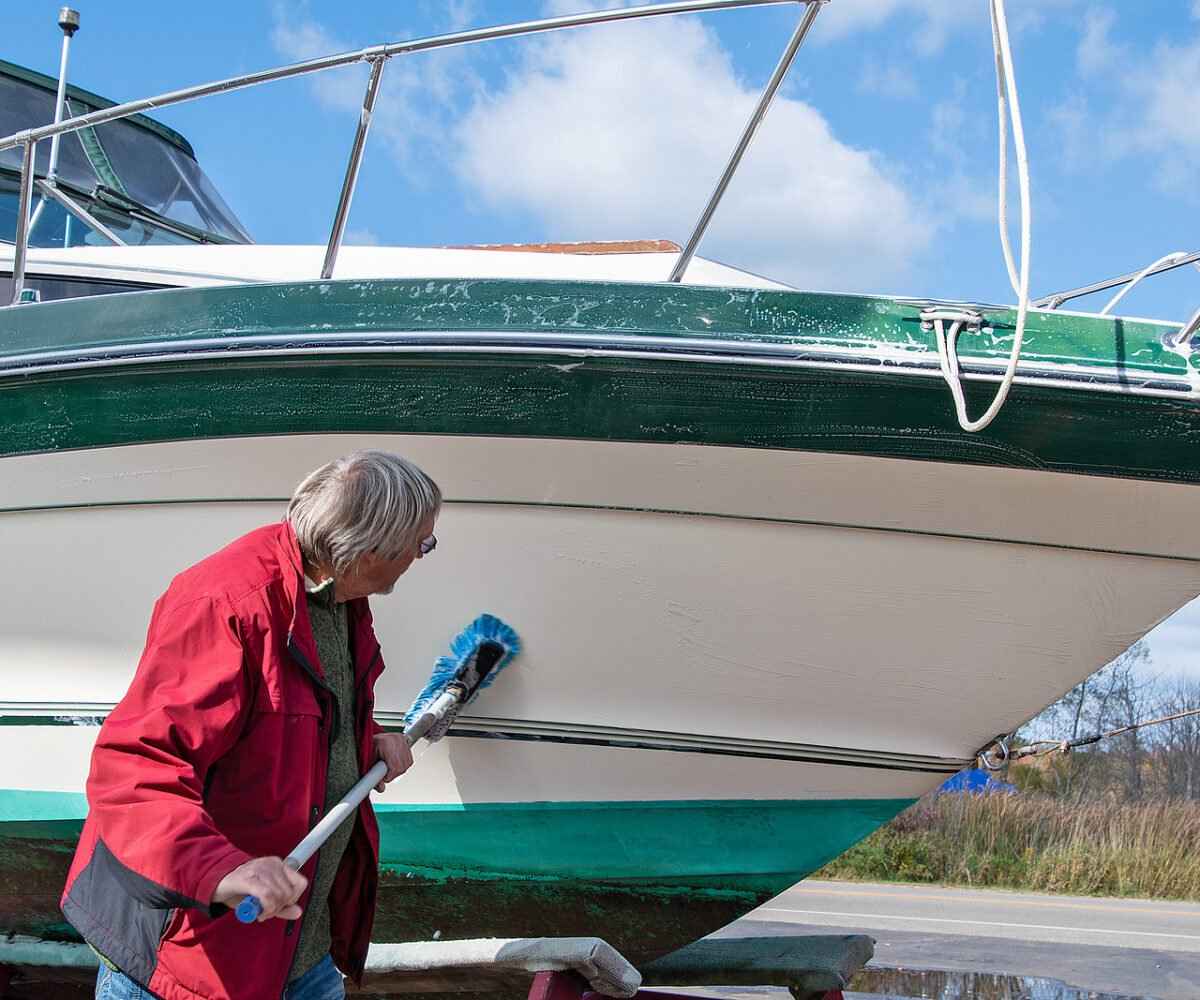 One of the main perks of living in Michigan is being surrounded by so many beautiful lakes. For boat owners, the close proximity to water can be even more attractive. Before you can spend the day cruising on the water, it is important to prepare your boat for the nice weather.
Seasonal Boat Maintenance Tips for Summer
Give the boat battery a quick test: Before taking your boat out for the summer, test the battery. If the boat was relatively new, stored properly, and in good condition before storage, you shouldn't have a problem. Check the battery's terminals to make sure they are free of corrosion. Additionally, if your boat battery is a few years old, it doesn't hurt to have a marine technician check it out to ensure it will hold a charge.
Check all of the fluids: One of the best ways to ensure the health of your boat during boating season is to make sure that when you put your boat away for winter storage, the fluids are in good condition. Check the oil level, coolant level, hydraulic-steering fluid level, and gas level before taking your boat out.
Test the boat lights: Check the exterior lighting on both your boat and the trailer. Test the turn signals, brake lights, sidelights, masthead light, and stern light. Checking that your lights are in good working condition will ensure your safety when boating at night.
Inspect the safety equipment: You never know what you're going to encounter when boating, and it's better to be prepared than sorry. Before your first boating trip, check and make sure your flares, flotation devices, and fire extinguisher are in good working condition. Next, check the first aid kit for any items you may be missing or need to buy.
Ensure your boat and trailer are properly registered: Although this isn't necessarily a part of preparing your boat for the summer, it is important to make sure your boat is still properly registered. In Michigan, your boat registration is valid for 3 years.
Need a Location to Store Your Boat?
After a long day spent out on the lake, what do you do with your boat? Unfortunately, many homeowners' associations will not allow boat owners to park their boat long-term in their yard or garage. When you rent a storage unit with National Storage, you don't have to worry about where you will park your boat. National Storage have the perfect place to store your boat all throughout Michigan, including in: Detroit, Grand Rapids, Ann Arbor and Kalamazoo, MI.
Reserve a storage unit with National Storage today!
More From National Storage