Tips for Moving a Refrigerator into Storage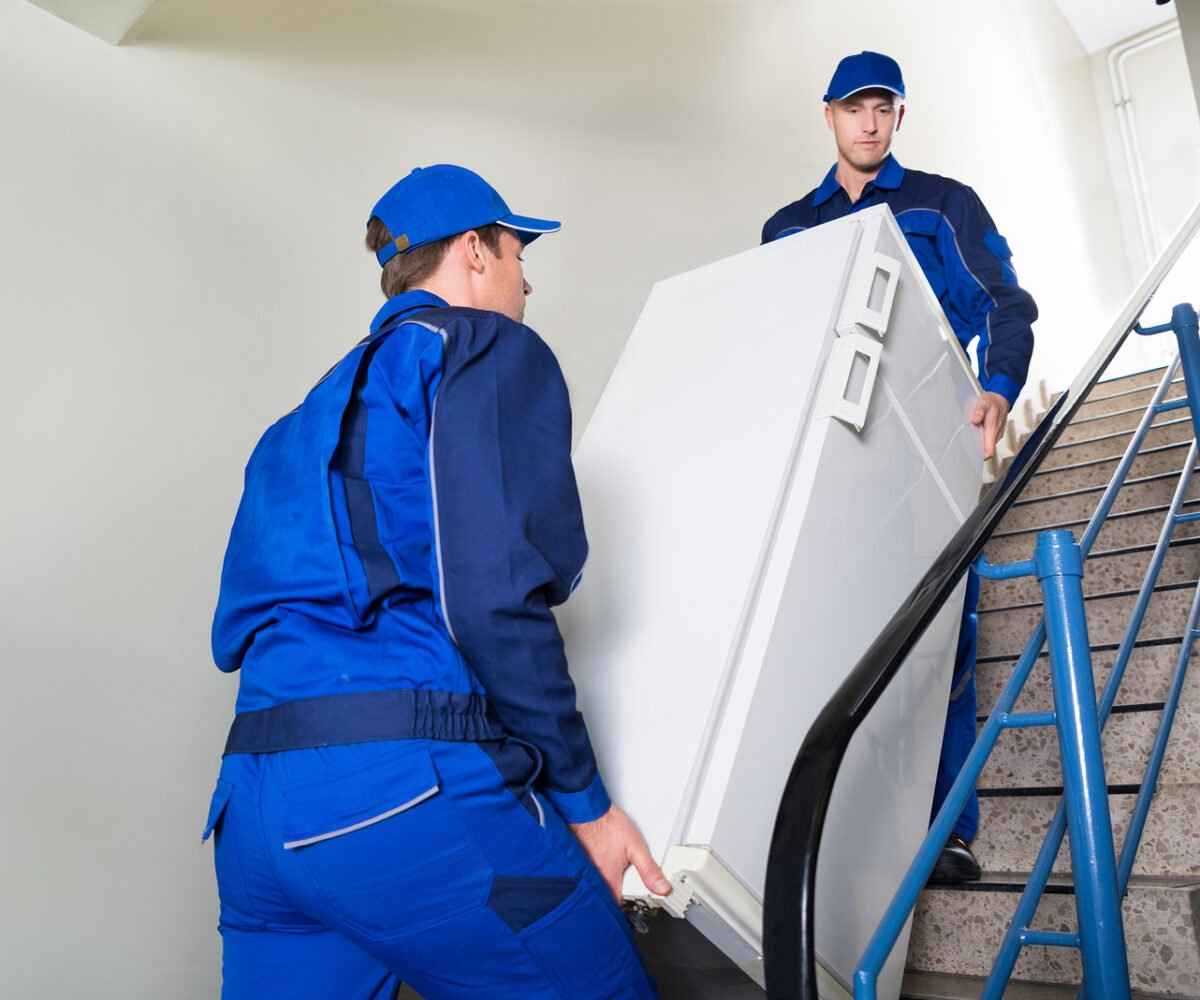 If you're moving or renovating your home, you may be tasked with moving your refrigerator. The fridge is a big-ticket item that you'll want to make sure is kept in good condition, whether you're simply moving it from one location to another or placing it in a storage unit. In this post, we'll share some tips to ensure you know how to properly move and store your refrigerator.
The Top 6 Tips for Moving a Refrigerator
Tip Number 1: Purge the Fridge and the Freezer: During the weeks leading up to your move, concentrate on using as many of the items in your fridge and freezer as possible. Once you begin defrosting your appliance, it will be very difficult to keep any items cold.
Tip Number 2: Defrost the Refrigerator and Freezer: Start defrosting your refrigerator at least 3 to 5 days before moving.
Tip Number 3: Empty Out the Freezer and Refrigerator: Remove any food that is remaining in your refrigerator and freezer.
Tip Number 4: Clean the Fridge: Before moving your fridge, take the time to really clean it. Scrub the shelves, drawers, and walls of the fridge with a solution of baking soda and water, which will soak up any unpleasant smells that could be left in there. This step is especially important if you are planning on storing your fridge after you move it.
Tip Number 5: Use a Dolly to Move the Fridge and Freezer: The best way to move either a fridge or a freezer is to place it on an appliance dolly and to secure it with bungee cords.
Tip Number 6: Keep the Refrigerator Upright: Moving the refrigerator on its side can result in the oil from the compressor flowing into the cooling tubes. If this happens, it won't be able to properly cool itself once it's turned back on. Avoid a failed compressor system by always keeping the refrigerator and freezer upright when you are moving it.
How to Store a Refrigerator
Improperly storing your fridge and freezer can lead to having to replace it. Avoid this from happening by following these tips for storing it:
Tip Number 1: Always Keep the Door Open: When storing a refrigerator, it is important to always keep the door open. This will prevent moisture from getting trapped inside of the appliance.
Tip Number 2: Use a Box of Baking Soda: Place a box of baking soda in your fridge to absorb any moisture.
Tip Number 3: Use Climate-Controlled Storage: It is important to store your refrigerator in a location free from fluctuations in temperature, and unfortunately, this means that a garage and basement are not good locations for storing your appliances If you do not have a location in which you can both monitor and maintain the temperature, consider renting a climate-controlled storage unit at any of our convenient locations!
National Storage Has Household Storage Solutions
National Storage have climate-controlled storage units in our Detroit, Ann Arbor, and Grand Rapids locations. Whether you're looking for either a long-term or short-term storage solution, we have the perfect space for you. Contact us to rent a storage unit today!
More From National Storage