How to Store Delicate Items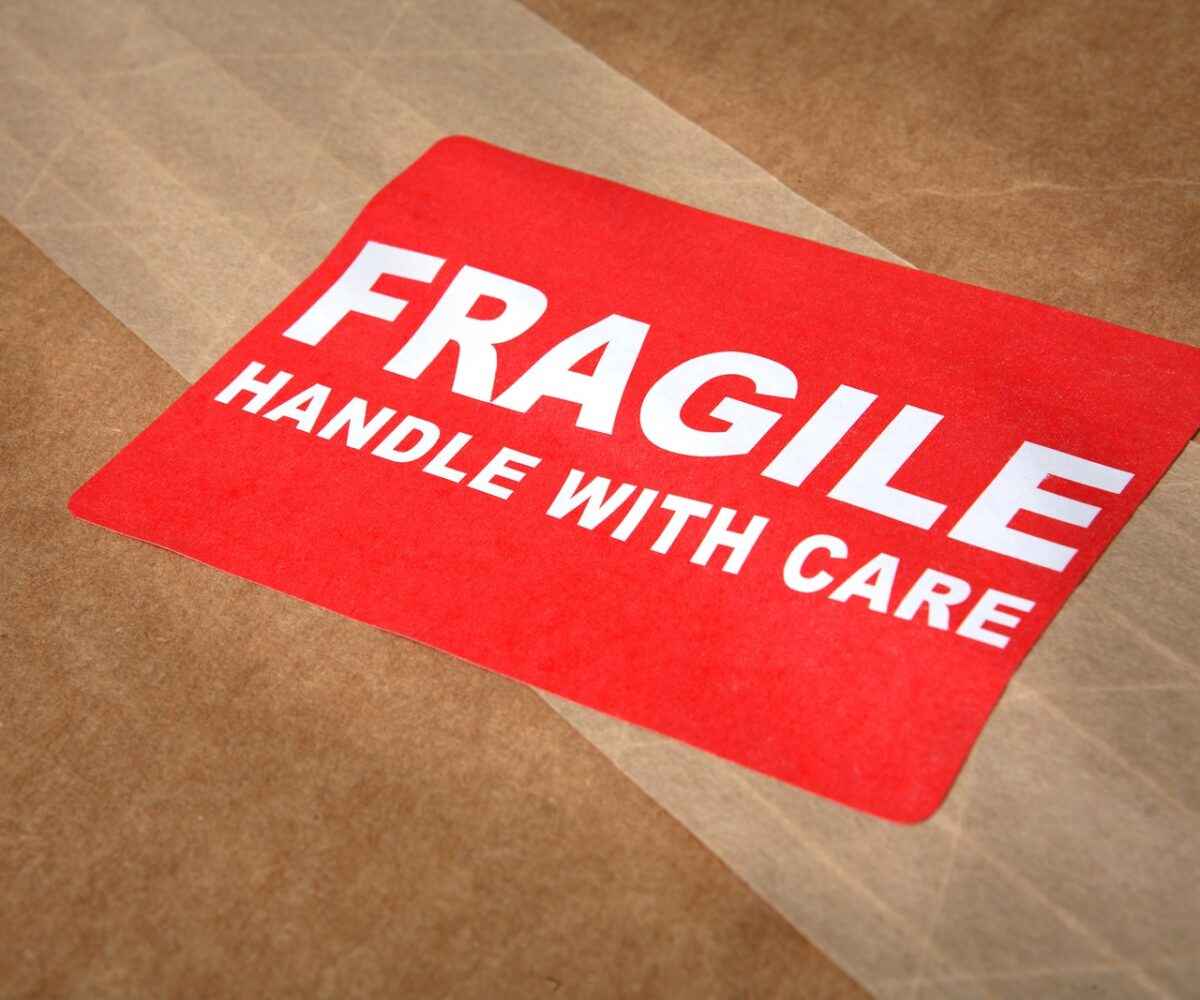 Properly preparing your delicate, breakable items like fine china, crystal and glassware for storage is crucial to ensure they stay safe and unbroken in your self storage unit. Taking some extra time to pack these items correctly will guarantee that these collectibles will allow you to pass them down from generation to generation.
Storing China, Crystal and Glassware
It's important to use the correct packing materials when storing china, crystal and glassware. We recommend purchasing boxes from any National Storage location before you begin packing these items. You can also consider using wooden crates or large plastic containers for even sturdier storage.
Take some time to wrap each item carefully before placing them in the boxes or container. Here are a few tips for packing your items correctly:
1)      When packing dishes, start off by lining a box with packing material such as bubble wrap or newsprint. Make sure that the entire bottom and sides of the box are covered and there is a good amount of packing material. You can use packing peanuts or even old towels or clothes to line the bottom of the boxes.
2)      Do not place the plates flat in a box. Place them on their sides and add filler material to keep holding the plates in place. Add cardboard dividers to keep the plates steady, standing upright, and protected. You can purchase special boxes just for dishes, too.
3)      Do not over pack the dish boxes. Dishes can get very heavy and can easily cause boxes to break. Remember to stack the heavier boxes at the bottom of the stack and the lighter boxes at the top in your self storage unit.
4)      On that same note, make sure you pack enough items in each box so that there is no tilting or shifting inside the boxes when you move them. Don't pack them together too tightly, though.  Fill in any gaps with packing paper or peanuts.
5)      Fill crystal wineglasses and china teacups with packing paper and wrap in bubble wrap, then set them in the box as though you were setting them on a table – never store these items upside down. These items should also go towards the top of the boxes. Remember also not to put pressure on the stems of those wineglasses!
6)      Label each box with the contents inside. You'll be glad you did when you need to pull out specific items at the holidays or other special occasions. You won't want to have to open every box and unwrap each item to find what you need.  Plus, this would also create more risk of items getting damaged or broken!
7)      Seal the boxes securely before storing them in your self storage unit. Reinforce the top and bottom of the boxes with good packing tape, and it's also recommended to seal the sides of the boxes shut as well.
Follow these simple steps and your delicate items will be protected from damage in your self storage unit.  If you have any questions about storing belongings with National Storage, stop by any of our convenient locations!
More From National Storage