How to Organize a Storage Unit for Frequent Access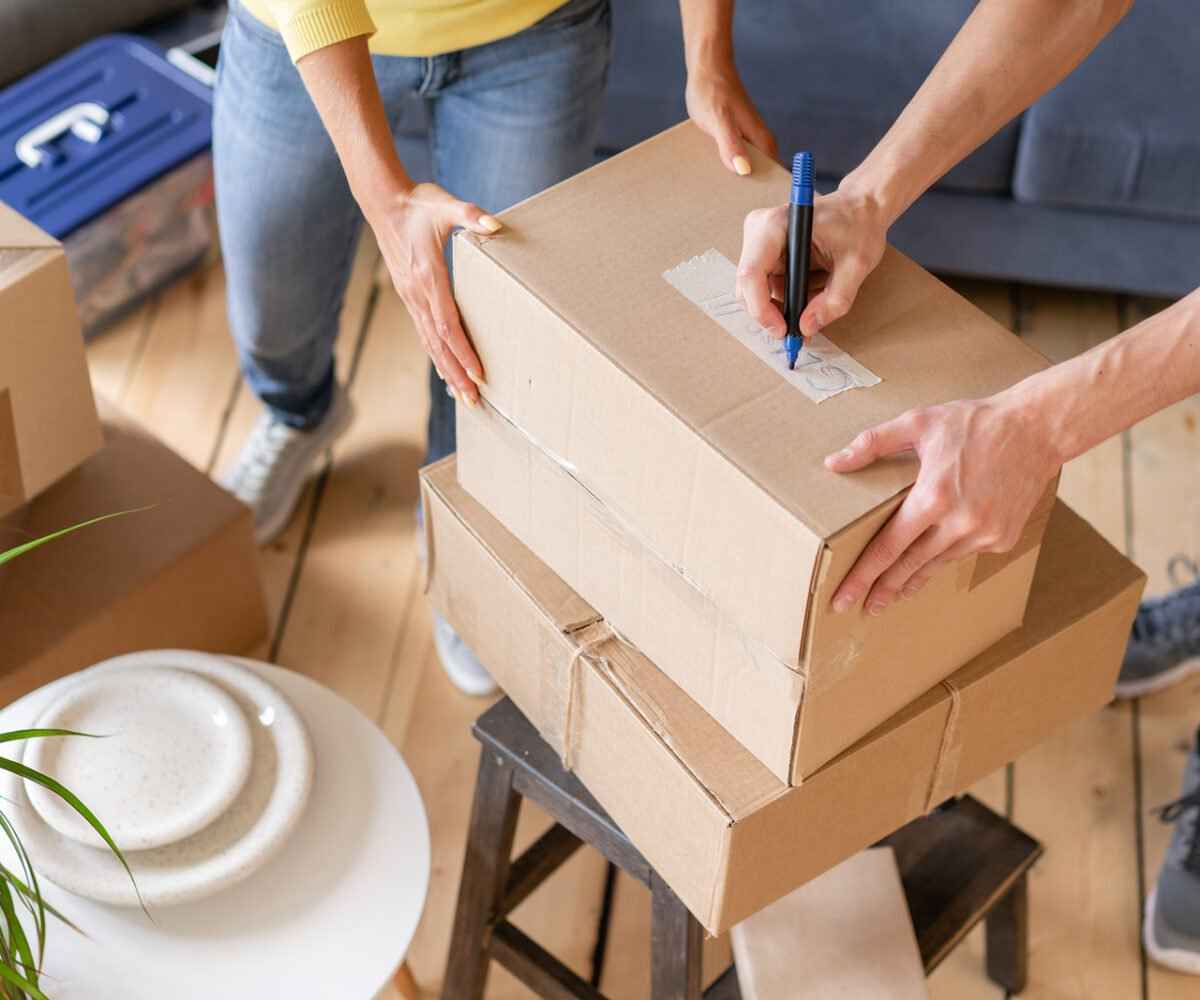 When renting with a self-storage facility most renters do not access their unit frequently, however, it isn't uncommon to have a renter that chooses to do so. Whether you are a business owner storing your inventory and equipment, or a traditional renter simply looking to check in on your storage unit, it is essential your unit is properly organized. Organizing your storage unit for frequent access will help you save time, each time you visit. Interested in learning more? Try out these tips below!
7 Frequent Access Storage Unit Organization Tips
Strategize the layout: In order to keep your storage unit organized, it is important to think before loading items inside. Spend time creating a map of where you want each category of item to go.
Group your items into categories: When planning out the layout of your storage unit, try to group items you want in your storage unit into categories. For example, keep all clothes in one corner, and all documents in another.
Make sure all boxes are labeled: While this step may seem simple, it is still very important. Before putting any box into your storage unit, make sure it is clearly labeled with a list of contents. It's a good idea to label all 4 sides so regardless of which way the box is facing, you can still get a clear idea of what is inside.
Prioritize items by location: If you will need the box of extra inventory more often than other items in the storage unit, keep it in the front. Items that are not needed as often can be moved to the back.
Store larger items closer to the walls: Once the high priority items are identified for the front of your storage unit, plan on storing the larger items closer to your storage unit walls. Place any remaining smaller items in front of the larger items. This layout allows you to have a clear view of everything in your storage unit.
Make path down the middle: If your storage unit is a 5×10 and bigger, create an aisle leading from the front of your unit to the back. This will help you to access the items in the back of your storage unit much easier.
Consider vertical storage: One of the easiest ways to keep your storage unit organized is to add shelving. Shelving frees up space by preventing too many smaller items from cluttering the ground level.
We Have Facilities in Detroit, Ann Arbor, Grand Rapids & Kalamazoo
We are proud to have storage facilities throughout Michigan, including in major cities such as Detroit, Ann Arbor, Grand Rapids, and Kalamazoo, MI. Our storage facilities offer convenient storage features, such as truck rentals, drive up units, as well as climate controlled storage units. Reserve your storage unit with National Storage today!
More From National Storage