Must-Follow Spring Gardening Tips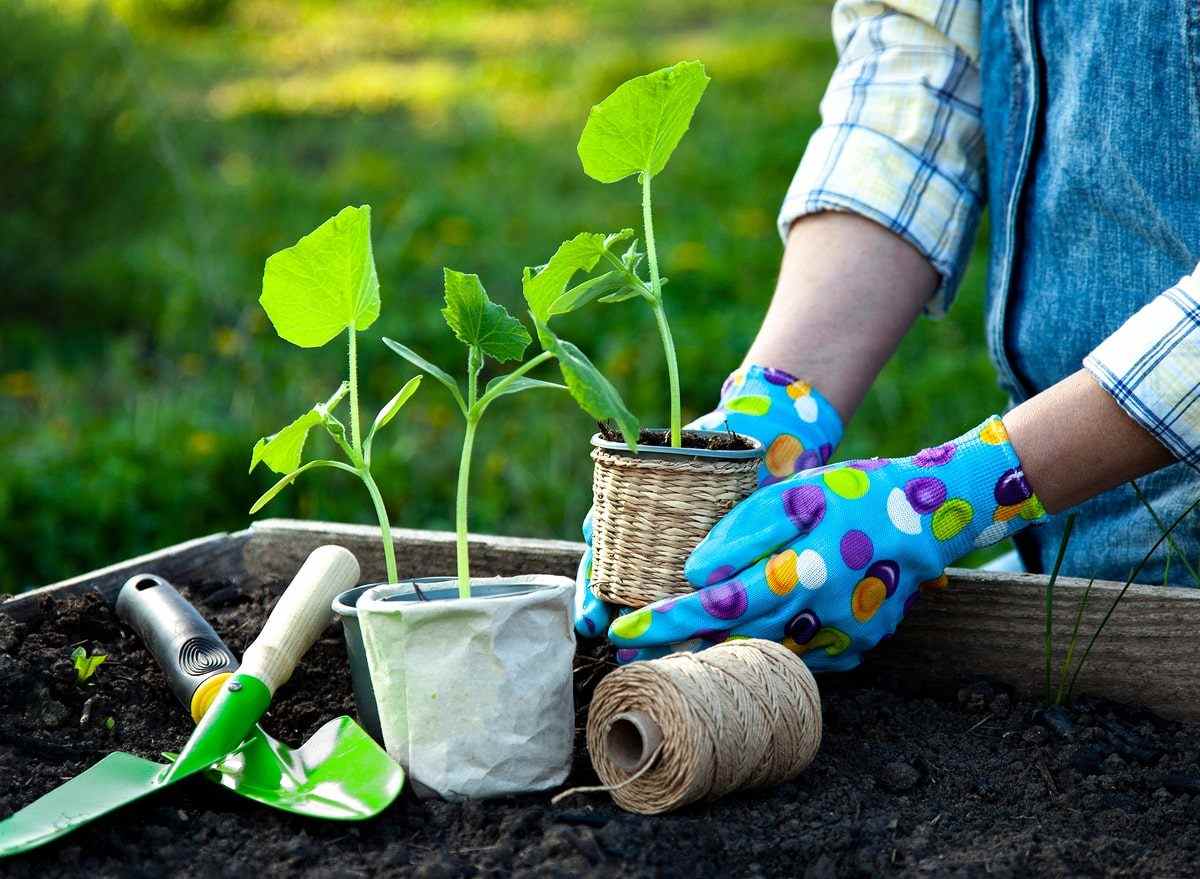 As the weather gets warmer, it's time to start planting your garden to have delicious summer vegetables, fruit and flowers! Before your garden can bloom, it's important to properly prepare it for the season ahead. Try out these 7 early gardening tips below.
7 Essential Early Spring Gardening Tips
Inspect your garden: Choose a warmer day to head outside and inspect your previous year's garden. Look for any plant beds that need to be cleaned out or need attention, any potential nests or burrows that may have housed animals during the colder weather, or damage to hardscaping.
Tend to hardscaping: If your steppingstones got covered during the winter, or the fence surrounding your garden caved in, now's the time to fix them before the weather completely breaks.
Check your tools: Since you haven't used your gardening tools for a few months, it's a good idea to inspect them to ensure there isn't any rust or corrosion damage. Addressing this step ahead of time will save you the headache of having to deal with a damaged or missing tool when you need them.
Clean up the garden: During the fall and winter, it's likely that leaves and branches found their way into your garden. Take care to remove these intruders before replanting your garden for the season.
Check the soil: If you've had a garden for more than 3 years, it may be time to add more nutrients back into your soil. Compost or manure can be used to top-dress your soil and give you a more plentiful harvest. Your local garden center will have tips and tricks on choosing the best top-dress for you.
Make new plant beds: The early spring is a safe time to create new plant beds. Loosen the soil to add oxygen back into the dirt. Once the plant beds are ready, you can add your lilac, tulips, pansies and vegetable seeds.
Cover the plants: If you see frost on the radar, it's a good idea to cover your plants with old sheets or towels to keep them warm. Never use plastic tarps though, because it will just make the plants colder.
Self Storage Plus is Your Household Storage Expert
While you're getting your wheelbarrow, garden rake, shovels and weeders out of storage, you're likely putting away your warm winter clothes, snow blower, snow shovels and more. A storage unit rental allows you to easily transition from season to season, while never taking up valuable household storage space.
National Storage has storage facilities in Detroit, Grand Rapids, Ann Arbor and Kalamazoo, MI for all of your household storage needs. For storage in Ohio, we also have storage facilities in Dayton, OH and Lakewood, OH. Our storage facilities have a variety of storage unit sizes and features available to renters, making us a convenient storage option. Reserve a storage unit with National Storage today!
---
More From National Storage