Spring in Michigan: Outdoor Activities in Michigan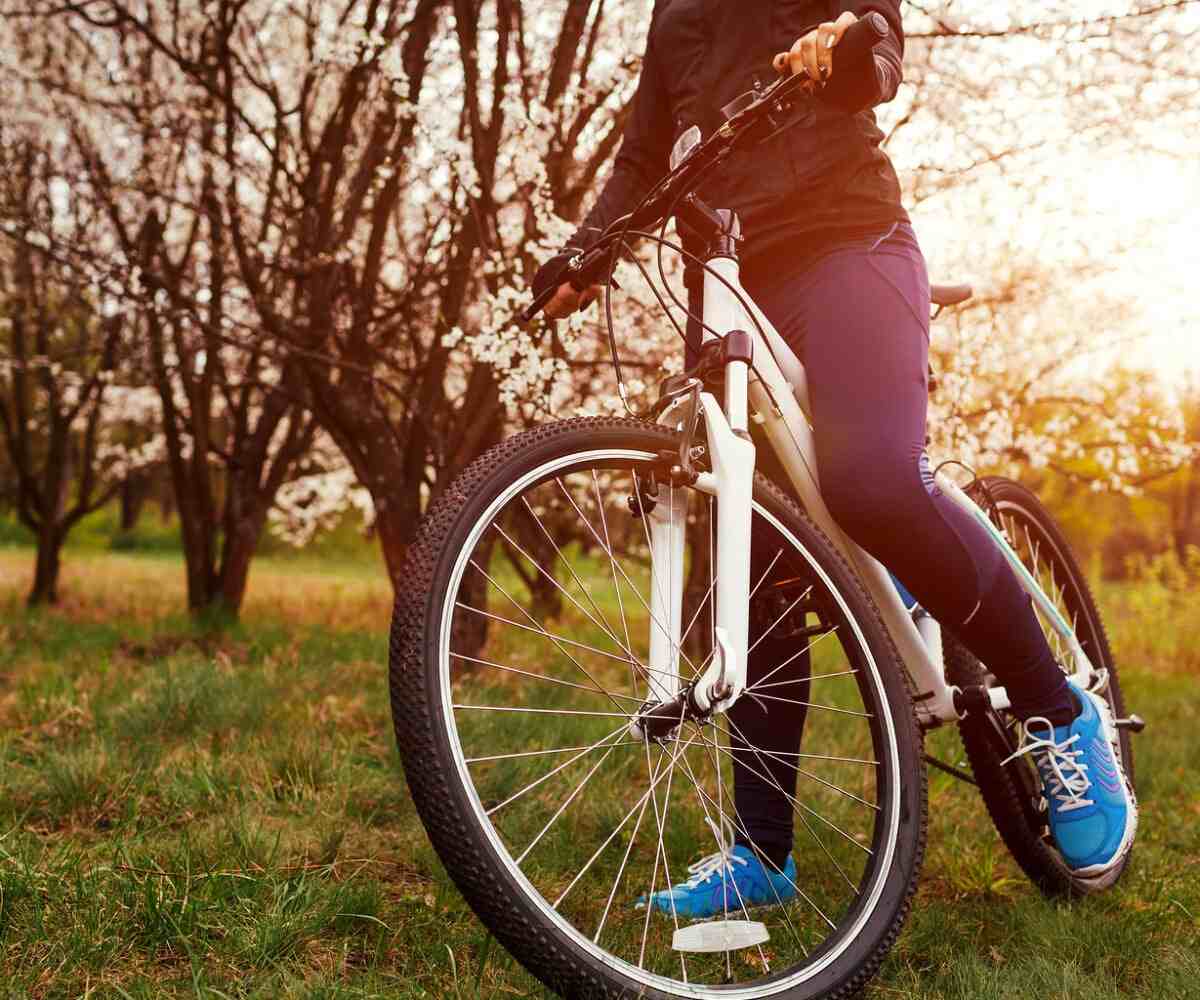 After what felt like a never-ending winter, spring is finally here! As the weather warms and flowers bloom, there is no better time to start planning your summer stay-cations to some of our state's most well-known outdoor spots. Keep reading this post to find the best places to go fishing, camping, and hiking in the Detroit, Grand Rapids, and Ann Arbor areas!
Fishing in Michigan
Kensington Lake:
Kensington Lake is one of the most popular fishing locations in southeast Michigan. This Milford, Michigan metropark offers both shore fishing and boat fishing , and northern pike, bluegill, bass, yellow perch, and black crappie can be caught here.
Huron River:
The Huron River offers many fishing sites, both on- and off-shore. Wet wading areas and canoe rentals are also available at the Indian Springs Metropark that houses the headwaters of the Huron River. If you're looking to catch smallmouth and largemouth bass, you'll be in the right spot.
Are the Fish Safe to Eat Here?
There are many concerns about eating the fish from the Great Lakes. The Huron River does get some of the watershed from Lake Erie, making this concern justified. There are both PCB and mercury contamination warnings about the fish from this area, and when consuming fish from these locations, only consume the amount recommended by the Michigan Department of Health and Human Services.
Camping in Michigan
Brighton State Recreation Park
Brighton State Recreation Park has an abundance of camp sites available, and they are even pet-friendly! This location also has horseback riding, swimming, wildlife watching, mountain biking, metal detecting, and a variety of hiking trails.
Indian Creek
The Indian Creek Campground has a variety of activities for families to enjoy. Some of the most popular activities include mini golf, wagon rides, kayaks, paddle boating, walking and hiking trails, scavenger hunts, and a heated swimming pool.
Steamboat Park Campground
The Steamboat Park Campground is located just 20 minutes southwest from Grand Rapids, MI. The campground has a heated swimming pool, playground, boat ramp and a dock for boating.
Biking in Michigan
Belle Isle Park
Belle Isle is a state park located on a 982-acre island between Michigan and Ontario. Besides a gorgeous bike trail, Belle Isle also offers a museum, zoo, golf range, and aquarium. Wind your way around the country's largest city island park on either your own bike or one that you can rent while there.
Rouge Park Trail
Come ride along the banks of Detroit's Rouge River and through the woods on this 3-mile long mountain biking trail. Maintained by Motor City Mountain Biking Association, this trail is suitable for both beginner and intermediate bikers.
White Pine Trail
Biking White Pine Trail is a great way to see the local Grand Rapids area. This trail starts at Riverside Park and leads through Comstock Park, Rockford and Cedar Springs. Along the way, stop and enjoy shopping, food and the local attractions.
National Storage Locations in the Detroit and Ann Arbor Communities
We are proud to be a part of the local Detroit, Grand Rapids, and Ann Arbor communities, with several storage facilities near Detroit, Ann Arbor, Grand Rapids, and the surrounding areas. Our storage units range in size from the 5×5 storage unit to the 10×30 storage units. Are you interested in learning more about a storage unit rental with National Storage? Contact us today!
More From National Storage