Sports Equipment Storage Solutions: Storing Baseball, Soccer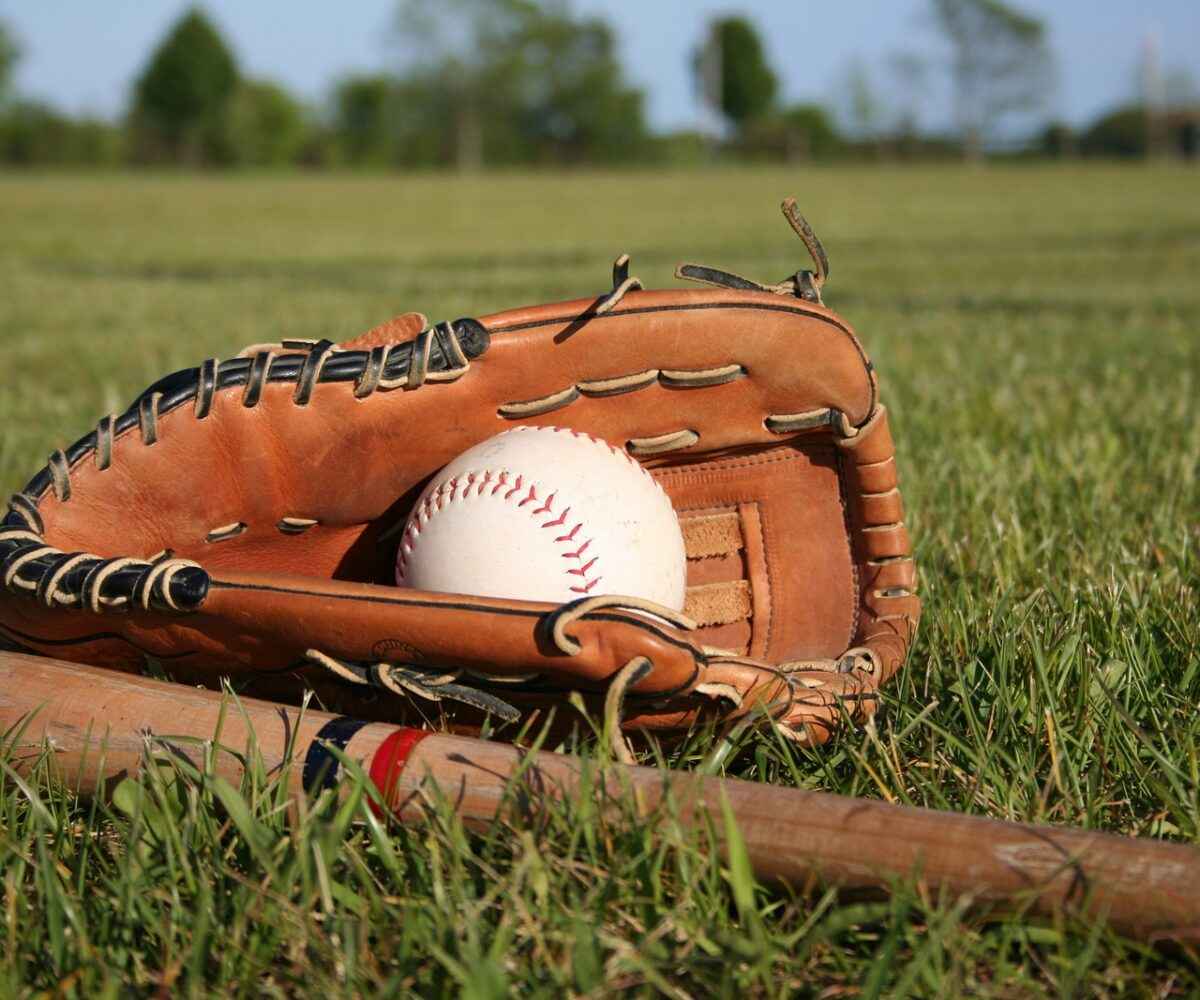 As the weather changes and temperatures start to drop, sports like baseball, soccer, and football begin winding down, and it becomes time to start planning how you will store your sports equipment for the upcoming winter months.
By taking the time to prepare your equipment for the off-season and storage during the cold winter months, you are ensuring that everything will be in the best shape for your next season. Try out these sports equipment cleaning and storage tips!
How to Clean Uniforms and Jerseys
First things first, as soon as the season is over, wash any uniforms, jerseys, and socks to prepare them for the next year. More than likely, these items will be sweaty and stinky so you'll want to get them clean as quickly as possible. Place all of your clean sportswear in a clear storage bin so that you can find them easily when the season starts up again.
Baseball Equipment Storage Tips
Storing a Bat: Your bat is probably caked in dust and dirt from the season. Protect its finish by washing it with a solution of mild soap and water.
Storing a Baseball Glove: Take care to remove all sand, dirt, and dust from your baseball glove with either a rag or a brush before storing it. After the visible dirt has been removed, use a leather-safe cleaner to wash your glove, and a glove conditioner to protect and restore it.
Storing Baseballs: Before storing your baseballs, clean them with a solution of water and mild soap. Protect them during the off-season by storing them in an air-tight box.
Soccer Ball Storage Tips
Storing a Soccer Ball: The best way to store your soccer ball is going to vary with the length of storage time. When storing it for a short period of time, it is acceptable to leave the ball inflated, however, for long-term storage, deflate it to reduce pressure on the seams.
Football Storage Tips
Clean all Equipment: Shoulder pads, knee guards, and helmets should all be cleaned using water and a mild soap. To get the smell out of your football equipment, place your equipment in a plastic bag with an open box of baking soda. The baking soda will help to absorb any bacteria.
Storing a Football: Use a solution of mild soap and water to remove any grime from your football. Just like when storing your soccer ball, deflate the football slightly before storing it for the off-season.
Climate Controlled Storage for Sport Equipment Storage
When storing your sports equipment, how and where you store it directly impacts its condition for the next season. While many people choose to store their sports equipment in their basement, garage, or back of their vehicle, this is not a good solution for long-term storage. Temperature fluctuations can cause both wood and leather to crack, and replacing equipment can be both a hassle and expensive. Our National Storage' locations in both Michigan and Ohio have climate controlled storage units that are perfect for storing all of your sports equipment! Please either call or stop by one of our locations to choose the unit that is right for you!
More From National Storage