Small Space Storage Tips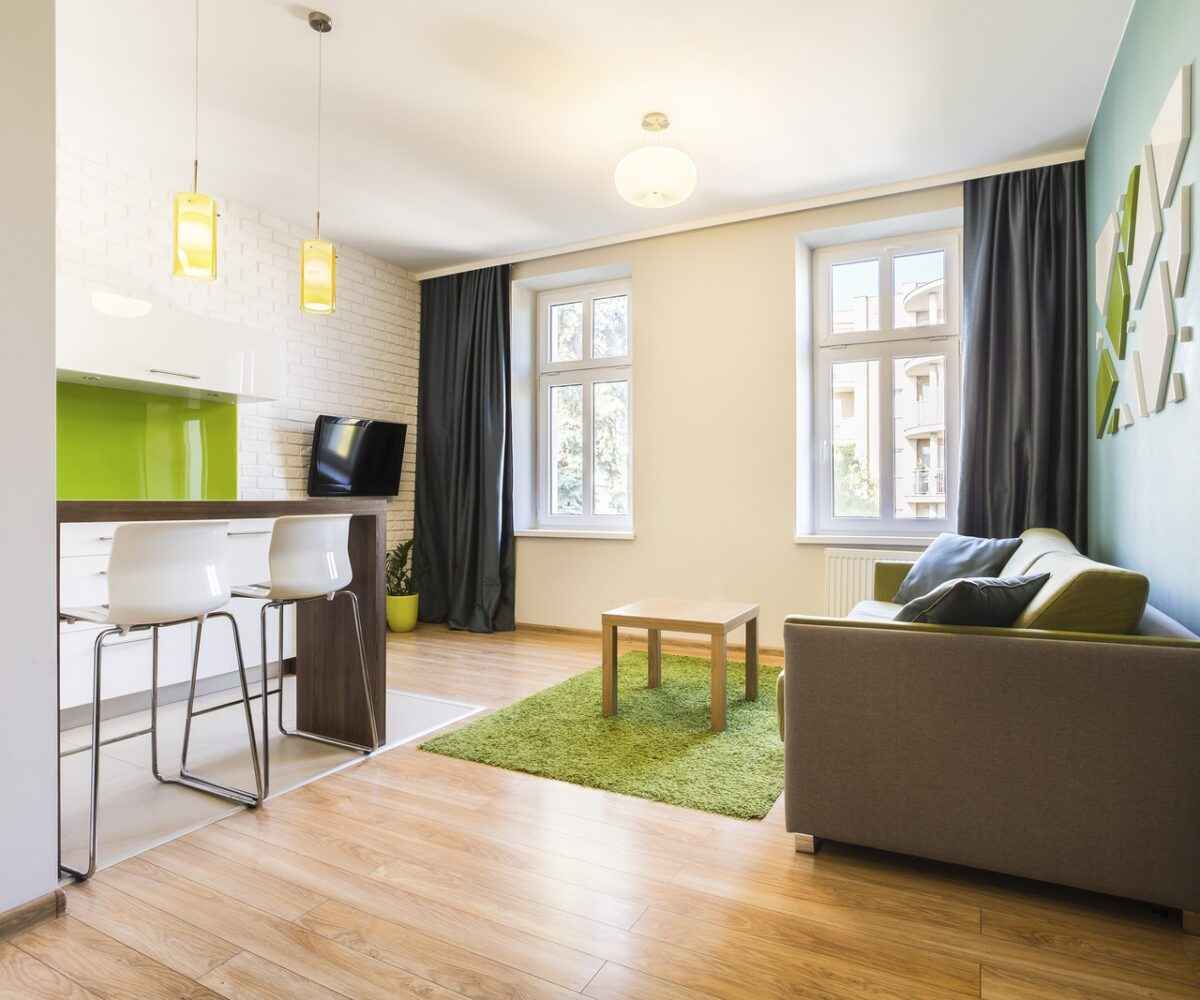 Whether your current home or apartment is what you would consider "cozy", or you're contemplating downsizing into a smaller living space, you might be worrying about ultimately running out of room to store your belongings. When your residence lacks "extra" storage spaces like an attic, basement or crawl space, keeping your home clear of clutter can become even more of a challenge!
However, there are actually some easy and innovative ways to add more storage to your home. Take a look around and evaluate the space you do have, and think of the areas that could use the most help with some extra storage.
5 Easy Small Space Storage Tips
The first step in any home storage or organization project is to clear out that clutter. When you're living in a small space, clutter can tend to accumulate anywhere there's an open surface. Does your bathroom counter look more like the pharmacy aisle at your local drugstore? Is clothing piling up on the floor of the bedroom or heaping up on the end of the bed? Is a week's worth of mail overloading your kitchen table or countertops? If so, it's time to do a bit of purging.
When you've gotten rid of everything you can possibly part with, consider renting a self storage unit from National Storage to clear out more space in your home. For instance, seasonal items like holiday decorations or clothing, extra furniture and collections can be easily placed in a storage unit so you don't have to worry about them taking up precious space in your closets.
Here are just a few more easy home storage solutions to make the most out of your small space:
1)      Get creative with those empty spaces. With a little creativity, storage can be added in some places you might not have considered before. For example, that small space in between your refrigerator and the wall? If you're handy (or know someone who is), a rolling shelf can be built to hold pantry items and canned goods. The shelf will simply slide out of sight when it's not in use! Or, perhaps you have a bank of windows that are low to the ground- add a storage bench here that can double as a place to sit!
2)      Use vertical space. Vertical space tends to be under-utilized in our homes, but looking up can actually offer a great way to save on space in closets and cabinets! Install a hanging rack for pots and pans in the kitchen or hooks in your entryway for coats and backpacks.
3)      Add shelving. Putting up more shelves throughout the home is one of the easier ways to create more small space storage. Hang a shelf above the bathroom door for extra towels or toiletries. If you don't have room for a nightstand, add a small shelf next to the bed for your alarm clock.
4)      Make two rooms out of one. If your living room is currently serving as the area where you watch television and eat dinner or the playroom, place a bookcase in the room to divide the space. You can line the shelves with not only books, but also some storage baskets that can hold toys, magazines, games, etc.
5)      Look for furniture with storage. If you're going to be purchasing some new furniture, look for items that can double as storage space, like ottomans that can hold your remote controls and throw blankets or coffee tables and end tables with drawers or cabinets to hide clutter.
Contact the National Storage location near you today so we can help with any of your current home organization tasks!
More From National Storage