Shopping in Ann Arbor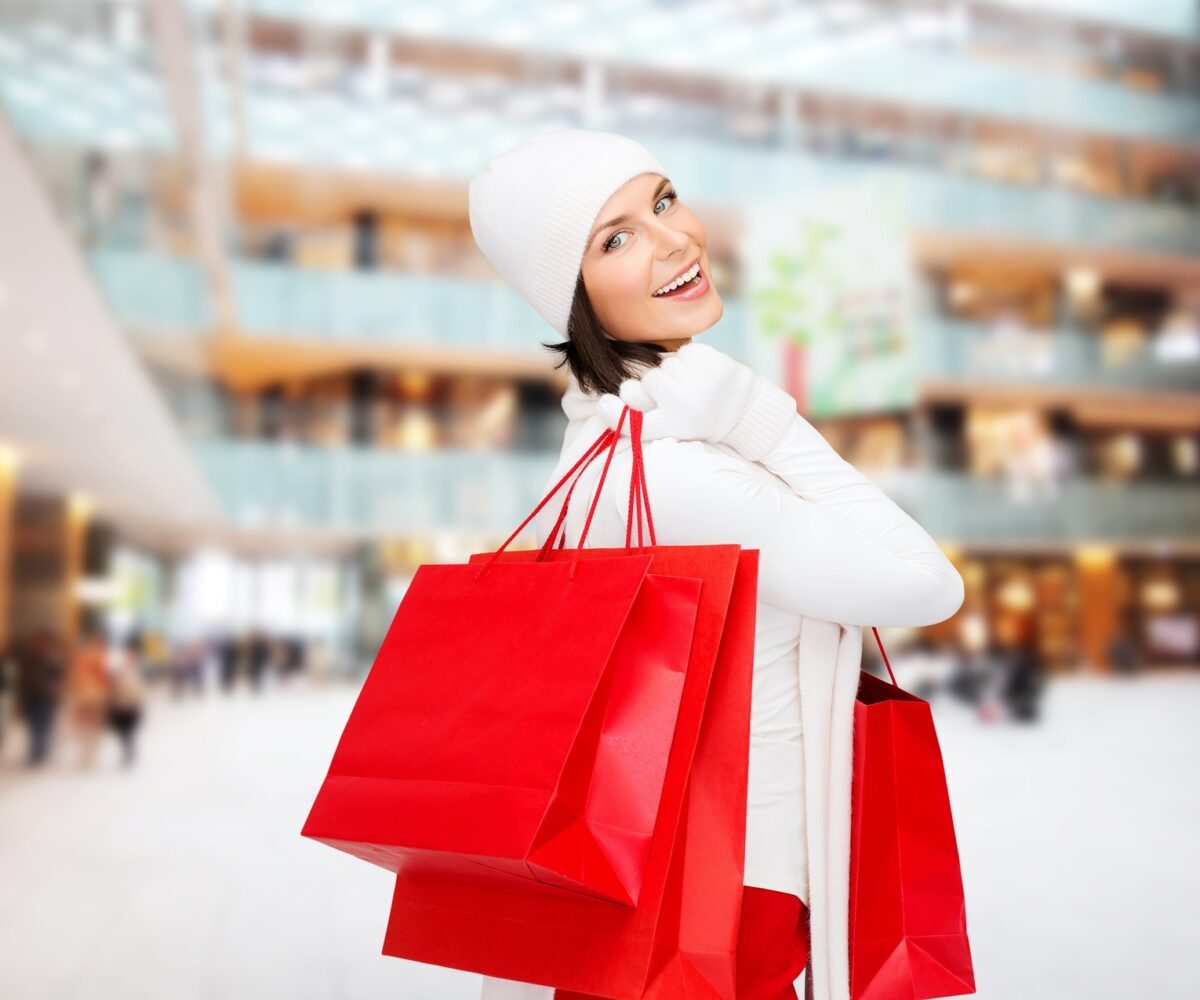 Have you started your holiday shopping yet? If you're one of those people who tends to wait until the last minute to find those perfect gifts for your loved ones, never fear! Take a day trip to Ann Arbor and you'll be amazed how quickly you'll be able to get all your holiday shopping completed- even for the most difficult people to shop for on your list!
Your first stop should be Main Street in the heart of downtown Ann Arbor, featuring many local businesses like boutiques, art galleries and bookstores. The Ann Arbor Art Center recently partnered with Motawi Tileworks at the Ann Arbor Art Center 117 Gallery. Open seven days a week, the gallery features unique, handmade tiles for decorating as well as pieces from other local artists like jewelry, pottery, blown glass, sculpture, paintings and textiles.  They have a gift for every occasion and every budget.
Also in downtown Ann Arbor, be sure to check out the Kerrytown Market and Shops.  Located in Kerrytown's historic market district, this neighborhood features one-of-a-kind shops like Mudpuddles Toys and many distinctive clothing, home decorating, and art supply stores. The businesses are all owned by local merchants doing what they truly love.
While visiting Kerrytown, don't forget to stop by the Ann Arbor Farmers Market for some old-world style grocery shopping!  Open Wednesdays and Saturdays in December, the market has been in operation for over 95 years and features a wide variety of products. The markets isn't just for groceries, however. Create a fabulous gift basket for the foodie in your life full of imported cheeses, wines and baked goods.
Just fifteen minutes west of downtown Ann Arbor you'll find downtown Chelsea.  Like Kerrytown, Chelsea is a small community with many shopping options placing emphasis on locally owned businesses.  Great shops like the Chelsea Kidz Stop, which sells children's clothing, accessories and toys and the Vintage Barn Boutique, which sells upcycled furniture and decorative items for your home, offer unique gifts you won't find anywhere else.
Of course, Ann Arbor also has more conventional shopping available at the area malls.  There's Briarwood Mall, an enclosed mall with anchor stores like Macy's and JCPenney's and over 110 other retailers to make your shopping day easy. Arborland Shopping Center is at the heart of Ann Arbor shopping, nestled between the University of Michigan and Eastern Michigan University and features stores like Bed, Bath & Beyond and Old Navy. More recently, Arbor Hills opened with high end retailers like Anthropologie and The North Face for an upscale shopping experience.
Whether you like to shop ahead of time or wait until the very last minute, you'll find something for everyone on your list in Ann Arbor.  Happy shopping!
Need a place to store all your gifts and keep them away from snooping eyes? Visit a convenient National Storage location today for all your household storage needs!
More From National Storage