Retail Stores and Self Storage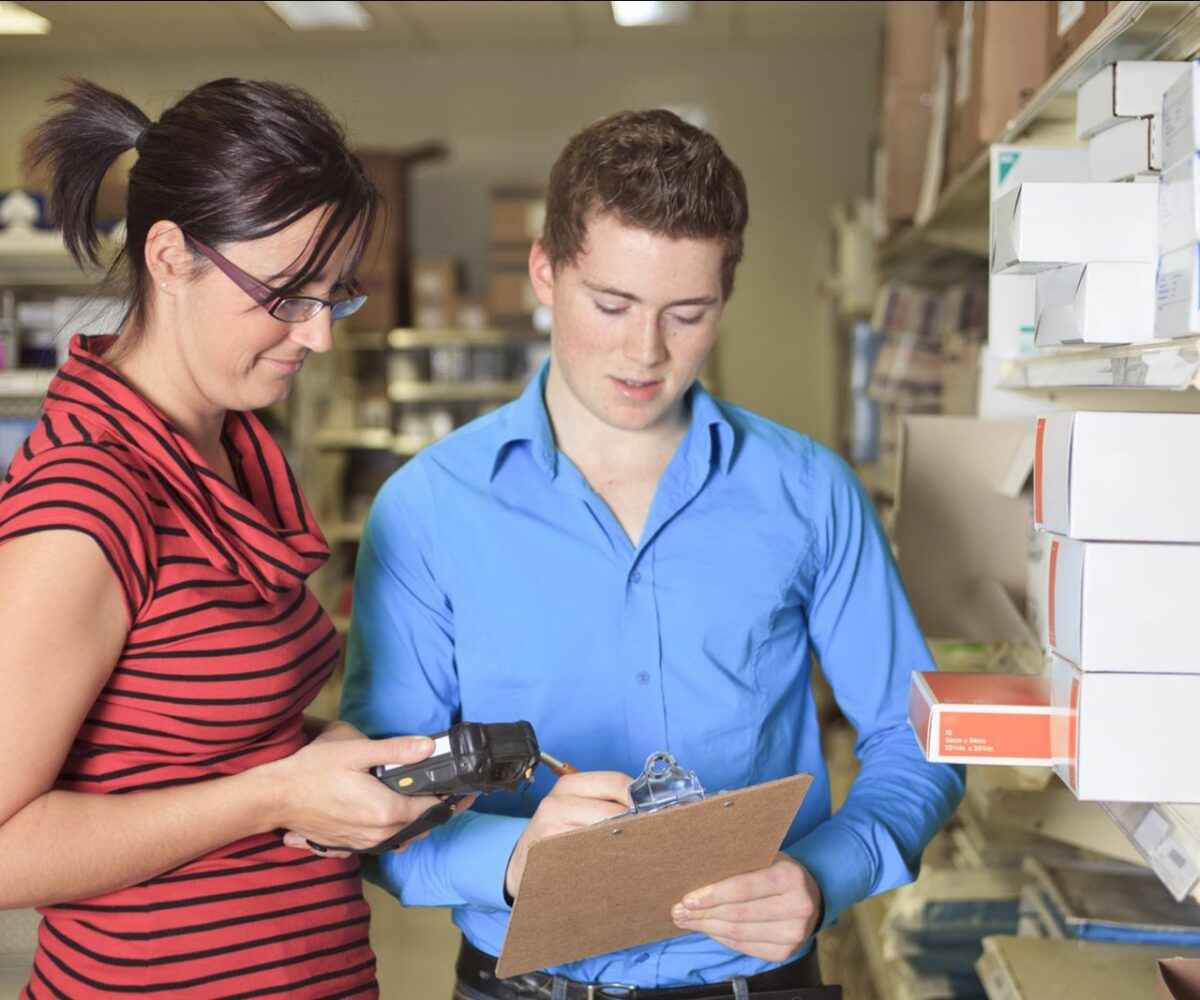 Retail store owners, contractors, medical supply sales representatives, and other business owners can all benefit from renting a self storage unit for their business storage needs. For retail store owners in particular, self storage can help them run a more efficient and successful business. This is because a self storage unit provides a great place for excess inventory, equipment, paperwork and more to keep the business organized and streamlined.
Retail Inventory and Business Storage
A major perk of self storage for retail inventory is that storage facilities have access hours before and after the retail stores close, which makes moving inventory quick and efficient. Plus, they are safe and secure, with most facilities requiring an access code at the gate, along with video surveillance cameras and alarms on the storage units for added security. Plus, many self storage facilities will accept deliveries for the businesses, which helps provide peace of mind that inventory is arriving safely and is being held in a secure location.
Another great benefit of using self storage for retail inventory or business storage is that self storage overall can cost less per square foot than additional rental space in a brick and mortar location. If you have enough room in your store for your current inventory but are running out of room for storage of all the extra inventory and supplies, instead of moving into a larger storefront consider renting a self storage unit!
Tips for Retail Inventory Storage
Here are just a few tips retail store owners should keep in mind when utilizing a self storage unit for their retail inventory and extra supplies:
Choose the right location. Rent a self storage unit that is in close proximity to your retail store. The closer you are, the easier it will be to stop by and grab extra inventory or drop off more as needed.
Rent enough space for your needs. Make sure you're renting a unit that will have enough space for everything you need to store. You'll want to be able to walk through or into the unit to access your inventory, as well as have room to rotate and move items from time to time.
Climate controlled or not climate controlled? Consider the items you'll be storing. If you're going to be storing things for the long term, a climate controlled unit is the best option. Extreme temperatures can damage certain items, so keep this in mind as you're choosing your self storage unit.
Create an inventory list. Keep an ongoing list of all the inventory you're storing in your unit. This way, when you need to restock a certain item, you'll know exactly what can be replaced. This can also save you money in the long run too, as you won't be unnecessarily reordering items you already have.
Keep inventory of clothing damage-free. Clothing should never be stored in plastic bags, as moisture can get trapped inside and cause mold to grow. If your clothing inventory is shipped in plastic, make sure to remove it right away.
Avoid heat and light. Furniture and clothing can both be damaged by heat or light sources. Make sure to keep these types of items away from exposure to direct light.
If you have any questions about renting a secure storage unit for your retail inventory or business storage needs, stop by one of the many National Storage locations!
More From National Storage