The Benefits of Self Storage for Businesses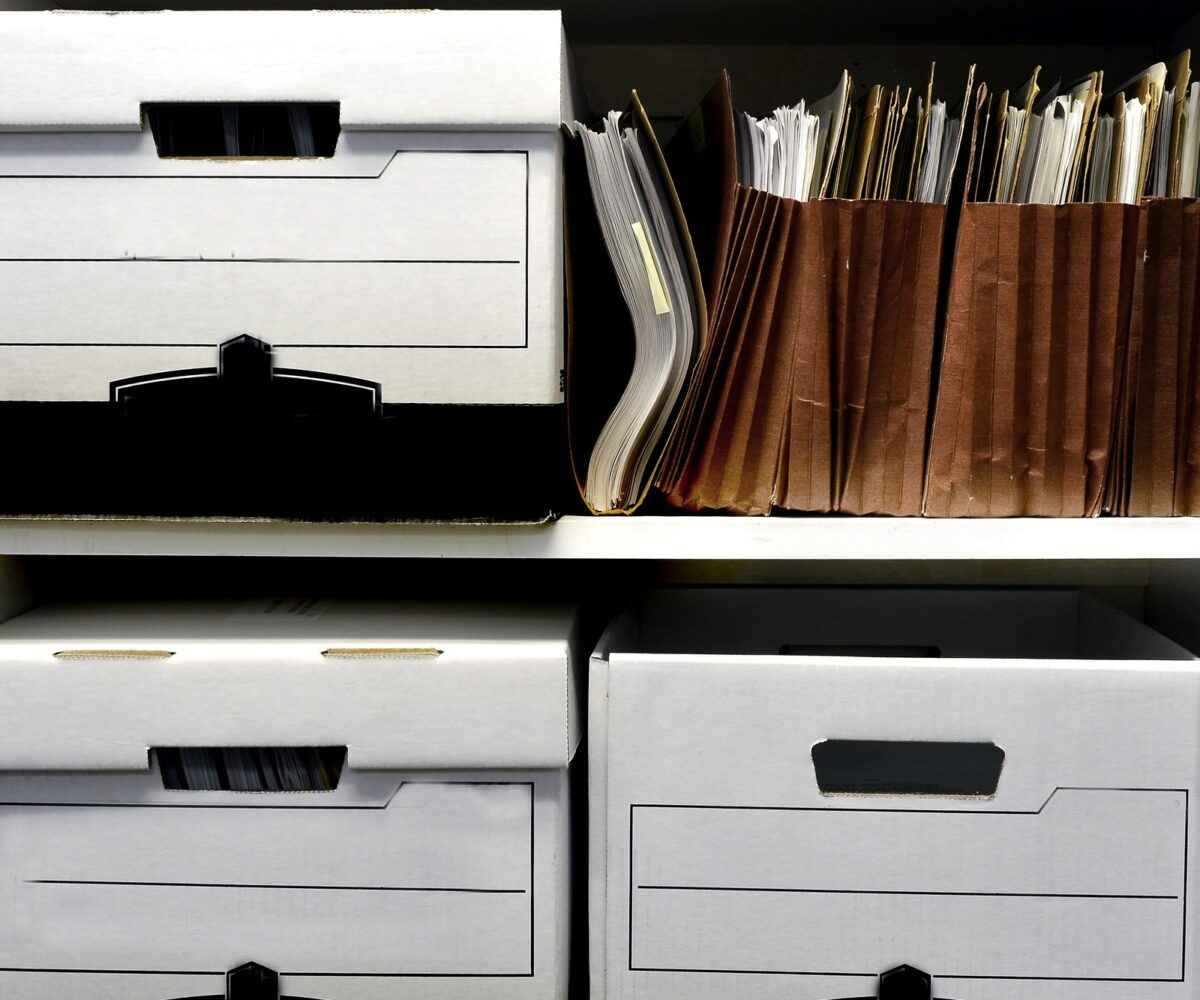 If you have a company looking to store extra files, supplies or equipment, self storage for businesses offers a perfect solution. Renting a self storage unit has become a cost-effective way for businesses to store documents, as well as excess inventory, furniture and electronics. Or, if your business is moving to a new location, using self storage to store items during the move is quite beneficial, and it's easier to access your items than ever before.
Maybe your company is growing and is running out of storage space. Renting a storage unit is much less costly than moving to a larger office. The self storage industry is also adapting to more business storage customers. Some facilities are only offering space to business clients! There are even many businesses that use their storage units as their "storefront", because it is cheaper to lease the storage unit than pay for retail space.
Self storage is not just for personal storage anymore. While the majority of self storage facilities are filled with people storing personal items, there are more and more businesses using self storage for their extra storage needs. Self storage also gives the business owner peace of mind that their products and files are safe and secure until they need to access them.
Some of the key benefits renting a self storage unit offers to businesses are:
1)      Frees up office space by storing items workers don't use regularly
2)      Provides a place for extra furniture and equipment until your business needs it
3)      Can act as a small-scale distribution center or warehouse
4)      Allows a business to save money by buying office supplies in bulk and store them for future use
5)      Creates a space to archive important files and documents
6)      Can use a self storage unit to store files and equipment during a move
Some of the businesses that can benefit from renting a self storage unit include lawyers, the healthcare field and pharmaceutical sales representatives, accountants or financial service representatives, small business owners, and so on.
Don't forget that properly storing your business files or equipment for storage is very important. If you are storing electronic equipment, then you might consider renting a climate controlled storage unit to protect these items from damage from extreme weather fluctuations. Also, take inventory of the items that you are storing. Write a content list on the side of the boxes so you can easily access things you may need while they're being stored. If needed, add shelving units in your storage unit to better organize your inventory or files. Keep the items that you will need most often in the front of the storage unit. For long term storage, visit the storage unit at least once a month to check on the contents of the storage unit.
In general, a 5×5 unit is usually the perfect size for a business. Our size guide gives more examples of the types of items you can fit in each of our units. If you have any questions about storing business items with National Storage, stop by any of our convenient locations today!
More From National Storage