Divorce and Self Storage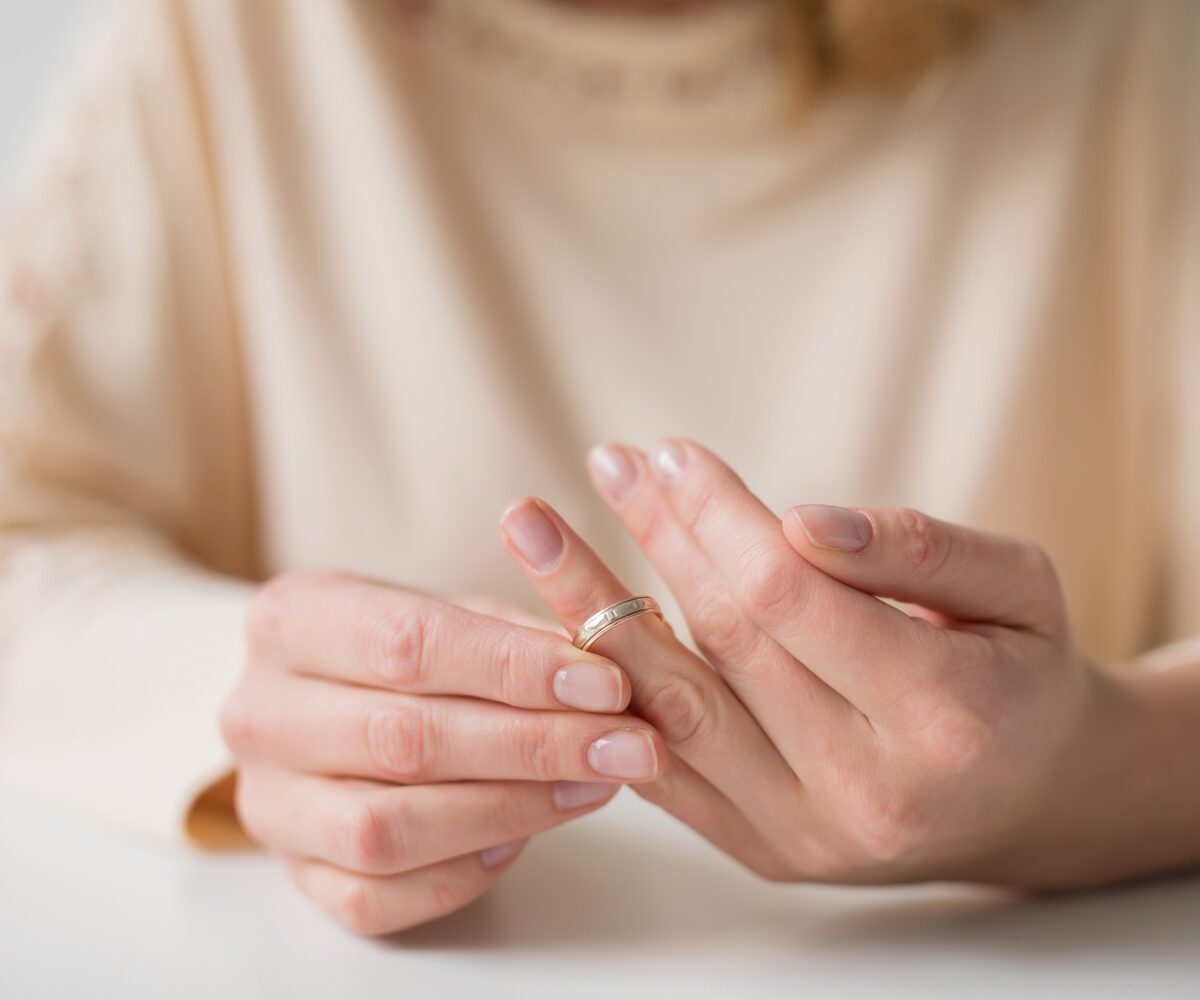 No one imagines that their marriage will turn into a divorce, however, around 40 to 50 percent of marriages end in a divorce or some sort of dissolution. No matter how peaceful the decision to get a divorce was, it can still be extremely stressful and painful. The sooner you take the steps to prepare for a divorce, the quicker you will be able to get back on your feet.
As one or both spouses prepare to leave the home you shared, you'll have to take the time to divide your assets. As it's common for one party to downsize, some items may not immediately make the move to the new home. The good news is self-storage presents an affordable option for divorcees to safely store belongings for any length of time.
Preparing for Divorce and Your New Life Ahead
The sooner you start planning for your new lifestyle, the easier the transition will be. A few tips to get ready for the changes ahead include making some sound financial decisions, like including applying for separate credit cards so you have an established line of credit. Also, divorce can be expensive, so start saving up for the attorney and court fees as soon as possible.
Additionally, don't be afraid to reach out for help from a therapist or counselor to ensure you stay healthy mentally. The stress of informing family members about the divorce and figuring out how to divide all your assets can take a toll on your mental wellness, and talking to an unbiased individual may help you heal faster.
Divorce and Property Storage
If you are downsizing your home due to a divorce, storing your belongings until you get settled may be a good option. Whether you need storage for a few weeks, a few months, or an undetermined amount of time, self-storage can help. Most facilities offer month-to-month leases so you won't be stuck in a long-term contract. Plus, many storage companies, National Storage included, offer the convenience of online payment options, so you won't have to worry about stopping in during office hours to pay your bill. You can rest assured that your belongings will be safe and secure, as storage facilities are well lit and offer state-of-the-art 24-hour camera monitoring services.
What Size Storage Unit Will I Need?
We have storage units ranging in size from those that hold a few pieces of clothing and miscellaneous items to those that hold the contents of a few rooms of furniture.
• 5X5: Our 5X5 unit can hold a small amount of furniture as well as other miscellaneous items.
• 5X10: Our 5X10 unit is approximately the size of a walk-in closet. This unit can hold furniture like a mattress set, chairs, a sofa and boxes.
• 5X15: This unit is the size of a large walk-in closet. It can hold the standard contents of a one-bedroom apartment.
• 10X10: This unit can hold the contents of a one-bedroom apartment, as well as items like a refrigerator, washer or dryer.
• 10X15: Our 10X15 storage unit will fit the contents of a two-bedroom apartment or a small house.
• 10X20: This storage unit will fit the contents of a small home including appliances, furniture and boxes, as well as the contents of a one-car garage.
• 10X30: Our 10X30 unit is the size of a standard one-car garage. This storage unit can fit the furnishings of a two-bedroom home with a car.
What Type of Property Storage Will I Need?
If you are storing items that are sensitive to fluctuations in temperature, like leather or wooden furniture, pictures, wine, musical instruments or artwork, consider storing your items in a climate controlled storage unit. Regardless of what the temperature is like outside of the storage unit, the temperature inside of a climate controlled storage unit will remain optimal for your temperature sensitive items!
Do You Need Help Choosing a Storage Unit?
National Storage is here to help you in any way we can throughout any of life's major events. Contact us with any questions regarding what type or storage unit will fit your needs or to set up a tour.
More From National Storage