Top Tips for Prepping and Packing Your Storage Unit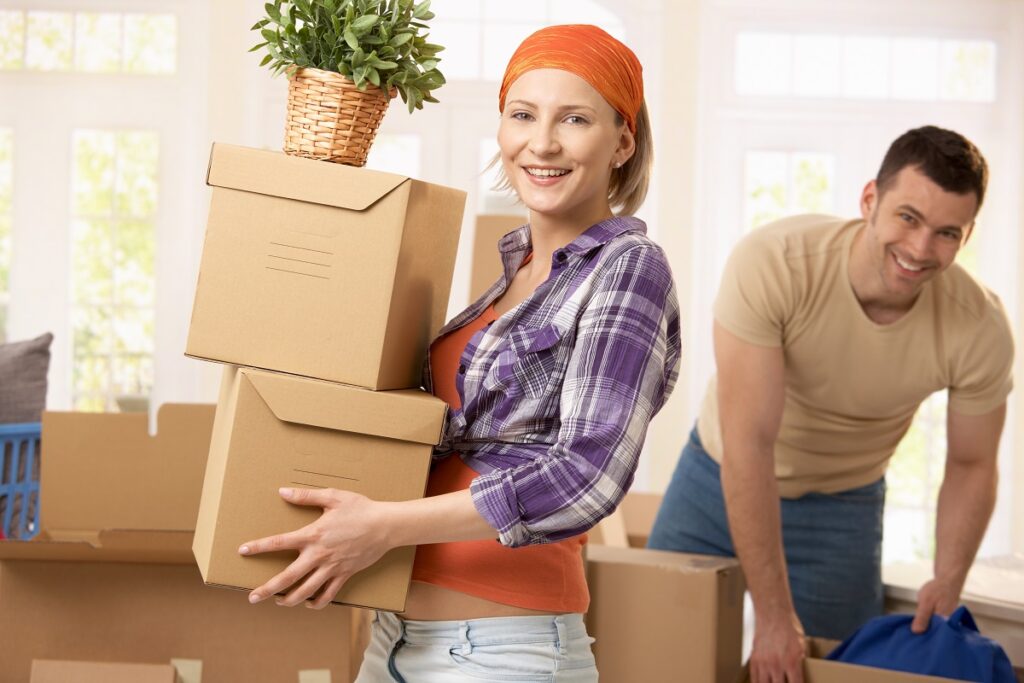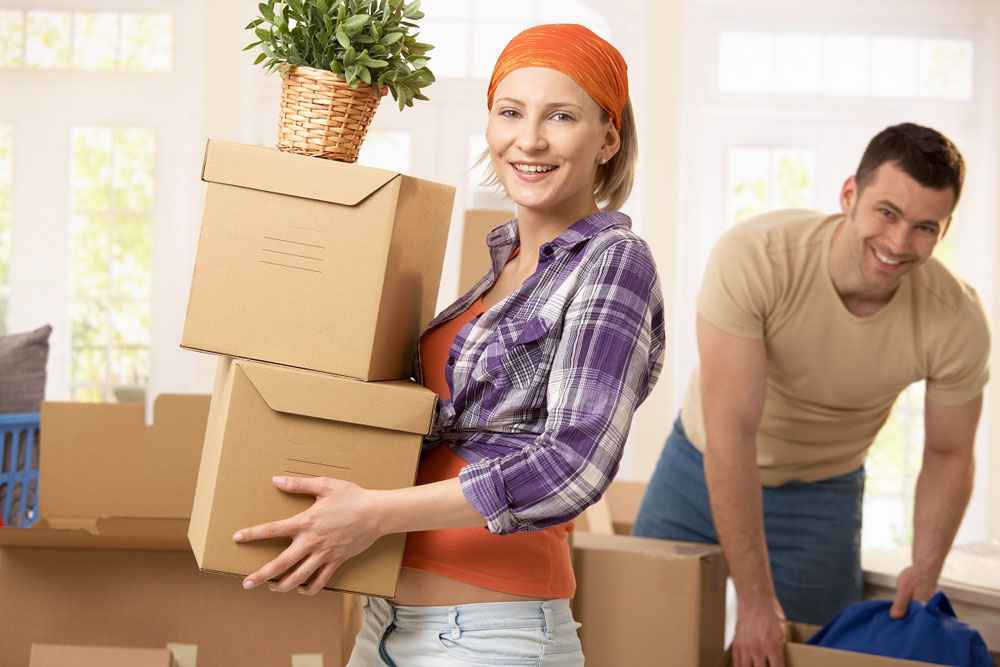 Congratulations, you have made the choice to utilize a storage unit. You are now on track to having a more organized home! If this is your first time storing, you may be wondering how to prepare your items to be stored, as well as how to pack a storage unit to best utilize storage space. We are here to help!
7 Tips to Properly Prep and Pack Self Storage Units
Whether you use a regular unit or a climate controlled unit, the process to prepare the storage space for your belongings is the same. We've rounded up seven important tips on how to prepare your items to be stored, as well as some tips for packing your storage unit:
Climate Controlled vs. Regular Unit: In Detroit, the winter months can be brutal. If you're planning on storing delicate items that may be damaged by extreme fluctuations in temperature, you may benefit from a climate controlled storage unit.
Vermin Policy: Before moving in to your storage unit, it may be beneficial to check with your storage company to determine what steps are in place to deter any vermin from inhabiting your unit. Many facilities ensure each unit is thoroughly swept out and checked for any signs of critters before renting to the next customer.
Determine the Size You Need: The last thing you want is to rent your unit, start unloading your belongings, and realize you don't have enough space for everything. Or, vice versa, you have far too much space, which means you're spending more money than you need to. Check out our size guide so you have a good understanding of what size unit will best meet your needs.
Label, Label, Label: When packing boxes, be sure to clearly label each box with its contents. This will save you a headache later when you are searching for one specific box in a mountain of boxes. You might even consider going as far as creating an inventory list or a map of your storage unit (depending on how big it is) so you can easily find exactly what you're looking for when you need it.
Boxing Etiquette: Make sure each box is full. This will not only help maximize your storage space, it will also keep the boxes from collapsing when stacked. With this in mind, you should also make sure you are easily able to lift the boxes to avoid any back injuries. A general rule of thumb is to put heavy items in the bottom of the box and lighter items on top.
Securely Seal Your Boxes: After packing the boxes, make sure each box is securely sealed with tape or plastic. This will help further protect your items from any damage from dust or vermin.
Organize Your Storage Unit: When moving your items into your storage unit, take the time to organize the boxes. For instance, boxes that contain similar items or are from the same room in your home should get stored within proximity of each other. This small step will keep your storage unit from being disorganized and overwhelming. It will also be helpful if you include a walkway aisle. While it may seem like creating an aisle takes away valuable storage space, it will be helpful later on when you're retrieving items. As a general rule, store items that are needed more often in the front, and seasonal or less-used items in the back.
National Storage has a variety of sizes of storage units available throughout our self storage locations in Michigan and Ohio. Stop by and talk to our professional staff about any of your household and business storage needs.
More From National Storage